6 Simple Hobbies That You Can Make Money With
Having a hobby is great way to distress; it takes your mind off all the problems in your day-to-day life like work, relationships, school, etc. But what if you can distress while also making a bit of money? That would be like having your cake and eating it too.
Well, you can, so eat that cake! Here are 6 simple hobbies that you can make money with.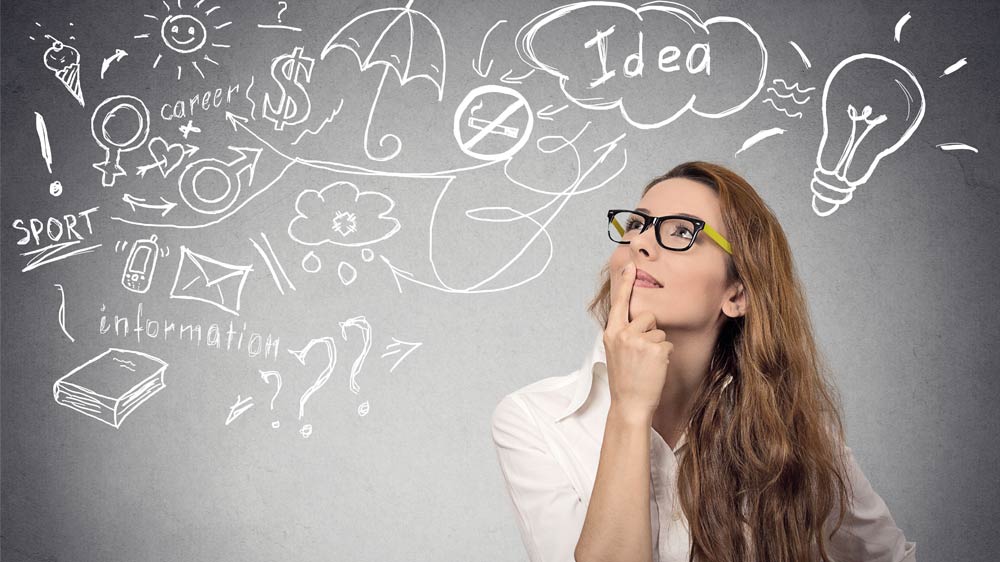 Crafting
If you are a creative person and like to make things, then you can make a bit of pocket money by selling them online. You can also talk to a local shop owner and make a deal with them to sell your stuff. You could be making anything from simple crafts like greeting cards to more time-consuming ones like baby dresses. It's up to you and your creativity what you do with your hobby!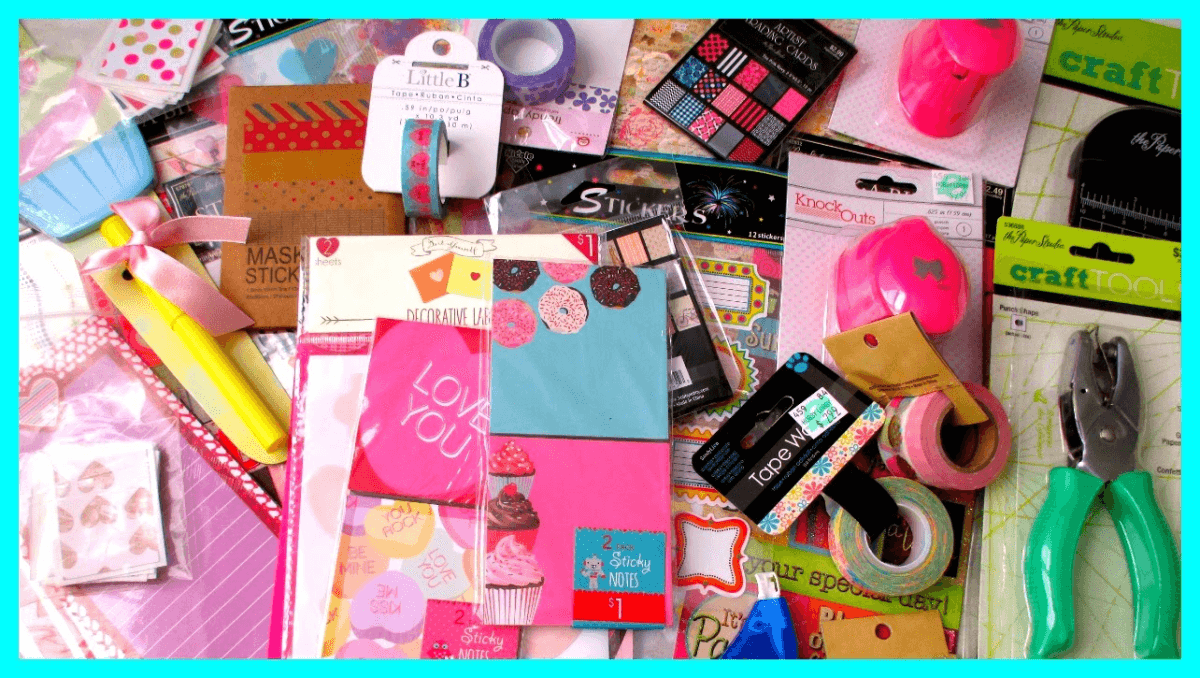 Baking
If you love baking, selling your baked goods is a great way to make a bit of money. If your friends and family run to you in case of a special occasion and ask you to make a cake, then you know you're good enough to be charging money for your talents. Start by charging them a low price and ask them to spread the word to their friends/colleagues. Put up ads on the internet or at your local stores with a couple pictures of your previous work and contact details. Or you can supply a local bakery with, say, muffins, every morning.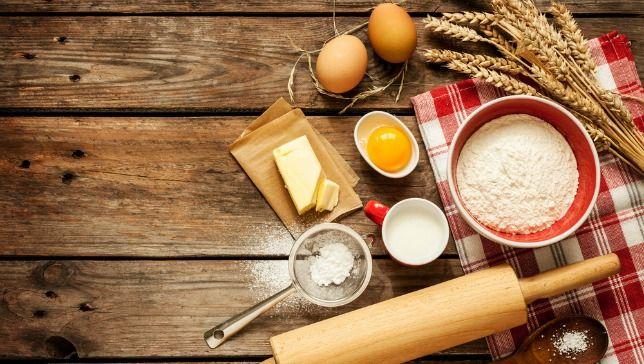 Blogging
With most everyone having access to the internet in today's technologically-driven world, blogging is something that anyone can do. Blogs are easy to start up and easy to run; and you can write/share about anything that your heart desires. Of course, to actually start making money through blogging, you'll have to dedicate quite a bit of time and energy into your blog, but you won't mind it if you enjoy it. And if you weren't enjoying it, is it really a hobby?