Here Are 7 Things That Any Potterhead Should Do At Least Once!
We just got past the 20th anniversary of the release of Harry Potter and the Philosopher's Stone a couple weeks back. 20 years! Boy, does that make me feel old. It also makes me feel extremely happy that I was able to grow up with this magical world, and that I get to be a part of this incredible fandom. If you're a Potterhead like me, here are some things that you should do at least once in your lifetime. Better yet, do it to celebrate 20 years of magic, mystery, and love.
Pottermore
Are you even a Potterhead if you haven't signed up for Pottermore? It basically allows you to live out your fantasies of being a part of this magical world in a virtual setting. You get your Hogwarts acceptance letter, go shopping at Diagon Alley, get sorted into your house, find out what your patronus is, and do so many more fun things. And the amazing thing is, J.K. Rowling still reveals new information about the books and the characters through Pottermore, which keeps Harry Potter still going!
Harry Potter Themed Party
How fun does a Harry Potter themed party sound? If you haven't already been thrown one, then it's time to divorce all your friends and family (because do they even know you), make an entirely new set of friends, and throw yourselves a Harry Potter themed party! Harry Potter cake, candies, decorations, games, music, the whole shebang!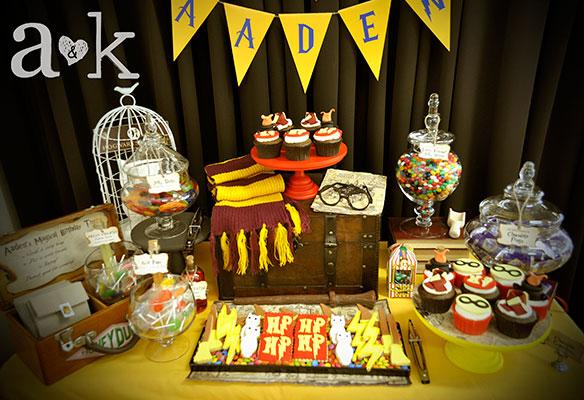 Harry Potter World
Others love water parks, thrill rides, and roller coasters. Us, Potterheads, love Harry Potter themed parks and attractions. Others dream of visiting Paris, Spain, and Italy. We dream of visiting The Wizarding World of Harry Potter at Universal studios, Florida, or the Warner Bros. Studio Tour London, or the Universal Studios Theme Park in Orlando! There are also a few other places with Harry Potter theme parks around the world.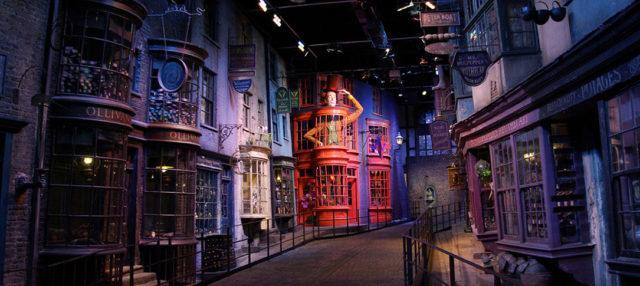 Use Harry Potter Curse Words
So, yeah, encouraging you to use curse words isn't exactly our finest piece of advice. But have you heard the way the characters of Harry Potter speak? It's always clever, and actually never vulgar. How fun is it to say "babbling bumbling band of baboons!"?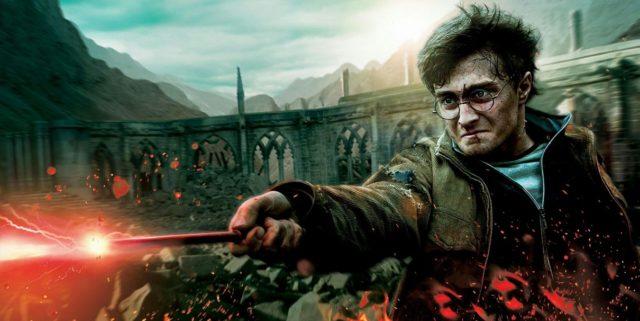 Eat Harry Potter Candy
Unique and fascinating types of candy are one of the recurring themes of the Harry Potter books and movies. The basis of Harry and Ron's friendship was basically forged through these candies! You definitely have to try Bertie Bott's Every Flavour Beans, Chocolate Frogs, or Pumpkin Pasties. And who knows, maybe you'll make a lifelong friend too!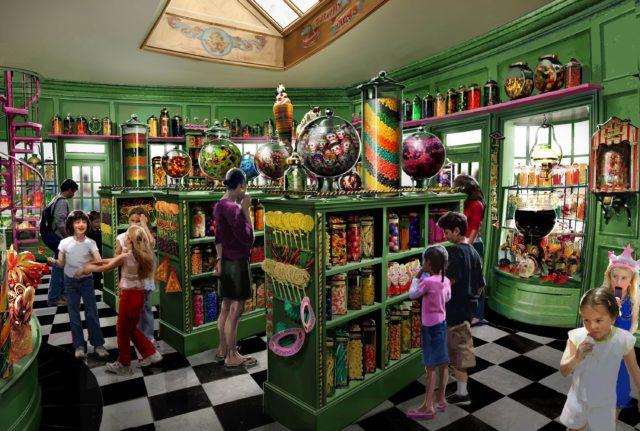 Harry Potter Marathon!
Movie night isn't the same for us Potterheads as it is for regular people, or as we prefer to call them muggles. Movie night for us always means Harry Potter! So, go ahead and gather up your fellow Potterheads; collect a bounty of Harry Potter-themed food and candy, and let the fun begin!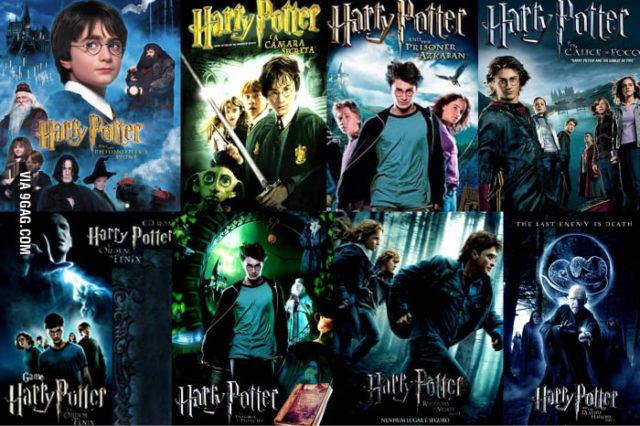 Pass It On
You've read the books, you've watched the movies, and you've been a part of this amazing fandom all these years. Now it's your turn to pass it on; introduce someone (a friend, neighbor, niece, nephew, daughter, son) to the magical world of Harry Potter the books and give them the gift of a lifetime!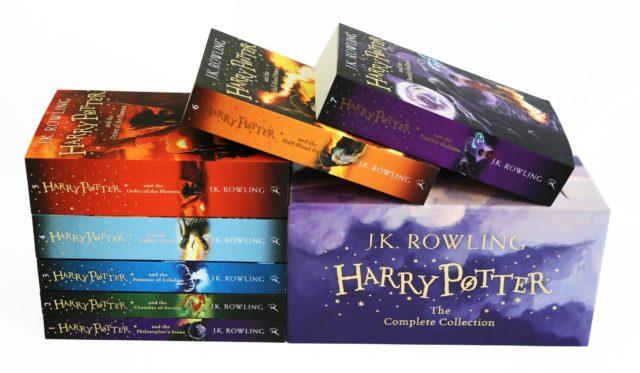 Share On Facebook