Countries Where Their Airport Alone Is a Good Reason to Visit
Airports in many places are just a means to an end. No one likes going to the airport, it's probably the worst part of air travel. Most people would even say it's worse than the actual flight. Long lines, unsanitary toilets, bland food; these are the woes of anyone who has had the pleasure of being stuck in an airport for any portion of their day.
But unlike most other airports, there are a few that a just… different. Walking into these airports won't give you the feeling of discomfort you are used to feeling. They look and feel like luxury shopping malls, places fit for royalty. So, what are you waiting for? Pack your bags and book your tickets, these airports are waiting for you to visit!
Singapore Changi Airport, Singapore.
A step into Singapore's Changi Airport and no one would question why the airport is the holder of the "World's Best Airport" title for the fifth consecutive year in 2017. The website lists separate sections for 'shopping, entertainment, nature, and art', all of which and more can be experienced here.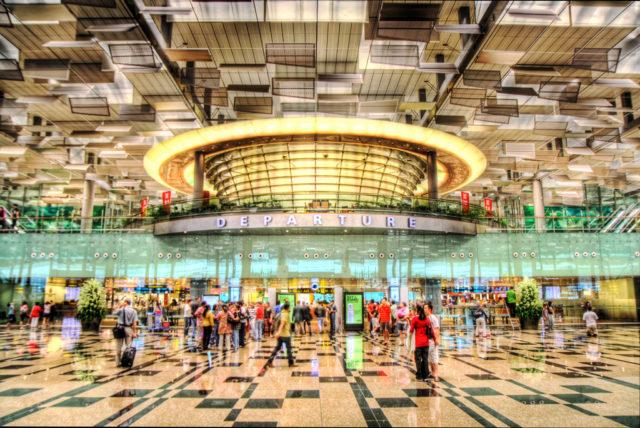 Abu Dhabi Airport, United Arab Emirates.
The stunning blue, white and gold accents of the interior are a sight to behold. Luxury and elegance oozes everywhere you look. If you have a bit of extra time, whip out your camera phone, your Instagram selfies will be on point!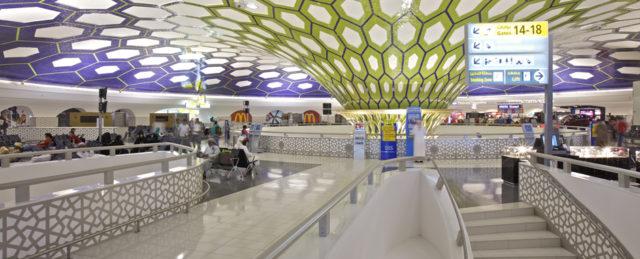 Madrid-Barajas Airport, Spain.
Another one for the architecture books – Spain's most beautiful airport situated in the city of Madrid is a gorgeous sight. The roof and walls are decorated in muted tones of brown, gold and white of lights and pillars. It looks modern and so, so cool!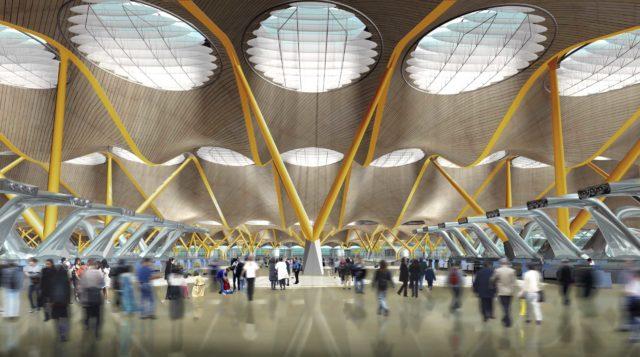 Bangkok Suvarnabhumi Airport, Bangkok.
"Suvarnabhumi" translates to "Golden Land" or "Land of Gold", which makes it the perfect name for Bangkok's main international airport! The airport's sleek and modern style is stunning and definitely picture-worthy.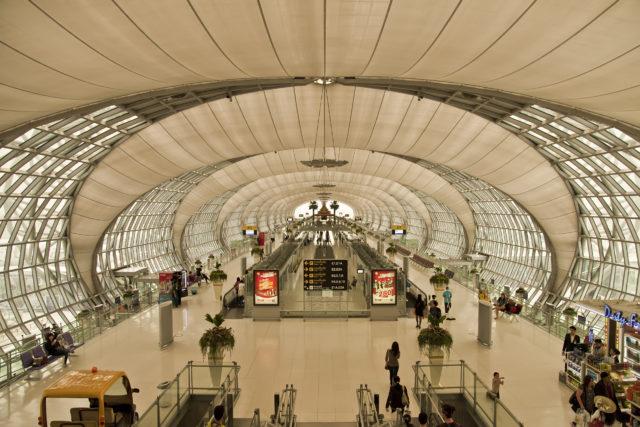 Amsterdam Airport Schipol, Netherland.
Amsterdam's Schipol airport also makes it into the list of top airports in the world. If you ask us, it's most unique and striking feature is the garden park situated inside the airport terminal. A place where travelers can truly sit down and unwind while waiting for their flights.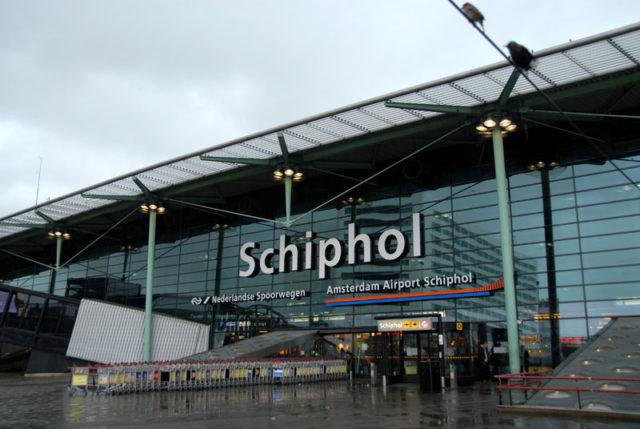 Chhatrapati Shivaji Maharaj International Airport, India
India is a place of history, culture, and spice. Chhatrapati Shivaji Maharaj Airport in Mumbai stands worlds apart. The beauty and architecture of this airport will make your jaw drop, making you feel like you're actually in a maharaja's palace, just like its name!
Share On Facebook