10 Best Superhero Movies of all Time
8. Spider-Man (2002)
Anyone that was alive in the 2000s has watched this movie, and Toby Maguire as Spider Man is the first thing that comes to their mind when they think of this particular superhero. Despite so many more movies having come out since then featuring Spider Man, none have surpassed the cinematic experience of this one, and it sure is a memorable film I mean, no one can forget the iconic upside-down kiss!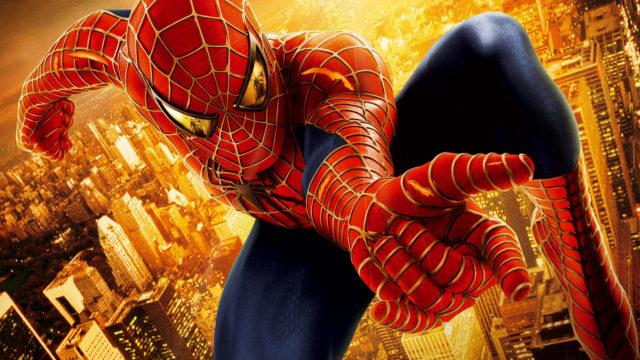 7. The Dark Knight Rises (2012)
Concluding the Christopher Nolan franchise was 2012's The Dark Knight Rises. The film begins with Batman having been in hiding for the past 8 years following the Joker's reign of anarchy. He is forced to come back, with the help of the mysterious Catwoman, to save his beloved city one final time.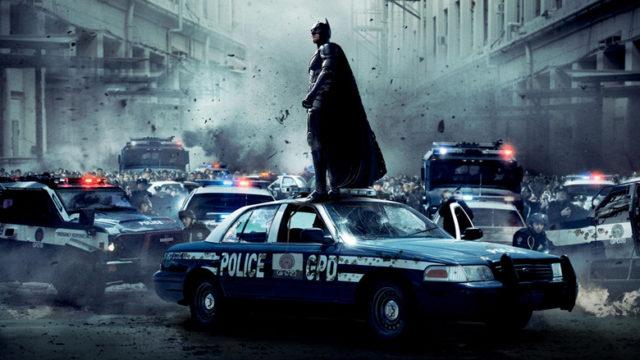 6. Iron Man (2008)
While we wish it's sequel, Iron Man 2, had never been made, we're really glad this original made it to the screen. Robert Downey Jr.'s portrayal as Iron Man in this MCU movie was spot on, and it is so good, that it can still stand up to the superhero movies of late.