15 Makeup Tips All Older Women Should Know
1. No Eyeliner? Mascara to the Rescue!
Your pencil has been worn down to nothing; the pot of gel mascara is scrapping bottom; and the liquid liner has totally dried up. Or maybe you're traveling and forgot to pack your eyeliner; oh, the tragedy!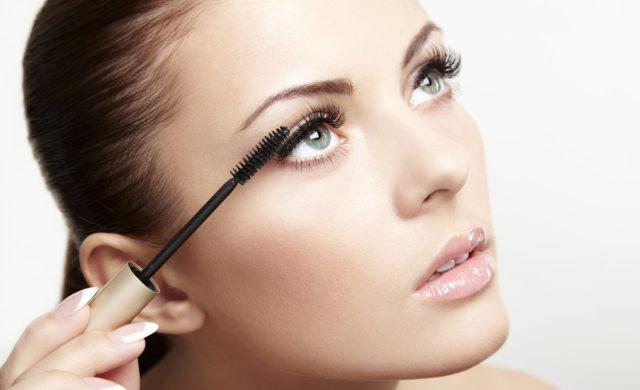 This is how you save the day: work your mascara spoolie deep into the tube to get a nice blob of mascara. Then transfer that onto a clean, hard surface (your fingernail is ideal in a pinch); dab the edge of a fine-pointed brush in it and paint a very thin line along the lashes (a thick one may not apply very evenly). This method is safe for your eyes and will ensure that your mascara stays on for a long time as well!