12 Fun Workouts To Try If You Hate The Gym But Want To Get Fit
The gym is the first thing people think of when talking about exercise and getting fit, but it doesn't always have to be that way. While some people love going to the gym, others get a membership for the sake of getting one, and then never make use of it.
If you're in the second of those categories, you know you're wasting money, and not having the motivation to make use of said membership only further demotivates you from getting fit.
But here's the thing: you're going about it the wrong way; all you need to do is stop viewing exercising as a chore and start thinking about it as an enjoyable activity. For that matter, stop thinking about it as "exercise" all together!
First thing first: get rid of that useless gym membership! And then, try one of the following fun workouts that will get you fit in no time, and there doesn't need to be a gym in sight!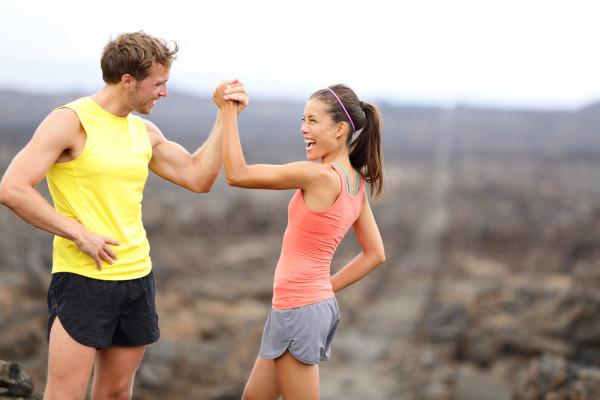 1. Dancing
Everybody loves to dance, so why not get fit and learn a cool new skill while doing it? There are so many types of dance, and everything from Indian folk dance to ballet requires immense amount of control, moving around, and breaking a sweat.
Pick a dance that you've always been interested in and set aside half an hour to an hour to dedicate to practicing it every day. You could watch YouTube videos to teach yourself, or even join a class. You could also try a workout that combines dance and exercise; Zumba is one of the most popular dance-based workouts available today.
2. Self-Defense Training
Self-defense training is a great way to get active and move around, but it also gives you the life-saving skill of defending yourself in an emergency situation. Self-defense training typically combines a variety of martial arts techniques, while also teaching you to control your mind. This is what makes for a great workout.
Alternatively, you could join a martial arts class, like tai-chi, Krav Maga, kickboxing, karate, etc.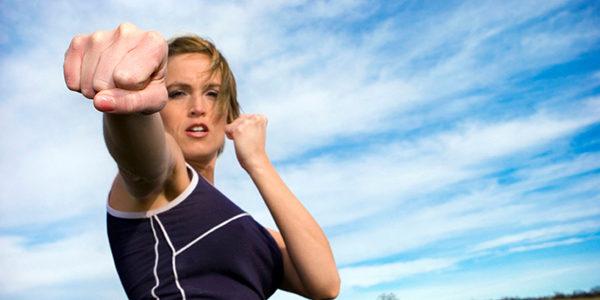 3. Cleaning
Yeah, no one likes cleaning. But trust me, cleaning is a great way to get active. Fire your maid and put your back into it! Pop your favorite songs in the background and make a day of it. You could also volunteer at local conservation groups as most of them organize cleaning days at public areas like parks and beaches. This way, you'll also get some much needed sun.