12 Fun Workouts To Try If You Hate The Gym But Want To Get Fit
7. Boot Camp Training
Boot camp training involves a series of strenuous activities that can each last about 60 to 90 seconds. This way, you're not bound to get too bored by the same activity. They generally include strength and cardio-based exercise. You could do them at home or in your local park. Some of the activities you can include in your boot camp routine include: push-ups, tire jumps, lunges, etc.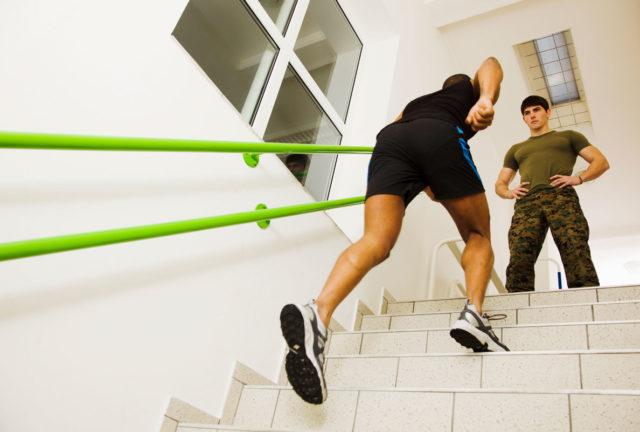 8. Obstacle Course
An obstacle course is a more fun and adventurous version of a boot camp. It's like a relay, where you immediately jump onto the next activity as soon as you complete one. Try organizing one with supplies you have at home right in your backyard or in your local area. Invite friends to join in, and make it a competition!
Some of the activities you could include in an obstacle course include climbing walls, tire jumping, swinging on a rope, swimming through a lake, cycling, etc. Basically anything you can think of that requires being on your feet and moving around!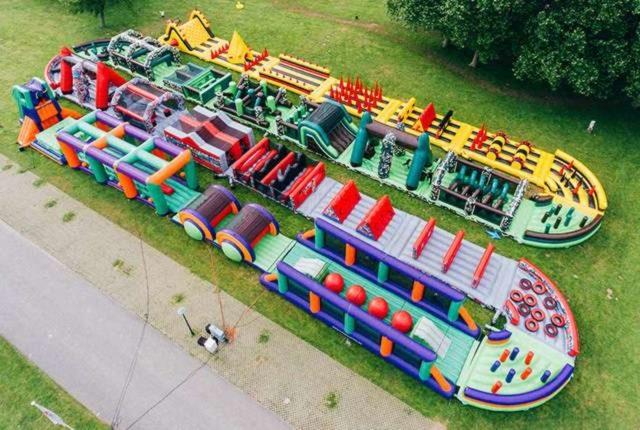 9. Swimming
Swimming is something most of us rarely count as exercise. It's such a fun activity, and one of the best ways to cool down during a hot summer's day. Join a local swimming club and spend some time relaxing and getting fit after work. Or make going swimming a fun family activity to do with the kids. Pool exercises are also a great way to mix it up in the water.