12 Things You Should Do At Least Once A Year
Getting through our day-to-day lives is in itself a major achievement with everything that needs our attention in this hectic day and age, so you wouldn't be the first person to neglect certain aspects of your life that need to be handled once in a while. Well, here's your reminder! Here are 12 things that you need to do at least once every year.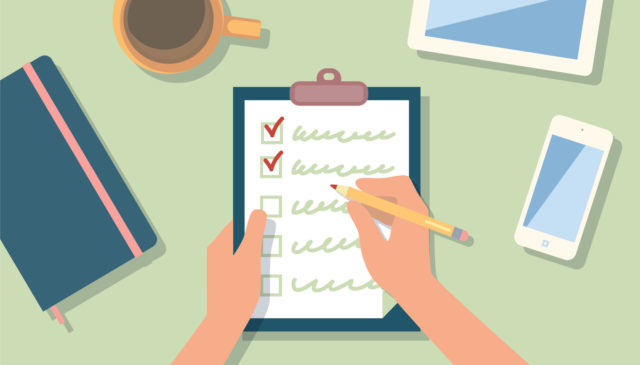 1. Do Something Physical
You should be getting regular exercise, at least 150 minutes of moderate exercise as per the American Health Association. But once every year, take it up a notch and give yourself a real challenge. Run a marathon, participate in a boot camp, take up a fitness challenge, etc.
Not only is this a great way to get out of a monotonous routine, it also gives you a good opportunity to self-evaluate your level of physical health and fitness. It can also be a great motivator to set better goals or work harder to achieve the ones you already have in place.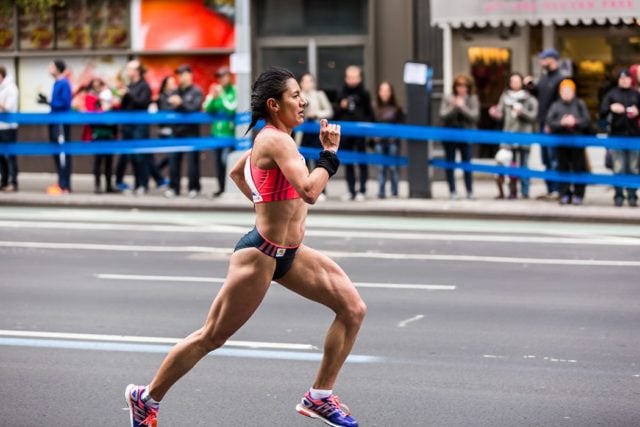 2. Get a Physical
Annual medical checkups can be life-saving, especially in the case of diseases that can take a while to show up. For instance, woman who have regular breast cancer screenings have a 47% lower chance of dying from the disease than those that don't.
Other annual medical checkups that are necessary include eye exams, dental visits, mole checks, etc. This would also be a good time to review your health coverage because our medical needs may change from year to year as our lives and bodies go through several changes.