12 Things You Should Do At Least Once A Year
Getting through our day-to-day lives is in itself a major achievement with everything that needs our attention in this hectic day and age, so you wouldn't be the first person to neglect certain aspects of your life that need to be handled once in a while. Well, here's your reminder! Here are 12 things that you need to do at least once every year.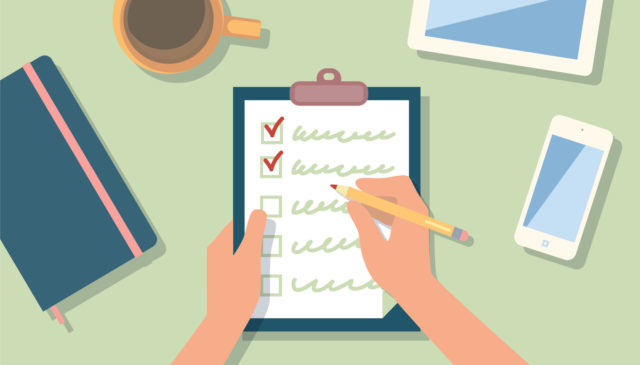 1. Do Something Physical
You should be getting regular exercise, at least 150 minutes of moderate exercise as per the American Health Association. But once every year, take it up a notch and give yourself a real challenge. Run a marathon, participate in a boot camp, take up a fitness challenge, etc.
Not only is this a great way to get out of a monotonous routine, it also gives you a good opportunity to self-evaluate your level of physical health and fitness. It can also be a great motivator to set better goals or work harder to achieve the ones you already have in place.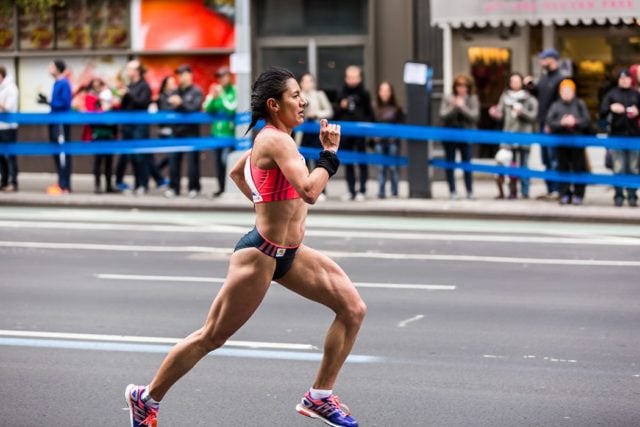 2. Get a Physical
Annual medical checkups can be life-saving, especially in the case of diseases that can take a while to show up. For instance, woman who have regular breast cancer screenings have a 47% lower chance of dying from the disease than those that don't.
Other annual medical checkups that are necessary include eye exams, dental visits, mole checks, etc. This would also be a good time to review your health coverage because our medical needs may change from year to year as our lives and bodies go through several changes.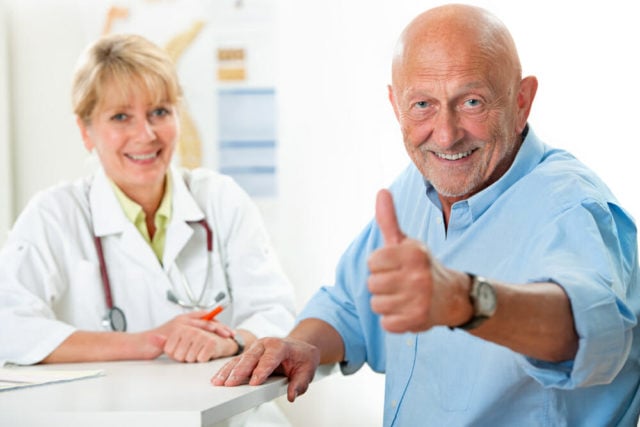 3. Get Your Pet a Physical Too
Getting your pet's wellbeing checked out is just as important as getting yours. Our furry friends can't talk, or they might be able to communicate how they're feeling, but the best alternative we have is to stay vigilant.
So, take your pet to the vet at least once a year and get all the necessary checkups, including blood work. Your pet's doctor will also update you on any vaccinations that you need to stay on top of. This way, you can be a step ahead when it comes to health issues your pet may be facing.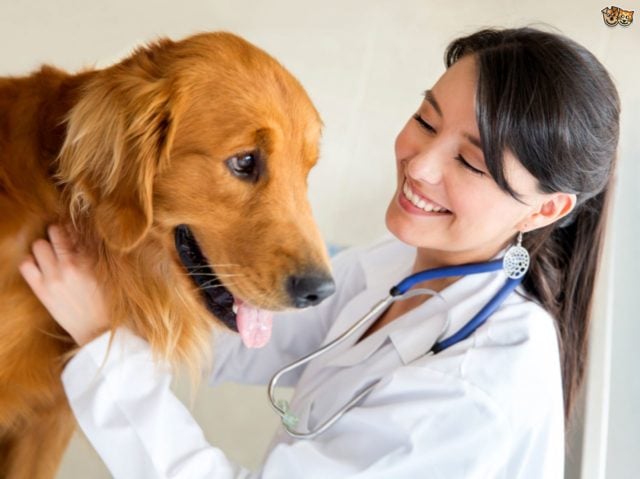 4. Stay On Top Of Your Credit Score
Another important thing you need to do every year is review your financial situation, and one of the best ways to do that is to know your credit score. A good credit is key for major life milestones like buying and house or getting a good rate on a loan.
Soft inquiries don't negatively impact your credit score, contrary to popular belief, and it's totally free to do, so you've got no excuses. And while you're at it, it might also be worth sitting down with a financial advisory to review your money, investments, market changes, etc.
5. Deep Home Cleaning
Here are a list of household cleaning chores that you should be doing at least once per year:
Drain your hot water heater once every year (ideally twice a year). Debris and minerals can tend to buildup in the unit, leading to a breakdown. Just get an instruction manual, and you can do it yourself with a water hose, and a bit of time and determination.
You may be vacuuming your carpet regularly, but they still need a deep clean (soap and steam) at least once a year. You can get professionals to do it, or you can do it yourself with some elbow grease. Make sure to clean all the rugs, upholstery, and carpets in your home.
Empty your gutters, clean the fireplace and chimney.
Replace the batteries in your smoke detector every 12 months to make sure that they work properly in case of an emergency. The loud beeping may seem annoying when you're just trying to make breakfast and have accidentally burnt the toast, but that's exactly what it's supposed to do!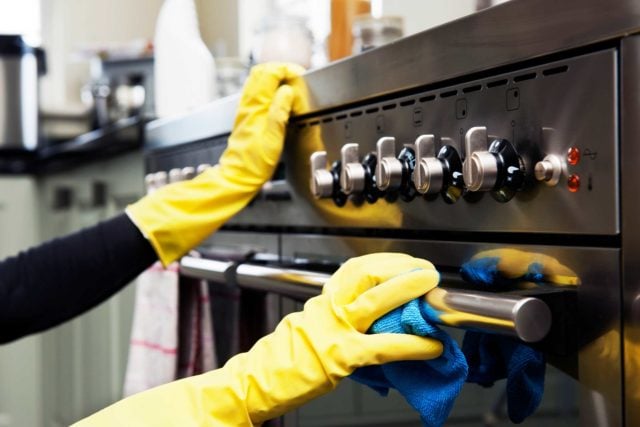 6. Get Your Home Serviced
These are jobs that often require the help of a professional, and despite what you might think, you do need to get everything in your home serviced once a year. Your air conditioner might be running just fine, but if you put off servicing it for too long, small issues may become irreparable. Similarly, you should get your furnace, roof, gas appliances, and pipes maintenance. You should also have your home inspected for termites – that's one thing you definitely don't want to deal with!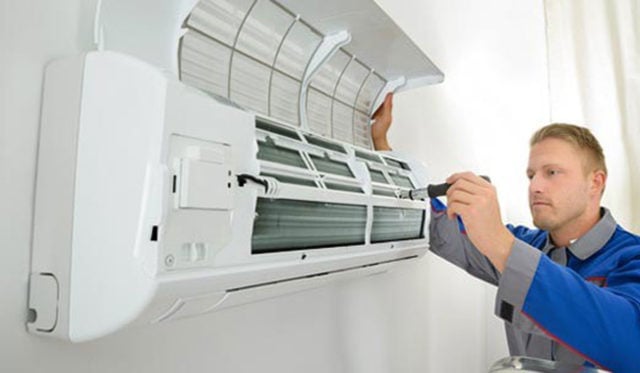 7. Maintenance of Outdoor Spaces
Mind your gaps! Time and natural elements can cause the quality of your outdoor spaces to deteriorate. Reseal your decks or outdoor woodwork to ensure that the raw materials are protected, which helps them look and function better over a longer period of time. You'll also need to pay attention to your driveway pavement, especially in snowy seasons, regardless of whether they are asphalt or concrete.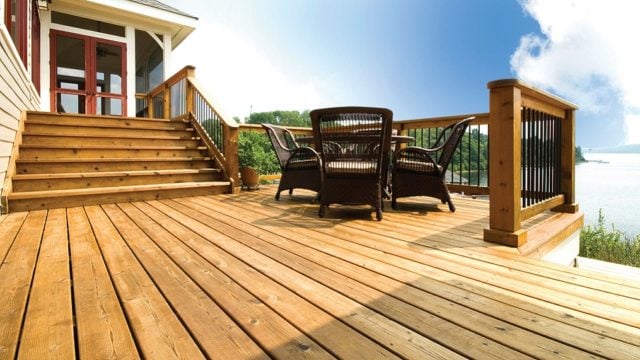 8. Spring Cleaning
Although it's called "spring" cleaning, it can really be any time of the year. Over time, our possessions can keep increasing and before you know, your house looks like an episode of hoarders. Pick a time every year to go through all your belongings and get rid of everything that is no longer necessary.
Clothes that you've outgrown/gone out of fashion, books, kitchen equipment, gadgets, etc. Items in good condition can be sold or donated, and the rest goes into the garbage! Your makeup stash is also a very important part of your spring cleaning, after all, these are things that you use on your body and face. Get rid of expired creams, old lipsticks, brushes that have been sitting on the shelf for a long time, etc.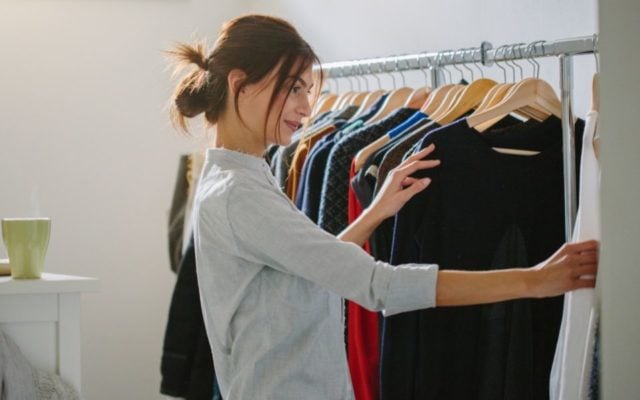 9. Go on a Digital Cleanse
Just because it's the internet doesn't mean it doesn't need cleaning. In fact, it's more important in this day and age to give your digital life a thorough check lest it come back to bite you in the butt a few years down the line!
Start by decluttering your phone/computer, organizing apps and folders, deleting stuff you don't need anymore, etc. Move on to your social media accounts, unfollowing pages you're no longer interested in, unfriending people you're no longer in touch with, changing your passwords, reviewing the security settings, etc. Of course, you can do this regularly, but at least once a year is the minimum.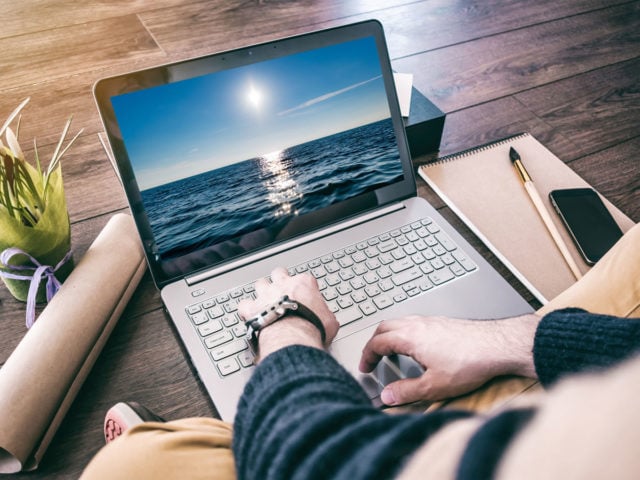 10. Get Your Wheels Serviced
Car maintenance is another important part of your annual checklist. Depending on how much you use your car and the kind of roads you drive on, the frequency in which your wheels need to be realigned may differ. But once a year is a good starting point for the average car user.
Getting your wheels properly oriented significantly improves your car's performance. It also benefits the car's hardware, making it last longer and saving you money in the long run.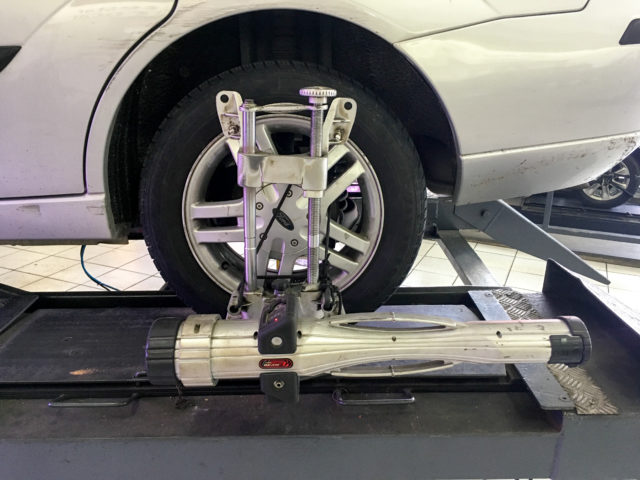 11. Review Your Retirement Plan
You probably already have a retirement plan in place, which is a great first step. And although most plans are set up to run and make adjustments according to market changes automatically, it's not a bad idea to review it once in a while.
As the circumstances of your life change, you might want to up your contributions as well as make changes in your savings plan and/or investments. This will help you live you live as comfortably as possible once you've retired.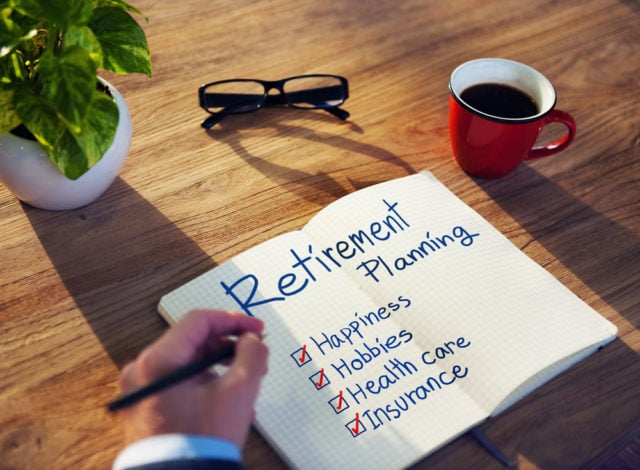 12. Do Your Taxes
Although this is something that most people are already aware of, a surprising number of them don't actually know the proper process to do that (especially when it comes to withholding). As a result, this one-time job can take way longer than is necessary, and let's not forget all those unexpected bills or refunds come April 15.
A good place to start is by reading up on the right way to do your taxes. Then you can get a quick evaluation on IRS.gov. The task of doing your taxes can seem a little less daunting if you take the time to have an annual appraisal of your finances.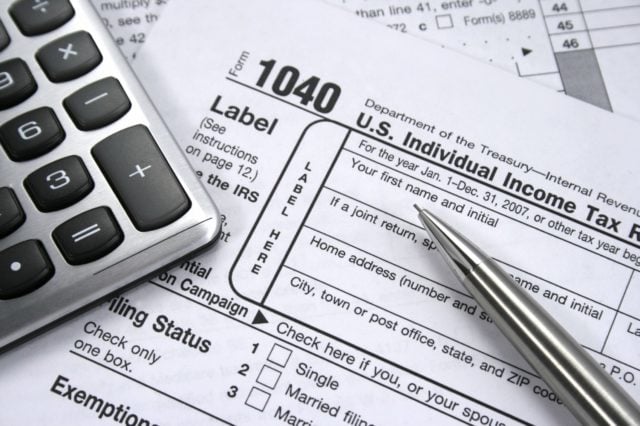 Share On Facebook