12 Things You Should Do At Least Once A Year
3. Get Your Pet a Physical Too
Getting your pet's wellbeing checked out is just as important as getting yours. Our furry friends can't talk, or they might be able to communicate how they're feeling, but the best alternative we have is to stay vigilant.
So, take your pet to the vet at least once a year and get all the necessary checkups, including blood work. Your pet's doctor will also update you on any vaccinations that you need to stay on top of. This way, you can be a step ahead when it comes to health issues your pet may be facing.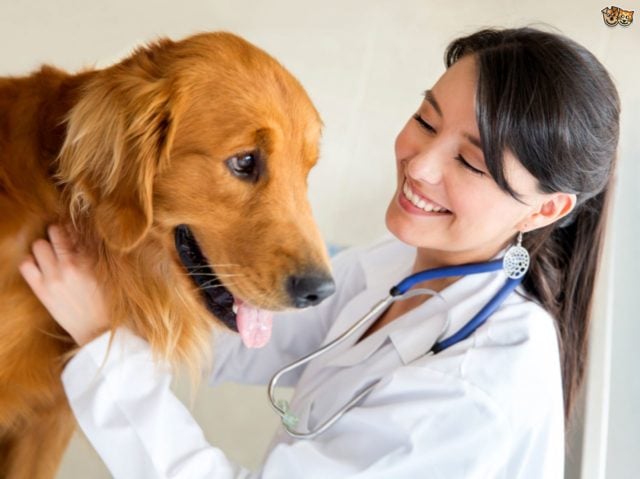 4. Stay On Top Of Your Credit Score
Another important thing you need to do every year is review your financial situation, and one of the best ways to do that is to know your credit score. A good credit is key for major life milestones like buying and house or getting a good rate on a loan.
Soft inquiries don't negatively impact your credit score, contrary to popular belief, and it's totally free to do, so you've got no excuses. And while you're at it, it might also be worth sitting down with a financial advisory to review your money, investments, market changes, etc.
5. Deep Home Cleaning
Here are a list of household cleaning chores that you should be doing at least once per year:
Drain your hot water heater once every year (ideally twice a year). Debris and minerals can tend to buildup in the unit, leading to a breakdown. Just get an instruction manual, and you can do it yourself with a water hose, and a bit of time and determination.
You may be vacuuming your carpet regularly, but they still need a deep clean (soap and steam) at least once a year. You can get professionals to do it, or you can do it yourself with some elbow grease. Make sure to clean all the rugs, upholstery, and carpets in your home.
Empty your gutters, clean the fireplace and chimney.
Replace the batteries in your smoke detector every 12 months to make sure that they work properly in case of an emergency. The loud beeping may seem annoying when you're just trying to make breakfast and have accidentally burnt the toast, but that's exactly what it's supposed to do!