13 Celebs Who Tied The Knots With Their Fans
4. Seth Meyers and Alexi Ashe
According to Seth, it was love at first sight! Seth Meyers met his now-wife who is also a lawyer and Southwestern University graduate, Alexi Ashe, at Chris Kattan's wedding. The couple made it down the aisle themselves in 2013 and are now proud parents to a son.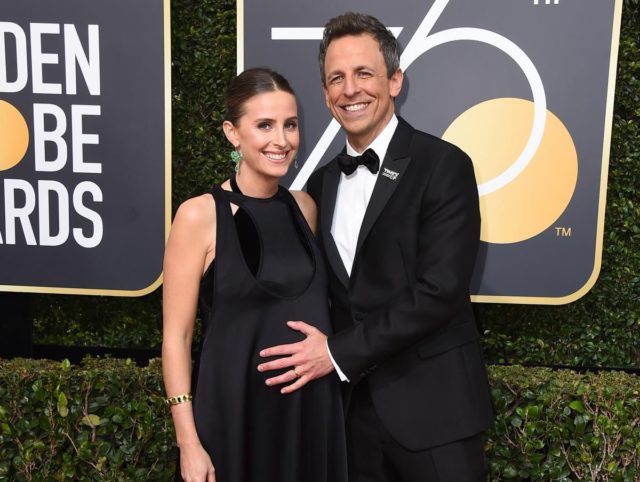 5. Josh Duhamel and Fergie
Imagine "you're hot" being the first words you say to your future wife. Well, that's exactly what Josh Duhamel said when he met Fergie on his Las Vegas show set. But it seemed that Fergie was already aware of his crush on her and had actively sought him out. The couple made it official in 2009 and then became parents to a son, but unfortunately, their union ended after 13 years of marriage.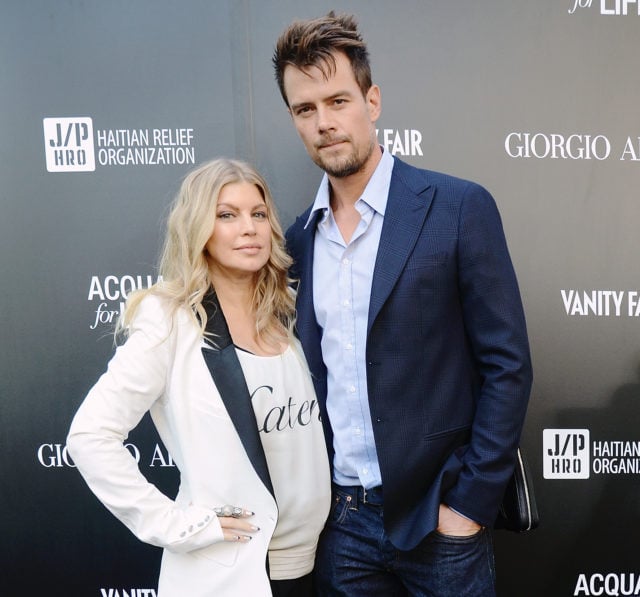 6. Adam And Jackie Sandler
Small-time actress Jackie hit the jackpot when she landed a small role alongside her idol, Adam Sandler, in his movie Big Daddy. The couple began dating following the release of the movie and later tied the knot in 2003. They also have two lovely daughters together.