16 Cute, Simple, & Easy Cupcake Cake Ideas for Beginner Bakers
5. Mermaid
Tutorial: https://www.craftymorning.com/make-mermaid-cupcake-cake/
And if your little one is convinced she's a mermaid like Ariel from her favorite Disney movie? Make her this adorable mermaid cupcake cake and watch her eyes light up.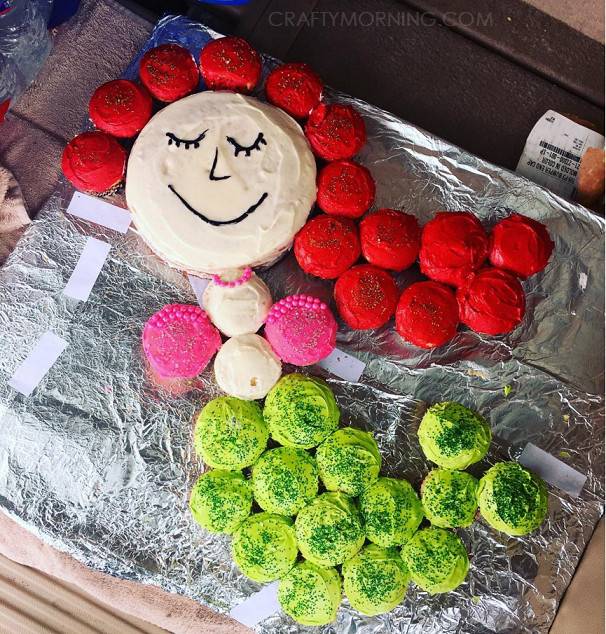 6. Mermaid Tail
Tutorial: https://www.deviantart.com/irissonata4156/art/Mermaid-Tail-Cupcake-cake-745884579
re: the previous one, here's another variation of the mermaid cake you can give a try if that one seems too daunting.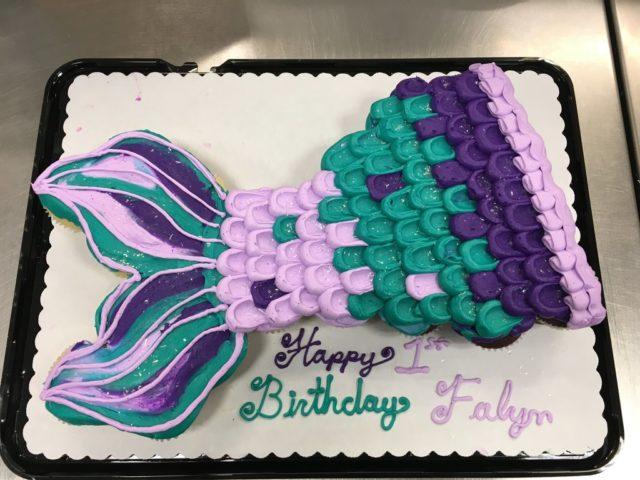 7. Puppy Dog
Tutorial: https://www.facebook.com/the.rachels.cakes/
This adorable puppy dog cake will make any dog-lover go through the woof (get it?)!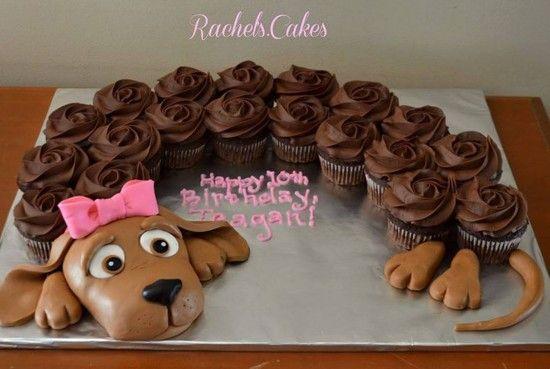 8. Flower Bouquet
Tutorial: https://bitzngiggles.com/mothers-day-cupcake-cake-free-printable/
You can get your mom a bouquet of flowers for mother's day – which is the barest of bare minimums, btw – or you can put some effort and show her how much she means to you by whipping up this super easy flower bouquet cupcake cake.