20 Flattering Hairstyles That Knock 10 Years Off Your Look
Believe it or not, picking the right hairstyle for your particular features can be one of the best de-aging processes you can go through. A stylish new hair trend or a fresh new 'do, given that it suits your face, skin, and hair color/thickness, can be the key to reliving the glory of the days of your youth.
And who better to look to than the trendsetters of any generation? We're talking about celebrities, of course! These trendy gals always seem to be rocking hairstyles that make them look a lot fresh and young all the time. So, why not follow their lead?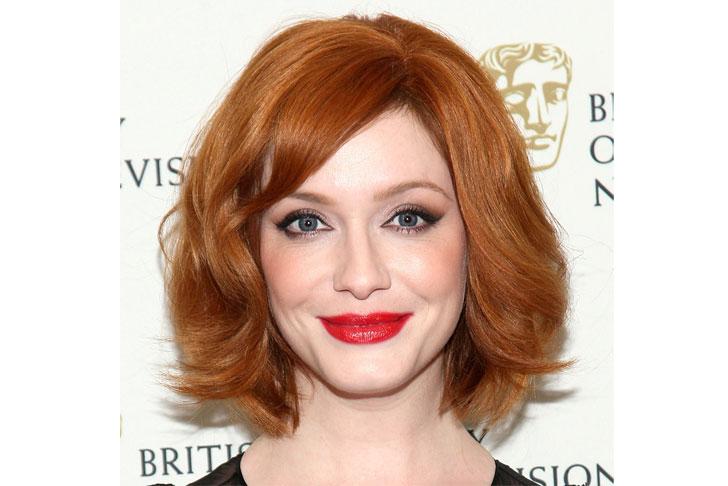 1. Jessica Alba – 36
Jessica Alba's trendy lob – or long bob – brings a twist to the classic bob. The flicked ends add another cute dimension to the 'do. She looks like she's in her mid-20s, rather than in her mid-30s!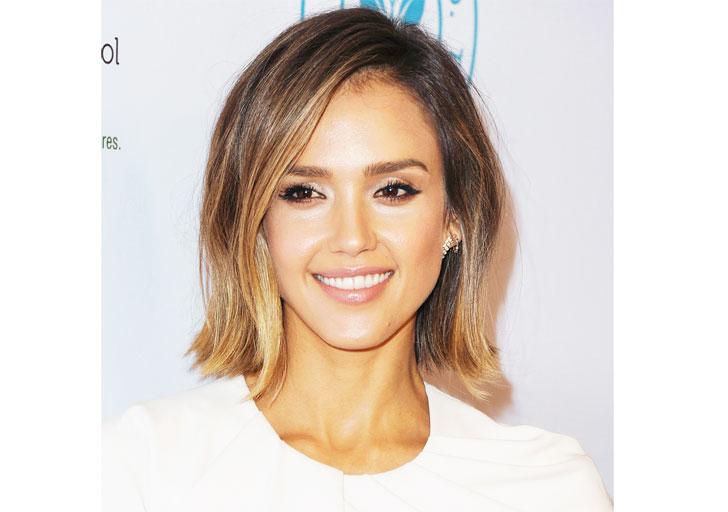 2. Halle Berry – 51
Long, straight hair is a timeless, ageless hairstyle and Halle Berry's shaded highlights make it look fun and trendy.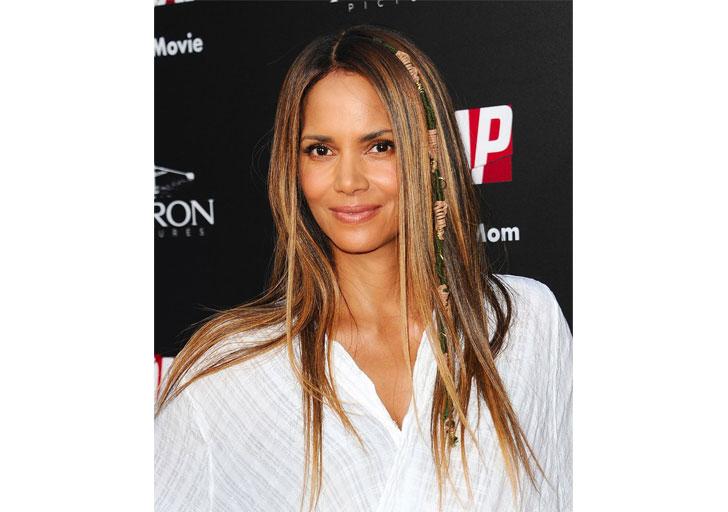 3. Marion Cotillard – 41
Sleek and simple is always "in". A shiny finish and neat, tight ponytail makes you look youthful, but mature – the ultimate personification of Marion Cotillard.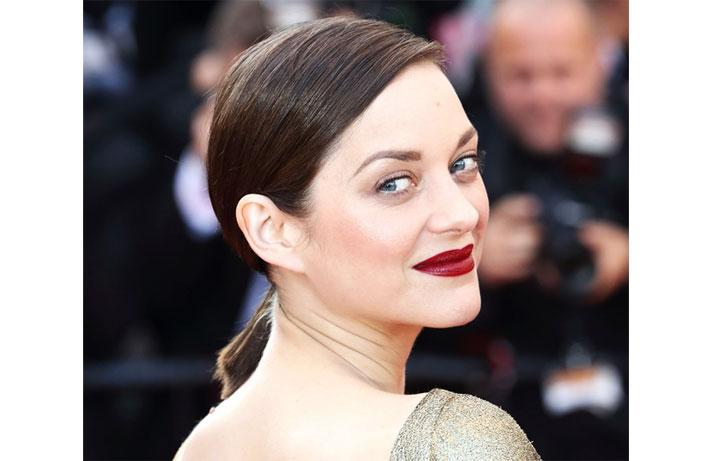 4. Nicole Kidman – 50
Nicole Kidman chose to go with long strawberry-blonde hair that's curled at the edges – a classic style that'll work on all shades of hair.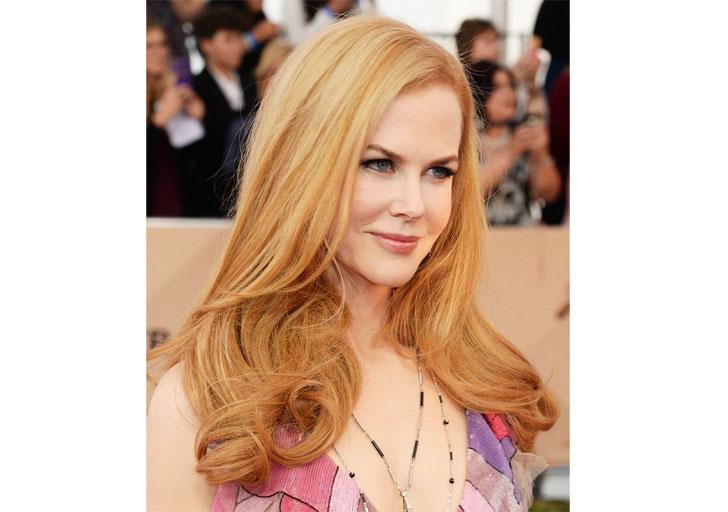 5. Audrey Tautou – 41
Bringing the classic pixie up to trend, and adding a youthfulness to it, Audrey Tautou chose this spiky pixie 'do that looks perfect with her porcelain skin.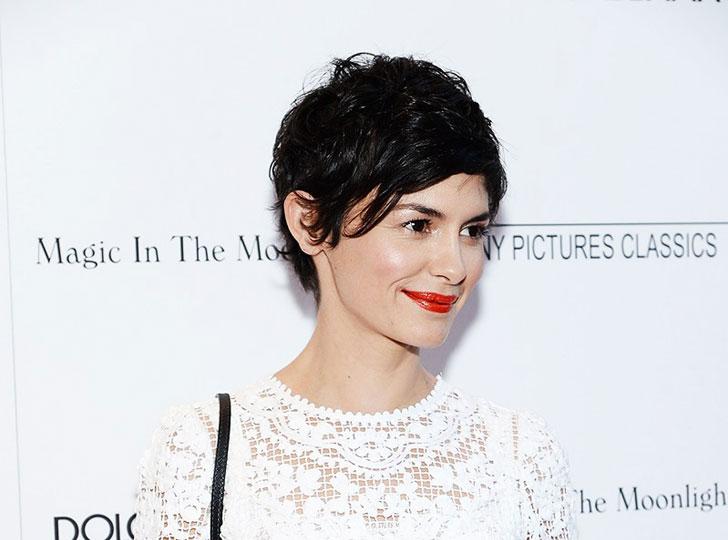 6. Drew Barrymore – 42
Keeping it natural definitely goes hand in hand with looking young, and that's what Drew Barrymore seems to be aiming for with this long and loose wavy hair.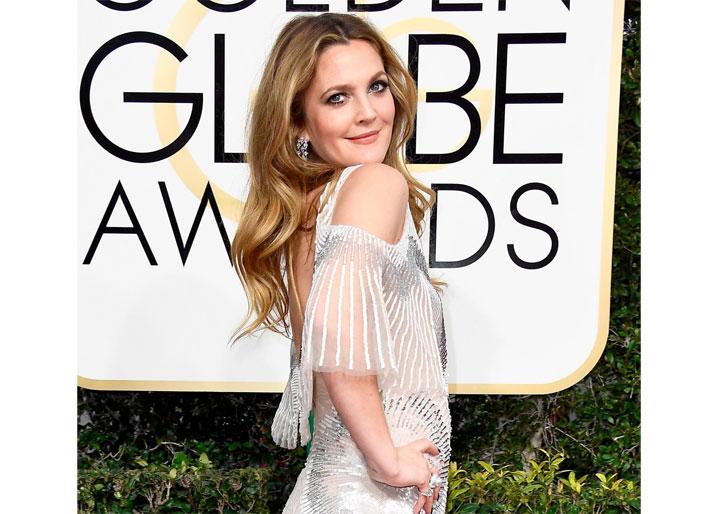 7. Christina Hendricks – 42
Redheads stun in almost all styles of hair, but this mid-length bob with side-swept bangs that Christina Hendricks is rocking seems like a great choice – you'd never guess she's 42 years old!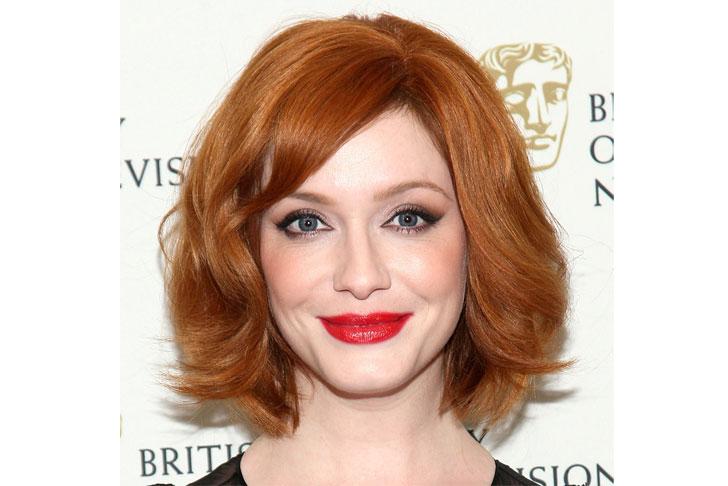 8. Jennifer Aniston – 48
Jennifer Anniston never seems to age! She's worn her hair in the long, straightened style for most of her career, and she looks just like she did 10 or even 20 years ago.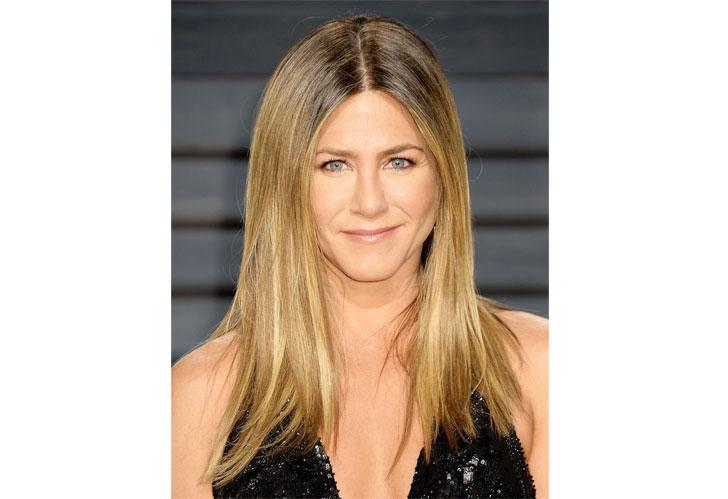 9. Cate Blanchett – 48
Cate Blanchett showing the newbies a thing or two about slaying the bob cut trend while also keeping it youthful and fun with a side part.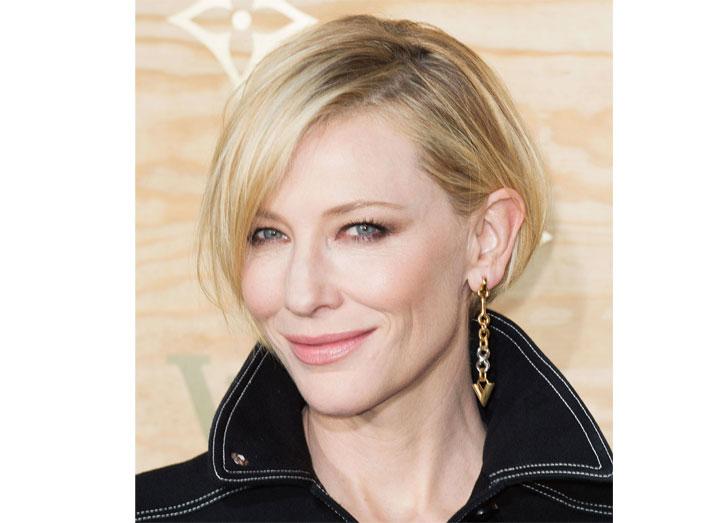 10. Kate Beckinsale – 44
A ponytail is another timeless hair trend, but the way Kate Beckinsale has coupled her low-sitting one with face-framing strands of hair makes her look like she's still in her 20s!
11. Rachel McAdams – 38
This is another one for your redheads out there. You might want to take a leaf out of Rachel McAdams book, because she looks simply stunning in her long and flowing wavy copper red style.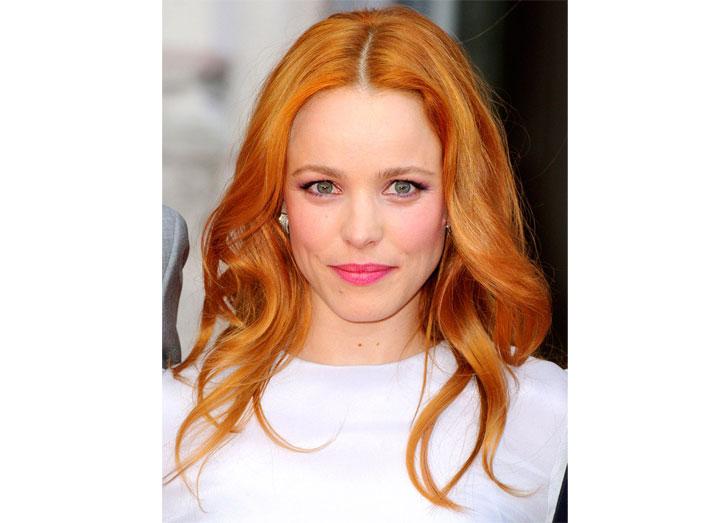 12. Jennifer Lopez – 48
A messy top-know seems like the designated "young and trendy person" hairdo of the 21st-century, so why not go with what works. Hey, if its good enough for J-Lo, it's good enough for me!
13. Jamie Lee Curtis – 58
A short and spiky pixie cut, like the one Jamie Lee Curtis has, is another way to bring the pixie cut up to date.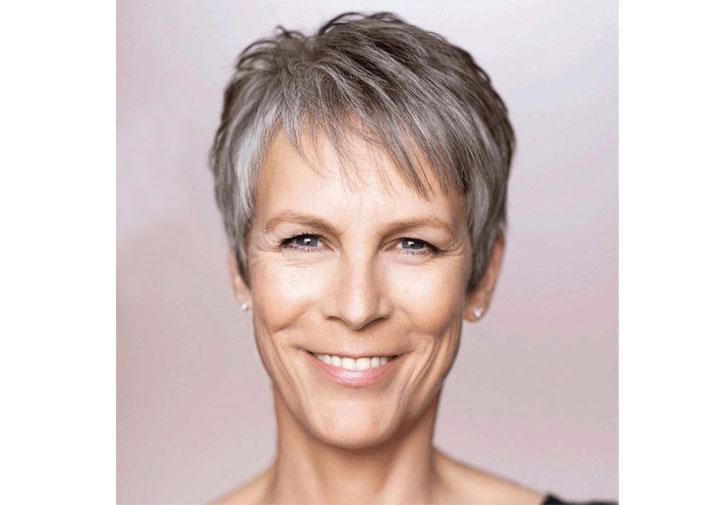 14. Reese Witherspoon – 41
Keep it classy with a straight lob, but add some fun to it by coupling it with some bangs, like our leading lady, Reese Witherspoon.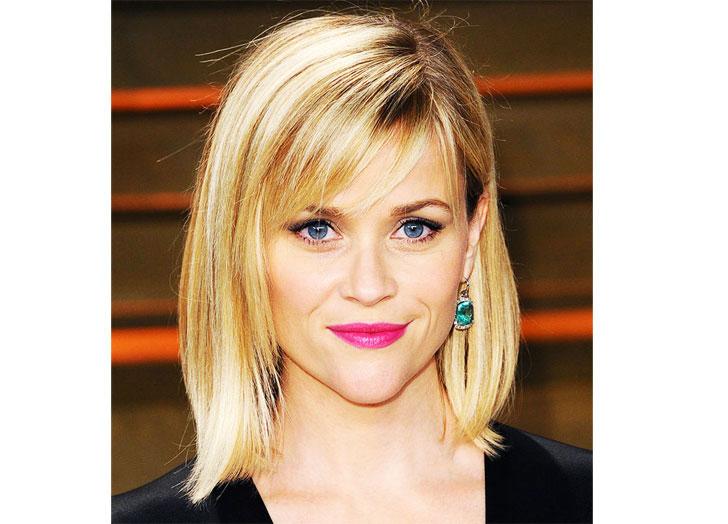 15. Kate Hudson- 38
Semi-long hair is really in at the moment, as it combines convenience with style. Kate Hudson's hairstyle adds a lot of layering to this trend, making it look young and fresh.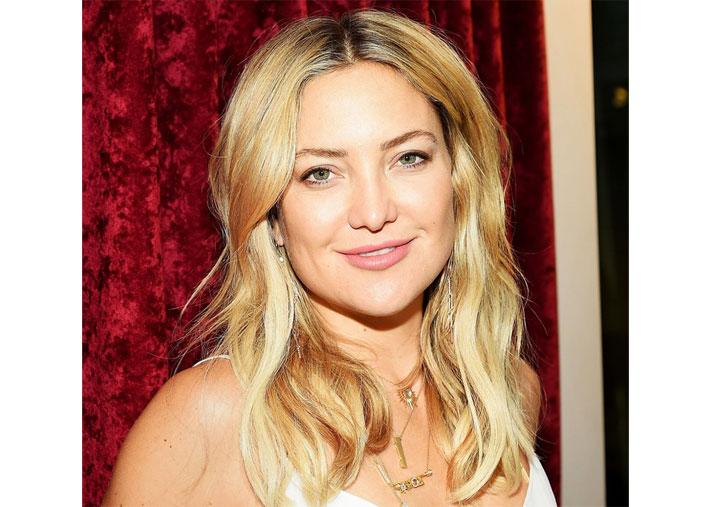 16. Julianne Moore – 57
Reddish brown hair folks can follow Julianne Moore's example. She wears her hair in the most classic style of hair down with some light, beachy waves.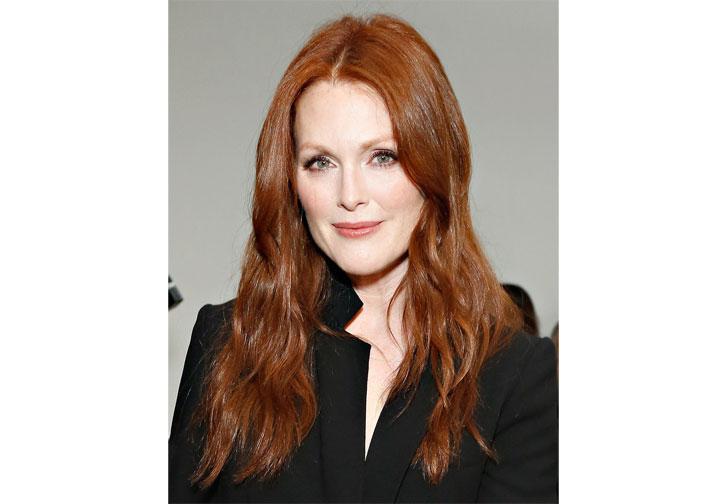 17. Cindy Crawford – 51
Cindy Crawford shows you another iteration of the semi-long hair trend. Her hairdo consist of lots of layers as well as flicked out ends.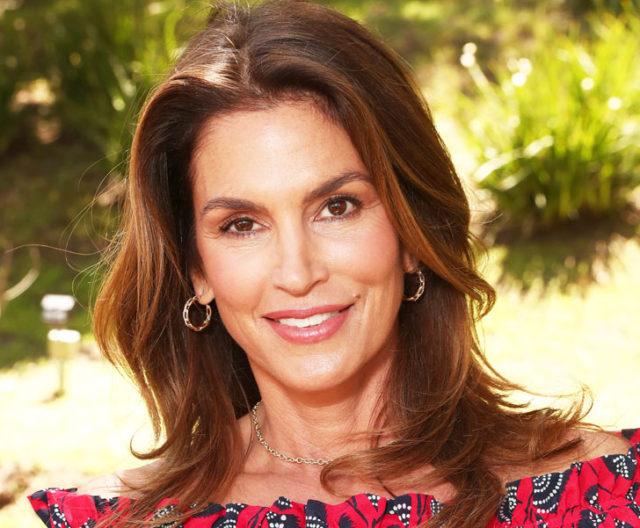 18. Michelle Pfeiffer – 59
Michelle Pfeifer seems to be in tune with the current messy 'do trend, but she's also gone for another style that's very "in" and very youthful, the long bangs.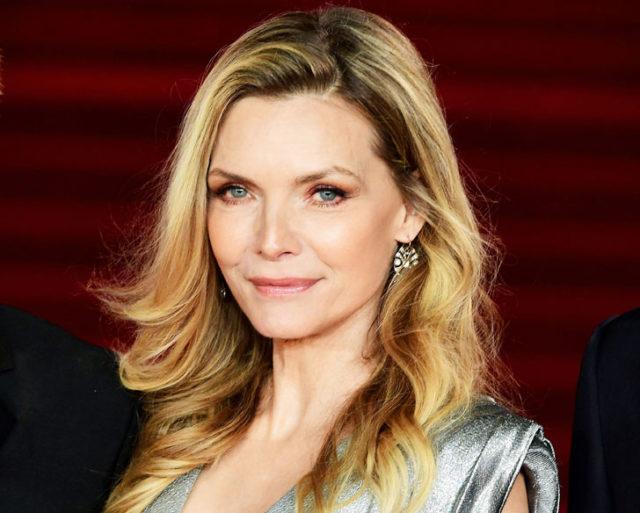 19. Cameron Diaz – 45
If you're going to go for a bob cut, check out Cameron Diaz's fun blonde mid-length bob. She's got some side-swept bangs and darkened roots as well – a trend that's very hot at the moment.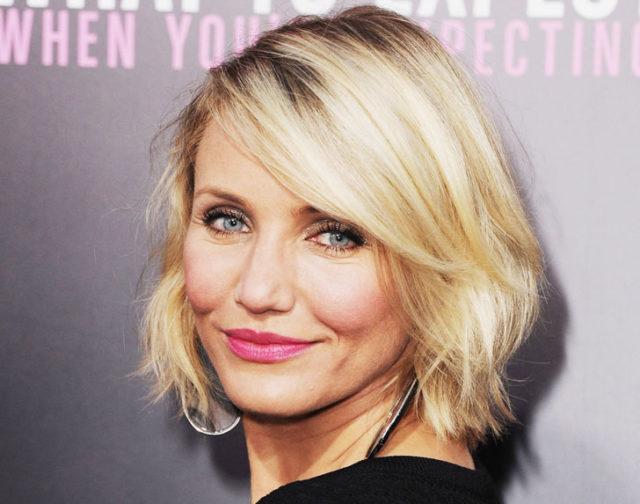 20. Katie Holmes – 38
Katie Holmes looks like a young, trendy, cool movie villain with that haircut. Her bob cut is style pin-straight with some bangs for extra measure.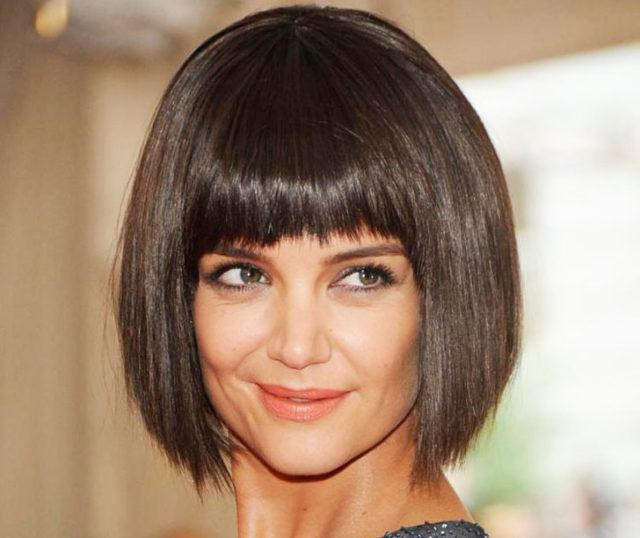 Share On Facebook