5 Most Beautiful Celebs Of Past Era
3. Helen Mirren
Born in 1945, the English actor Dame Helen Lydia Mirren is widely known for the role of Queen Elizabeth II in her movie The Queen for which she earned Academy Award for Best Actress in 2007 too. During the early 1980s the ever-elegant and graceful actress lived with actor Liam Neeson and in 1997 she married American director Taylor Hackford, who was her partner since 1986.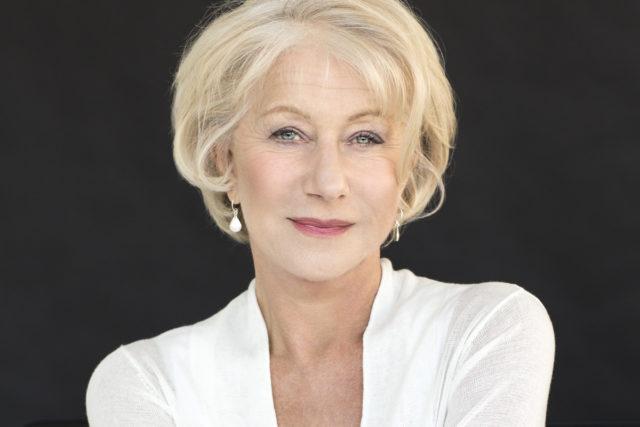 4. Meryl Streep
The American actress and singer was born in 1949 and is said to be the best actress in her generation. She was very versatile in her roles and use to transform herself into characters. Maryl Streep debuted on stage in 1971 with The Playboy of Seville, TV film in 1977 with The Deadliest Season and movie in 1978 with Julia. She had angelic looks equipped with soft golden hair and feminine gaze to draw anyone's attention. Even now she looks damn good.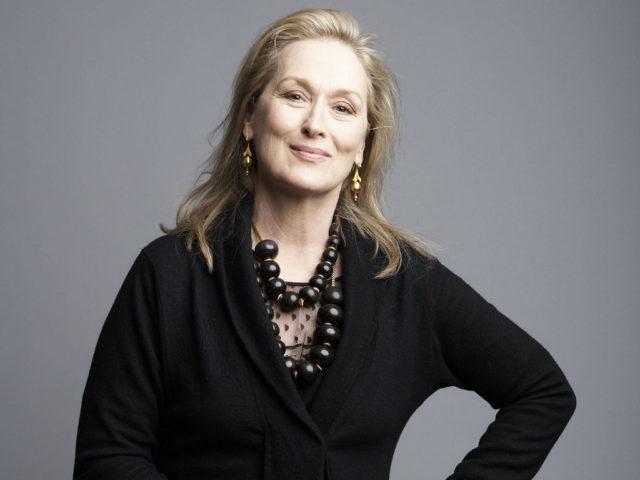 5. Sophia Loren
Born in 1934 as Sofia Villani Scicolone, the Italian actress started her career taking part in a beauty pageant. Her well known movies include Houseboat, It Started in Naples and The Pride and the Passion. Sophia Loren is said to be one of the most iconic beauties ever when she was young because of her big red lips and flawless bone structure.