5 Celeb Couples With Age Gap Of 20+ Years
3. Michael Douglas and Catherine Zeta-Jones
The American actor and producer Michael Kirk Douglas married Welsh actress Catherine Zeta-Jones in 2000 when he was 71-year-old and she was 46. Both have 2 children together and lived separately for a brief period in 2013 to work out their relationship that went downside and returned back the next year together and stronger than ever. He was earlier married to Diandra Luker and divorced her in 1995. Both have one son together.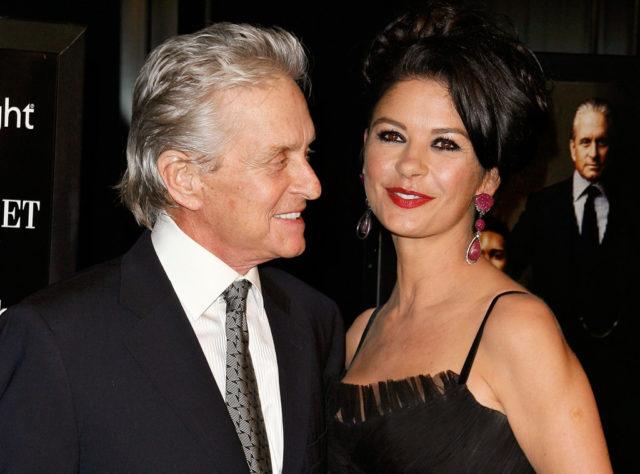 4. Holland Taylor and Sarah Paulson
The American film, stage, and television actress Holland Taylor first revealed having a lesbian relationship with a young woman, American actress Sarah Paulson, who was 32 years younger than her. Between 2004 and 2009 Paulson dated actress Cherry Jones too and prior to her she only dated men including playwright Tracy Letts.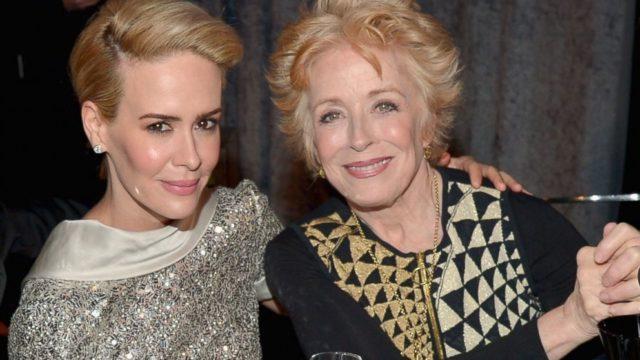 5. Aaron Johnson and Sam Taylor-Wood
The English actor Aaron Taylor-Johnson was just 22-year-old when he married English filmmaker, photographer and visual artist Samanthan Louise "Sam" Taylor-Johnson in 2012. Taylor-Wood was 45-year-old then. The age gap between them is 23 years. Both have two children together.