Actors and Actresses Who Rejected Legendary Roles That Would Have Changed Their Careers
Jim Carrey – The Pirates of the Caribbean
The Pirates of the Caribbean is a wildly successful movie franchise, and the character of Jack Sparrow is nothing short of iconic. Although it's hard to imagine anyone other than Johnny Depp playing the eccentric pirate, Jim Carrey was the one the Director initially solicited. But Carrey turned it down because he was already filming Bruce Almighty. Although Bruce Almighty was a pretty good movie, I think we can all agree that Pirates of the Caribbean was just a little more successful.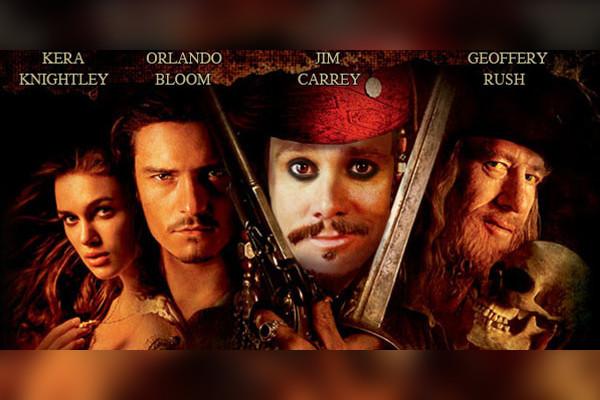 Gwyneth Paltrow – Titanic
Titanic is probably "THE" most iconic Hollywood movies of all time. Not only does it portray the terrible real life sinking of a ship, it tells a beautiful and tragic love story as well. Leonardo di Caprio and Kate Winslet were the perfect Jack and Rose, but Gwyneth Paltrow was the one who was offered the role of Rose at first.