Celebrities Whose Kids Could Pass for Their Doppelgangers
4. Goldie Hawn & Kate Hudson
That thing we said about Charlie and Martin Sheen looking like the present and future, or past and present version of each other? We think Goldie Hawn and Kate Hudson are the female versions of that.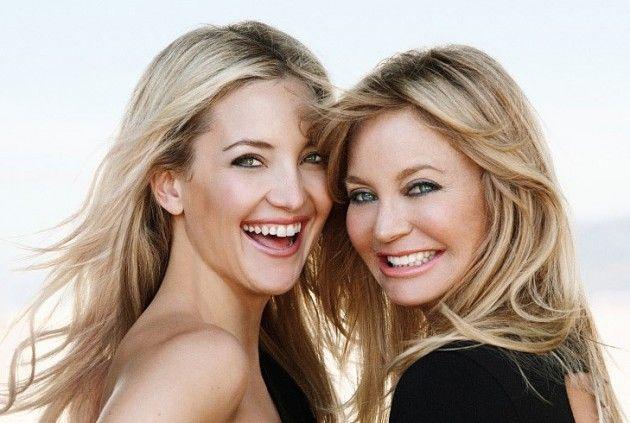 5. Miley and Tish Cyrus
The good-looking mother and daughter team are formidable – but they also look like spitting images of each other!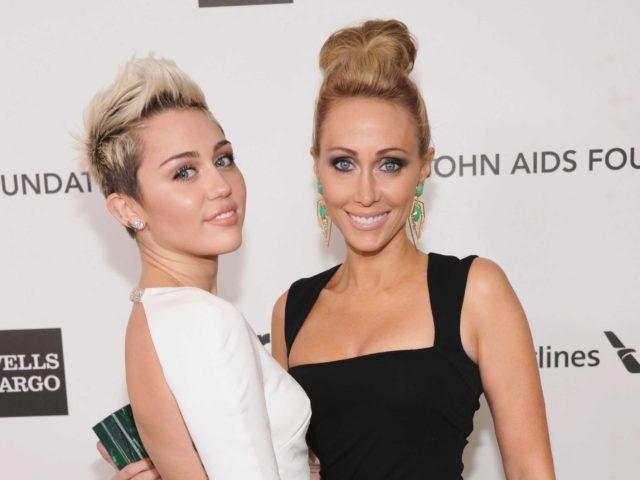 6. Kanye & North West
Little North West might grow up to be a trendsetter like her fashionista mommy, but when it comes to looks, she shares more features with her rapper dad than her mom. This cutie is a her daddy's little girl, alright.