DIY Hair Masks For Healthy, Soft, Silky, & Smooth Hair That You Can Do at Home
Hair care is an essential part of your beauty routine, because it's just as important to take good care of your hair as it is your skin. It is also important to always use organic chemical-free products whenever possible. But, good quality hair care products can put a real dent in your budget, especially when it comes to natural products.
But fret not, there are plenty of great hair masks that you can do at home. And they require just a few low-cost ingredients that you probably already have lying around in your kitchen.
Here are 5 DIY hair masks for healthy, soft, silky, & smooth hair that you can do at home: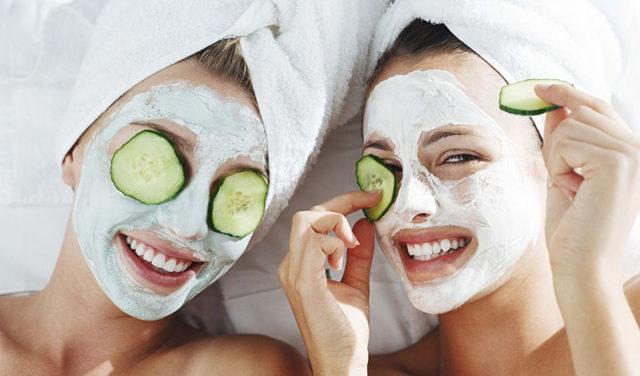 1. Oatmeal Nourishing Hair Mask
Oats aren't just a great addition to your breakfast, but also to your hair care routine! Oats contain plenty of nourishing vitamins and protein that lend themselves to rejuvenating your hair, and making it feel soft and silky. It helps repair damaged hair, thanks to the protein in it, and keeps it moisturized (bye, bye, frizzy hair).
Ingredients:
1/4 cup oats powder
4 tablespoons olive oil or almond oil
1/4 cup cold milk
Method:
Combine all the ingredients and mix until everything is smooth.
Wet your hair (and squeeze out excess water), before applying the mask to it generously. Leave on for 25-30 minutes and rinse with cold water as well as a mild conditioner. Repeat 2-3 times a week for best results.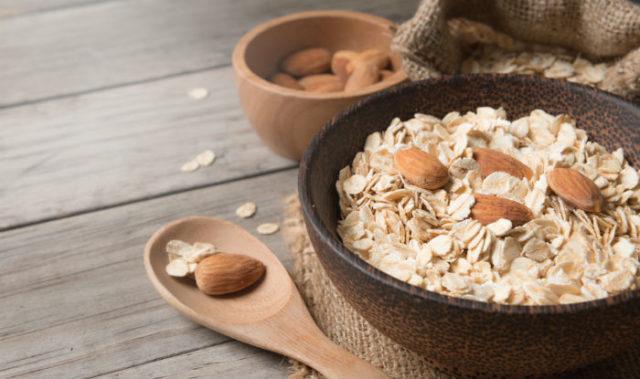 2. Avocado Mask
Avocados have been extremely on trend during recent times, but you don't have to stop with putting them on your toast. Avocados are full of nutrients that are also great when applied to your hair. They are especially helpful during those blazing summer months, as our mane tends to dry out and become dull and frizzy. This avocado mask will provide your with the hydration your locks need!
Ingredients:
1 avocado
½ cup milk
1 tablespoon almond oil or olive oil
Method:
Scoop the flesh of one avocado and mash it up until it is smooth.
Add the milk and oil and combine well.
Apply on hair, leave on for about 20 minutes. Shower as usual with shampoo.