Is There A FRIENDS Reunion Coming? Where Your Favorite Characters From The Iconic Show Are Now
3. Matthew Perry as Chandler Bing
"Hi, I'm Chandler, I make jokes when I'm uncomfortable."
This is how he introduces himself to someone on the show, and we can't think of any other one-liner of his to describe him so perfectly. But, let's be clear, there are a lot of hilarious lines of his for us to choose from! He is the commitment phobe-turned Monica's soul mate, and no one really knows what his job is to this day. We just know it's got something to do with numbers. ¯\_(ツ)_/¯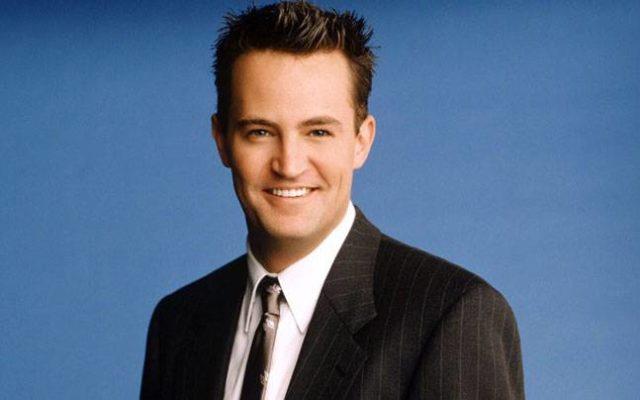 Mathew Perry Now
Matthew Perry has had his fair share of troubles, having battled with drugs and depression. The effect of this struggle can even be seen through the mid seasons of the show. But, incredibly, he still managed to make people laugh week after week. Thankfully, he has recovered since then. Matthew Perry is also a really funny guy in real life, so much so that writers would actually include his jokes into the script.
A few of his projects after Friends include a stint on The West Wing, The Good Wife, and a directorial gig on the fourth season of Scrubs. He wrote, directed, and starred in a comedy called The Odd Couple. Most recently, he starred in The Good Fight. He has also been nominated and awarded for several of his projects throughout his career.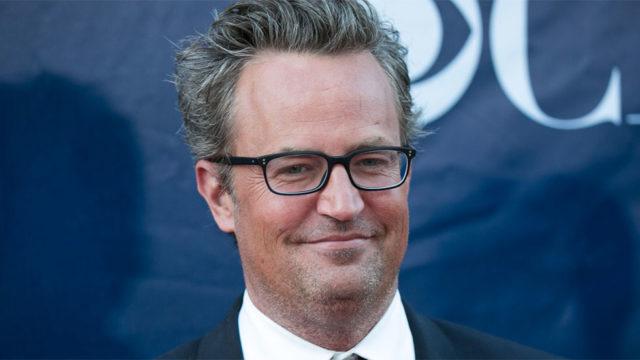 4. Matt LeBlanc as Joey Tribiani
Joey Tribiani was Chandler's roommate, best friend, and a struggling actor, who was one of the show's most loved characters. Everyone loves Joey, and not just because he's easy on the eyes and incredibly charming (How you doin'?). Joey Tribiani was a relentless womanizer, but he was always so clueless, extremely loyal and caring of his friends, that you could never be mad at him! He loves food as much as most of us do nowadays, so we can totally relate when he says "Joey doesn't share food!"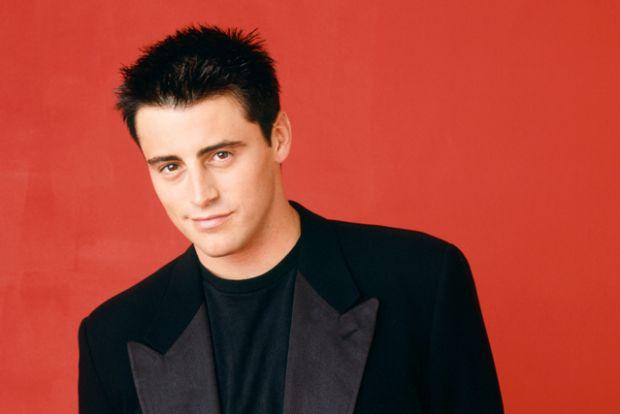 Matt LeBlanc Now
Matt Leblanc, who played Joey, was allegedly down to his lastmdie, having been a struggling actor (much like his character) before he got cast on the show. He had starred in a few commercials and a couple shows as a guest character, but nothing that stuck. Boy, did his fortune take a turn!
After Friends, he had his own spin-off series called Joey, but it was canceled after its second season. Then, LeBlanc took on a few roles, the most famous of the them a BBC/Showtime comedy series called Episodes, in which he starred as himself. He also hosted BBC's revival of Top Gear. More recently, you can catch him on the comedy series Man with a Plan, and we can say he hasn't lost his charm or comedic timing!