5 Perfect Books to Take Along on Your Travels
Reading is one of the most precious pleasures of life. Reading enriches our minds and souls, opening us up to new and exciting worlds, enabling us to explore somebody else's mind for a little while. That's why you should always carry a book with you. Heck, you don't even have to carry a physical book around anymore if that seems too tedious. Although this might seem a cardinal sin to some book-lovers, e-books are convenient, widely available, and a godsend, if you ask me! Here are 5 books that are perfect for you to take along on your travels or road trips.
Eat, Pray, Love by Elizabeth Gilbert
The author writes about her realisation of unhappiness in her mundane life and deciding to take off on a trip around the world. The book focuses on her journey, physically and emotionally, through the experiences she has and the people she comes across. If this book doesn't inspire you while traveling to challenge yourself, meet new people and explore your surroundings, I don't know what will.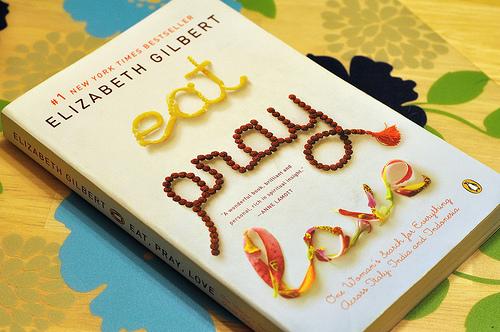 The Life of Pi by Yann Martel
The story follows a young man named Pi, starting from his childhood. But the majority of the plot focuses on the time he ends up as the only survivor of a petrifying shipwreck, after which spends months on a lifeboat with a large Bengal tiger while lost at sea. Yikes! Pi ends up having the adventure of his life, one he wasn't exactly looking for. Who knows, you might too!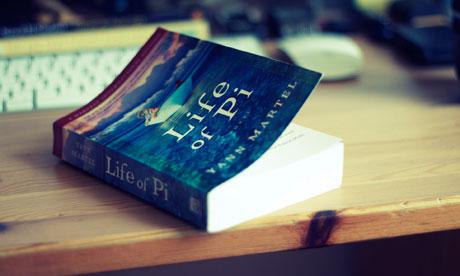 The Art of Happiness by H.H. the Dalai Lama and Howard C. Cutler
The point of travelling -or doing anything else in life, for that matter- is to gain happiness. And for happiness, one must learn to be content with what he has and take things easy. Who better to help you do that than the Dalai Lama? His words are full of wisdom and will help you reflect upon yourself, making you feel things you didn't think a book could make you.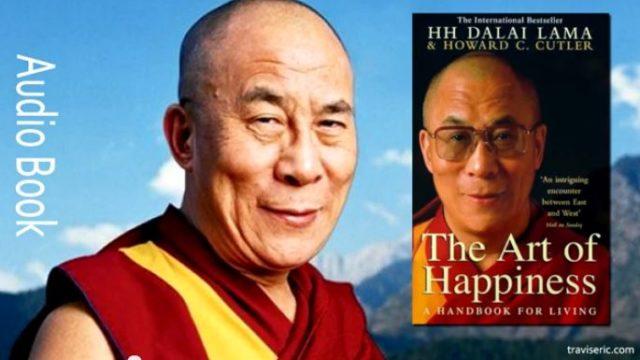 The Little Prince by Antoine de Saint-Exupéry
No, it's not just a children's book. It might be about a little boy who leaves his home to explore the universe and meet new people, but its profound meaning and the impact it leaves on the reader make it clear that it's meant just as much for adults as well. It tells you that if a child can have the courage to step outside his comfort zone and travel far away and experience new things, so can you.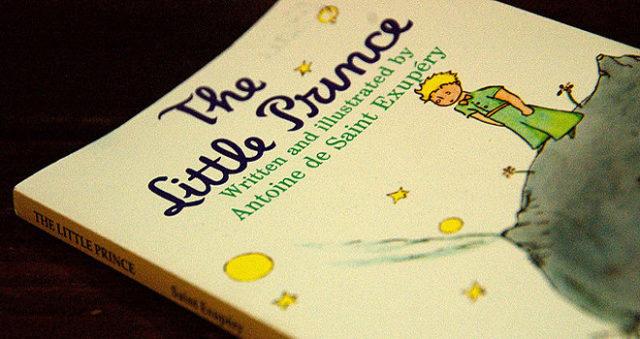 On the Road by Jack Kerouac
The book archives the journeys of author Jack Kerouac with his friend Neal Cassady through the North American continent. Nicknaming themselves "Sal Paradise" and "Dean Moriarty", they travel the country in search of amazing new experiences. Jack Kerouac brings his humble humanity and his love for jazz and America along, making it a fun and exciting read. This is the perfect book to take with you while you're 'on the road', get it?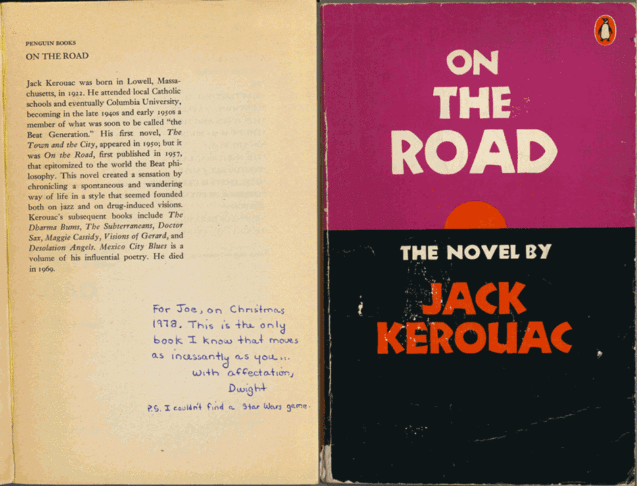 Share On Facebook