How to Plan a Party? Step-By-Step Party Planning Checklist
Want to have your friends and family over for a day of fun and memories, but you aren't sure how to plan a party?
If you're thinking you can just wing it, you're wrong! A good party always needs a good planning and prep. You shouldn't leave everything to the last minute, because that can ruin the big day. Or you might end up running around doing this and that during the actual day instead of having fun yourself.
Here is your step-by-step party planning checklist.

Step One: Basic Planning
The first thing you need to do is to establish the logistics of the party you are going to be throwing. These are:
Date
Location (indoors/outdoors, home, office, etc.)
Budget
Type of Party (professional, dinner party, birthday party, etc.)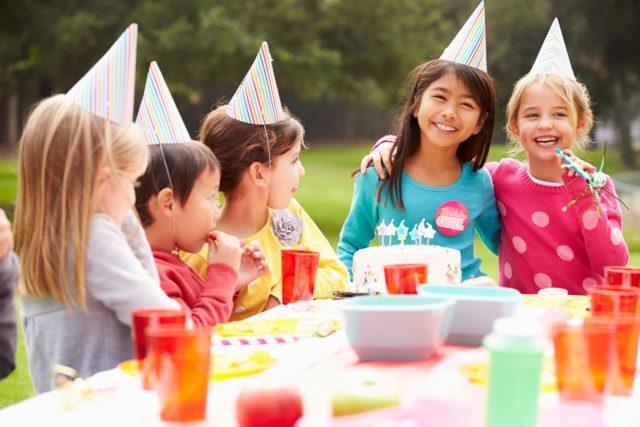 Step Two: The Guest List
Now that you've got the basics sorted, it's time to think about who to invite.
Determine number of guests based on the previously
established details (location, budget, etc.)
Draw up a guest list
Send out invites (these can the traditional type or just calling up your friends)
Get confirmations (either through RSVP or word-of-mouth)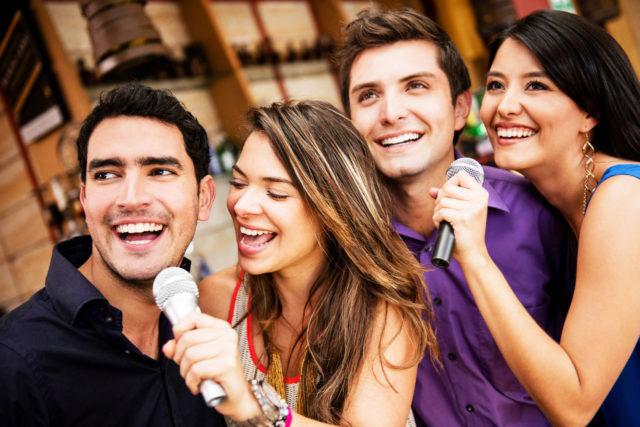 Step Three: Pick a Theme
You've determined what type of party it was you were going to through in step one; now it's time to pick a theme. It's important to consider a few things when doing so:
Know your audience
Pick something that fits within your budget
How much time and effort is needed vs. how much time you have to dedicate to getting everything ready
Make it fun and interesting, no one likes a boring party
Note: If you're just having a casual get together for friends, you might just skip picking a theme all-together.
Step Four: Plan the Menu
Now it's time to sort out the best part of any gathering: the food! A party cannot be great, or even just OK if the food is terrible, so be careful about what you choose when it comes to the party spread.
Pick recipes that can be prepared in advance and in bulk
Pick recipes/dishes that fit within your budget
Make a shopping list
Make a thorough cooking plan of which dishes need to be made when and how each is to be stored and prepped on the big day.
If you are unable to make the food yourself, place orders with caterers/bakeries/etc.
Order the cake (if you plan on having one)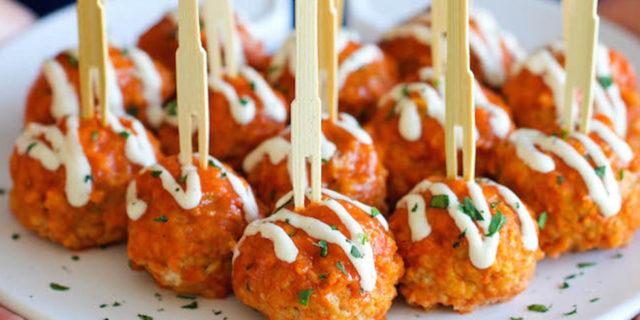 Step Five: Entertainment & Activities
A good party always has some sort of entertainment to keep the guests occupied.
Make arrangements for music based on your budget (an iPod plugged into speakers works just as well at a simple party compared to live entertainment at a more sophisticated affair)
Decide on the day's activities (barbeque in the backyard, games, football in the afternoon, etc.)
Order other entertainment as planned (e.g. magician & balloon bouncer for a kids' party)
Book a photographer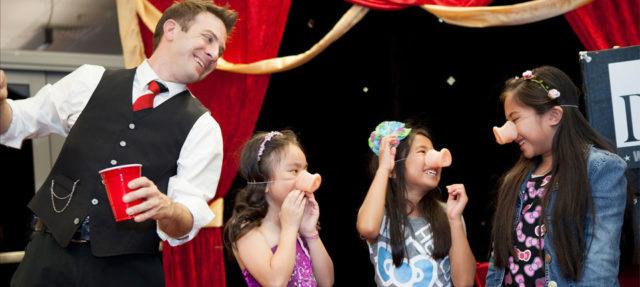 Step Six: Party Supplies & Décor
A simple decoration can help really spruce up a boring location, and party supplies are crucial in making sure everything goes as smoothly as possible.
Determine what you need according to the theme
Make/borrow/buy party supplies and decor
If you have games planned, get them planned and prepared
Pick up and wrap gifts to be given as prizes for the party games
If you plan on giving out goodie bags, get them sorted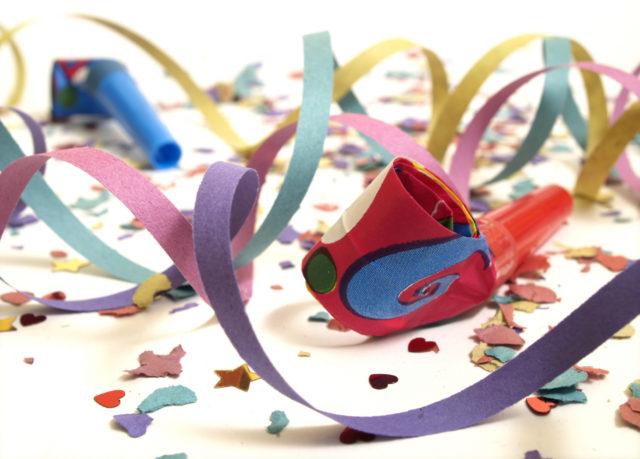 Step Seven: The Week Before
You're almost there, just a few more days to go! This is the time to make sure that all your efforts don't go to waste. When there's only about 2-3 days to go for the party, here's what you should be doing:
Call up people who have confirmed to reassure the list and remind them of the party
Start preparing any meals according to your cooking plan
Pick up any decor/make them
Get yourself a couple helpers to run things on the day of the party
Call up any entertainment you have planned and confirm again
Call up any food/cake suppliers and confirm again
If you're having the party at a rented location, call them up and confirm again
If you're having it at home, clean it!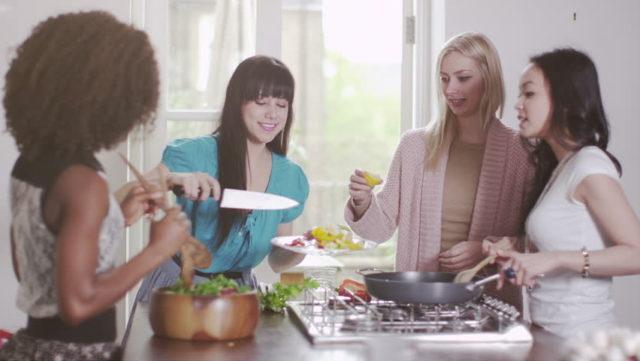 Step Eight: THE BIG DAY!
Congratulations, you've got everything figured out, so the day of the party should go relatively stress-free. You still have a bunch of things to check and make sure everything is fine, but that shouldn't be too hard because you've already done much of the work.
Put up the décor (you can do this the day before as well)
Set out party supplies (plates, cups, etc.)
Pick up the food and cake
Set up proper garbage disposal methods
Set a few ground rules for the guests (just because it's a party doesn't mean the guests should be given free reign). Make sure everyone acts responsibly regardless of whether it's at a venue or your home.
…And most importantly, have FUN!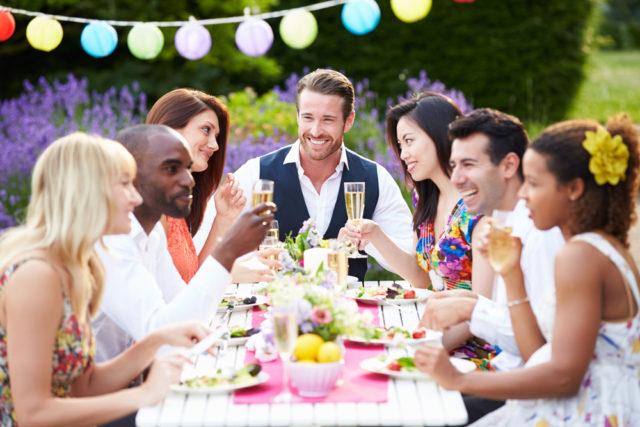 Share On Facebook