15 Makeup Tips All Older Women Should Know
One of the main things that causes worry for those of us belonging to the female gender is our appearance. We're constantly in a battle with ourselves over the way we look – since the time we are born, really.
At the end of the day, whether or not someone chooses to wear makeup is entirely up to them and shouldn't be for the purpose of pleasing somebody else!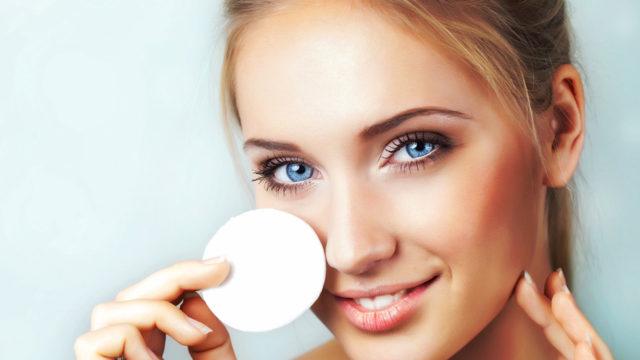 Don't worry! You too can be reveling in the glory just like in your younger days with just a few smart makeup and beauty hacks. We've waded through a bunch of them to come up with these 15 clever makeup and beauty tricks just for you!