Your DIY Guide To Thanksgiving – 25+ Ideas For Food, Decor, & Favors
If you're someone like me – someone that loves to get creative and do things yourself – then holidays are your favorite time of the year because of all the fun DIY opportunities available. And lucky for you, there are plenty of awesome and creative ideas out there in the inter-verse, submitted by talented and creative people like you and I.
Well, Thanksgiving is just around the corner, so get out your fancy paper and paint, or put on your oven mitts and get ready to craft and cook!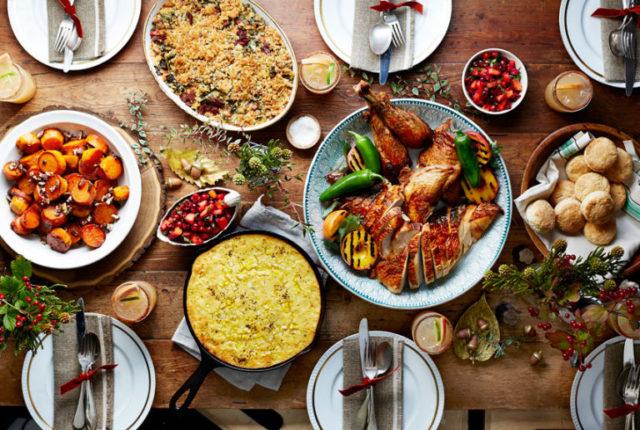 Food
Here's the deal, you probably already have your tried and tested recipes that your family makes and swears by. But trying new things runs in the blood of a DIYer. And how else would you know if something better was out there if you refused to even give it a try?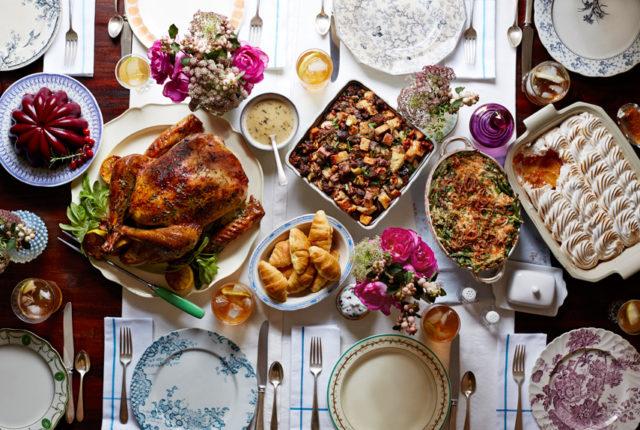 1. Easiest Salt-and-Pepper Turkey
Tutorial: https://www.countryliving.com/food-drinks/recipes/a36673/easiest-salt-and-pepper-turkey/
Yeah, it's easy. Yeah, the main ingredients are salt, pepper, and turkey. Yeah, it's delicious!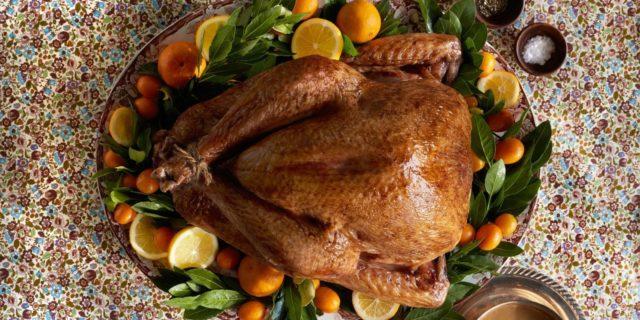 2. Vegetarian Wellington
Tutorial: https://www.seriouseats.com/recipes/2014/11/vegetables-wellington-the-ultimate-plant-based-vegan-holiday-roast-recipe.html
If you've got non-meat-eaters coming to your Thanksgiving dinner, this is the perfect filling dish for them. And what's better, it's vegan too!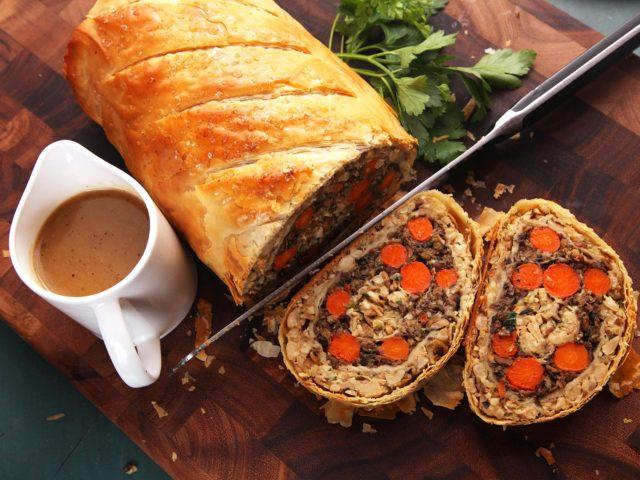 3. Cheese Tray Turkey
Tutorial: https://alsothatsit.blogspot.in/2013/11/cheese-tray-turkey-as-promised.html
A great thing to have laid out before the guests arrive so they can nibble on some cheese and crackers while the meal gets ready.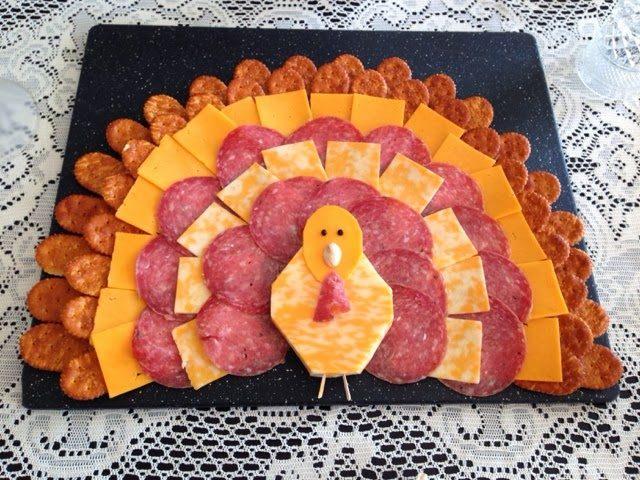 4. Spinach Puffs
Tutorial: https://deliciouslydeclassified.com/2013/11/19/spinach-puffs/
This is a delicious side dish that you can add to your Thanksgiving dinner menu, and its a make ahead recipe too.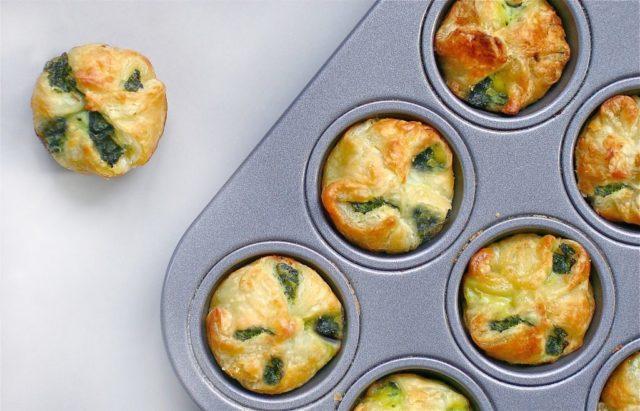 5. Mashed Potato Casserole
Tutorial: https://houseofyumm.com/mashed-potato-casserole/
If you love mashed potatoes and casseroles as separate dishes, we can guarantee this will be your new favorite thing because it's a combination of both!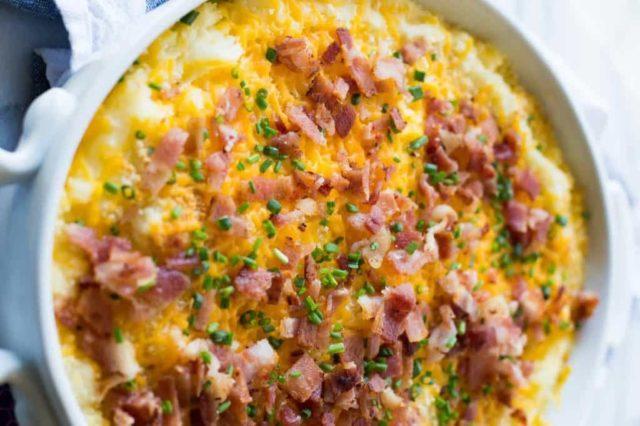 6. Spinach-Artichoke Deep-Dish Pizza
Tutorial: https://www.countryliving.com/food-drinks/recipes/a39362/spinach-artichoke-deep-dish-pizza-recipe/
Pizza for Thanksgiving dinner? Yes, please!