Oh God! No one should suffer with this disease. Cancer is very painful and others too feel it. It has not only touched the poor or neglected, but has taken lives of celebrities too. However, here we will discuss about those Hollywood actress who have survived after fighting with cancer. Take a look.
Janice Dickinson
Janice Doreen Dickinson is a Brooklyn born model, photographer, author and talent agent. During the 1970s and 1980s she was one of the most successful models. In 2003 Janice was a judge on four cycles on America's Next Top Model. In 2005 she opened a modeling agency too. In March 2016 the world came to know she was diagnosed with breast cancer.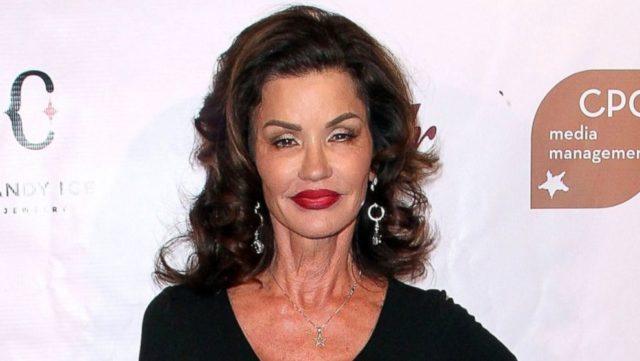 Cynthia Nixon
Cynthia Ellen Nixon is well known for portrayal of Miranda Hobbes in the HBO series for which she grabbed the Primetime Emmy Award for Outstanding Supporting Actress in Comedy Series in 2004. She earned good fame from the films Sex and the City as well as Sex and the City 2. In 2006 the American actress was diagnosed with breast cancer and after the recovery she became a breast cancer activist.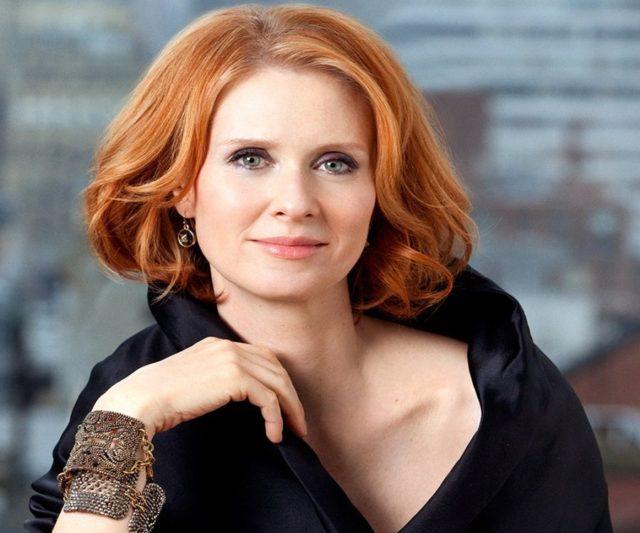 Rita Wilson
Born as Margarita Ibrahimoff in Los Angeles in 1956, Rital Wilson is an American actress, singer, activist, and producer. She is well known for her movies The Story of Us, Jingle All the Way, Now and Then, Runaway Bride and Sleepless in Seattle. In 2015 she was diagnosed with breast cancer. She had undergone for double mastectomy and thereafter reconstructive surgery.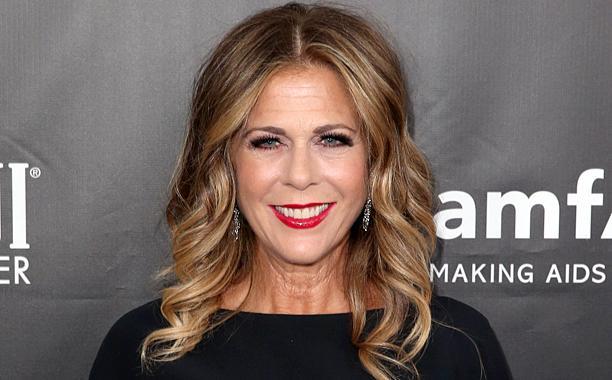 Sheryl Crow
Sheryl Suzanne Crow is an American singer, songwriter and actress born in Missouri in 1962. In mid-February of 2006 she was diagnosed with early-stage breast cancer and was fully cured too in the same year. After her treatment she performed at the SAP Sapphire Convention in Orlando on May 18 and thereafter at the Murat Theater in Indianapolis, Indiana on June 12. The same year Crow was nominated for a Golden Globe Award under Best Original Song category for her song Try Not To Remember from film Home Of The Brave.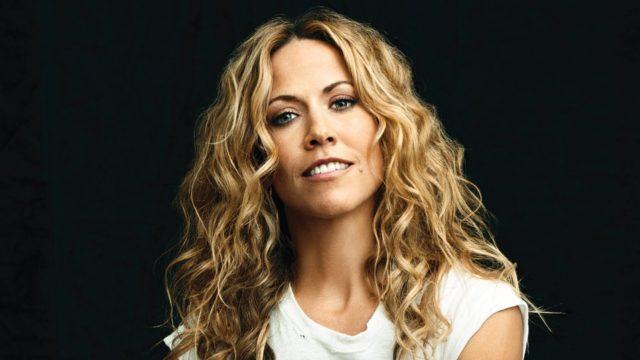 Shannen Doherty
Born as Shannen Maria Doherty in Tennessee in 1971, the American actress, author, TV director and producer was diagnosed with breast cancer in March 2015 and by 2016 the disease spread to her lymphatic system. She had to undergo mastectomy and thereafter chemotherapy as well as radiotherapy. She is well known for her roles in Beverly Hills, Charmed and 90210.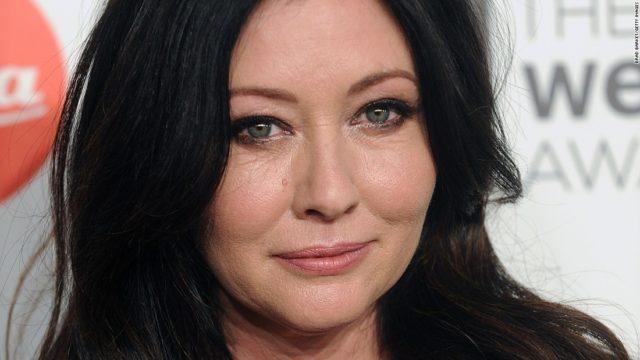 Kylie Minogue
Born as Kylie Ann Minogue the Australian actress, singer and songwriter was diagnosed with breast cancer in 2005 at the age of 36 when she was on her Showgirl – The Greatest Hits Tour. Immediately she postponed her tour and withdrew from the Glastonbury Festival. At Cabrini Hospital in Malvem she underwent surgery and thereafter chemotherapy treatment started.