20 Celebs Who Never Tied The Knot
1. Naomi Watts
Naomi Watts is one actress who has never gotten married. She was linked to Heath Ledger for some time but never made it down the aisle even with Liev Schreiber, whom she was with for eleven years, over the course of which the couple had 2 children.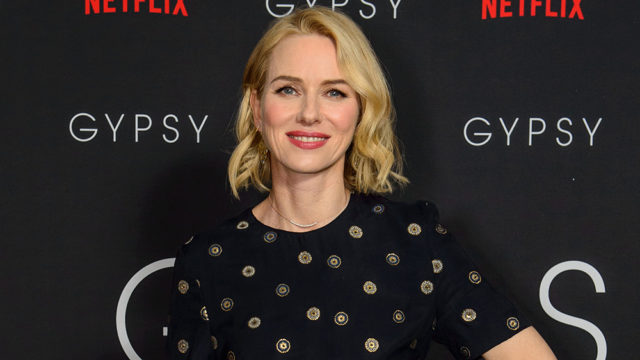 2. Diane Keaton
Diane Keaton's list of conquests includes some of Hollywood's most famous men, including Warren Beatty, Jack Nicholson, Keanu Reeves, and Al Pacino! But, alas, none of them managed to tie her down, which many say was because she was too fond of her independence.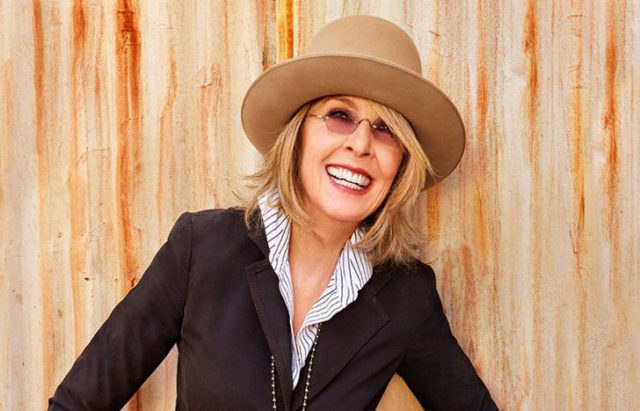 3. Mindy Kaling
Mindy Kaling has publicly stated that her marital status has allowed her to focus on her career and be selfish. She even gave birth to her daughter in 2017 without revealing who the father was! But, the Indian-American actress is only 38, so she still has plenty of time to pay the role of the bride.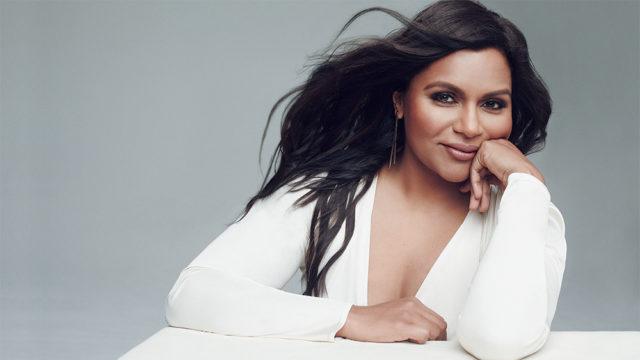 4. Queen Latifah
Even though Queen Latifah has been linked with many people, she keeps her love life a tightly kept secret. She stated in an interview once that someone would have to really impress her if she was to get married. Guess no one has fit that criteria – yet!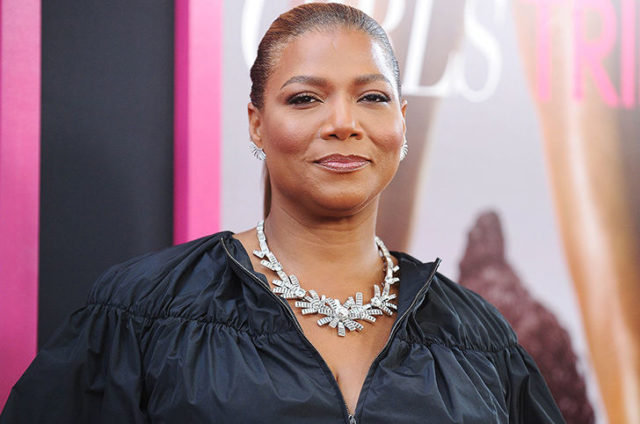 5. Dana Delany
Dana Delany says she's not against the idea of marriage per se, but that it just hasn't been a priority in her personal life at the moment.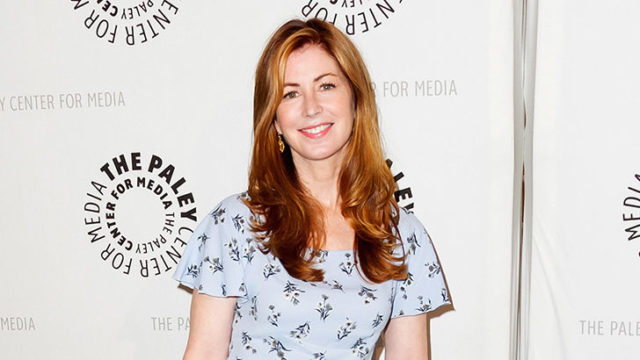 6. Oprah Winfrey
No one needs an introduction to Oprah, one of the most successful and iconic women in show business. But most people do not know that she has been in a long term relationship of over 30 years with Stedman Graham. But, the couple has not made it official just yet, reportedly because Oprah enjoys the feeling of dating too much.
7. Sarah Silverman
Comedian Sarah Silverman isn't exactly a fan of traditions and norms, so it's no surprise that marriage isn't her cup of tea. We're sure her exes Jimmy Kimmel and Charlie Sheen can attest to her views on the constitution of marriage!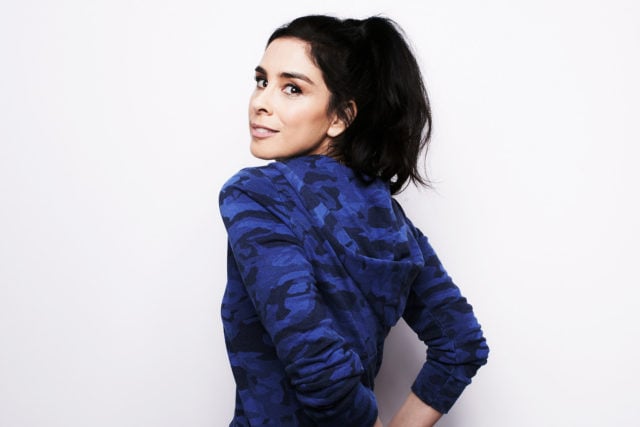 8. Winona Ryder
Winona Ryder shot to fame in the 80s and is considered one of the best actresses in Hollywood even today. But, did you know she has never been married? She dated Matt Damon and Keanu Reeves in the past and was even engaged to Johnny Depp for a while. Currently, she has been in a relationship with Scott Mackinlay Hahn for about six years – so maybe her inclusion in this list is about to be invalid pretty soon!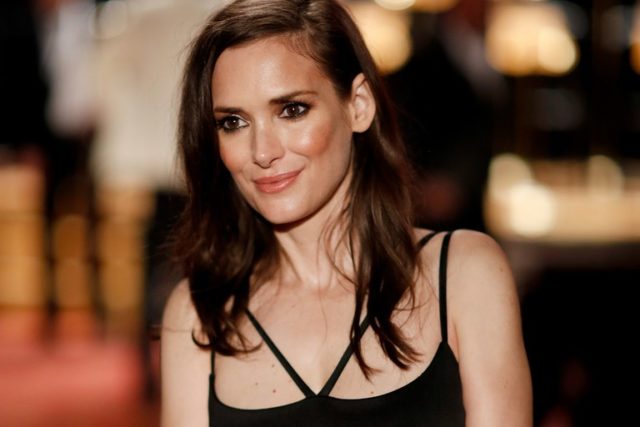 9. Goldie Hawn
Some people don't get married because they have issues with commitment, and others are like Goldie Hawn and believe it's not something that is necessary for a successful relationship. That's because Goldie Hawn has been with actor Kurt Russel for over three decades, and the couple even has four kids together!
10. Kimberly Stewart
Kimberly Stewart isn't against marriage, as she once got engaged to Talan Torriero of Laguna Beach within just a month of meeting him, although that didn't exactly last. She is currently with Benicio Del Toro, whom she also has a daughter with, but the couple has yet to make any wedding plans.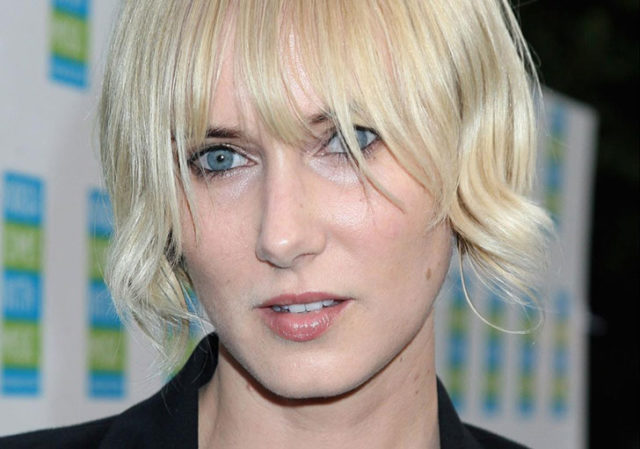 11. Lauryn Hill
Despite being with Bob Marley's son Rohan for 15 years and having five children with him, Lauryn Hill never made it official with him. We can't say for sure, but the reason for the couple's split probably was that she got pregnant with another man's child in 2011. Yikes!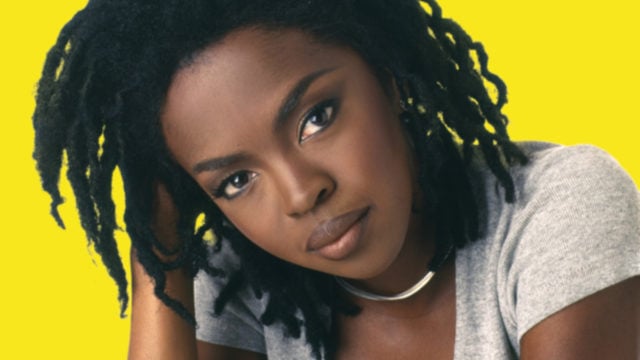 12. Kourtney Kardashian
Kourtney Kardashian's relationship with Scott Disick is pretty infamous, thanks to their reality show. But even though the couple has 3 kids together, they never got married, which probably made their split in 2015 a lot easier to handle than a divorce anyway.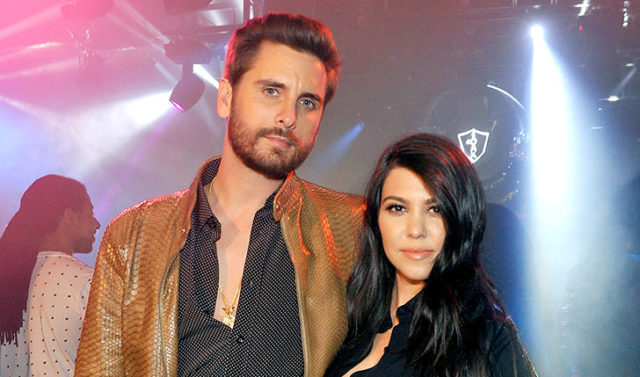 13. Edie Falco
Edie Falco stayed away from marriage because of all the failing relationships and unhappy couples she saw all around her. But, she still embraced motherhood by adopting two lovely daughters to call her own.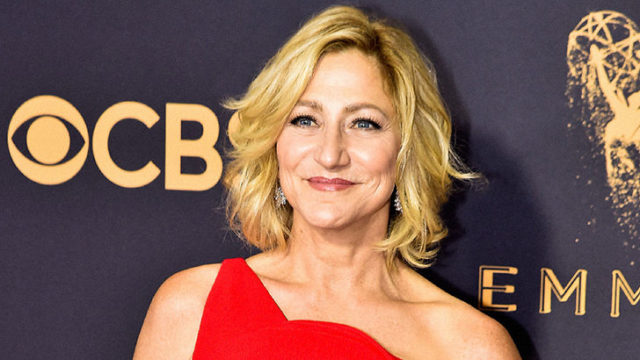 14. Allison Janney
Allison Janney is another actress who has remained unwed all her life. But, she says she's open to developing a relationship with the right person. Her only criteria is that they should be a good travel partner!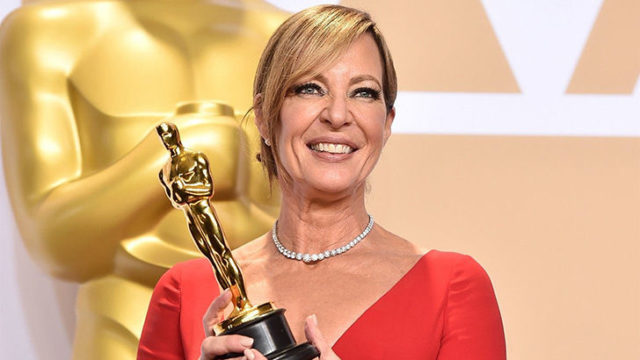 15. Tyra Banks
Tyra Banks is one of the world's most famous supermodels, but she is also a successful producer, television personality, and entrepreneur. At almost 40 years old, she remains single, although she doesn't seem too concerned about the fact. She did date and have a son with Erik Asla a while back, but has broken up with him since.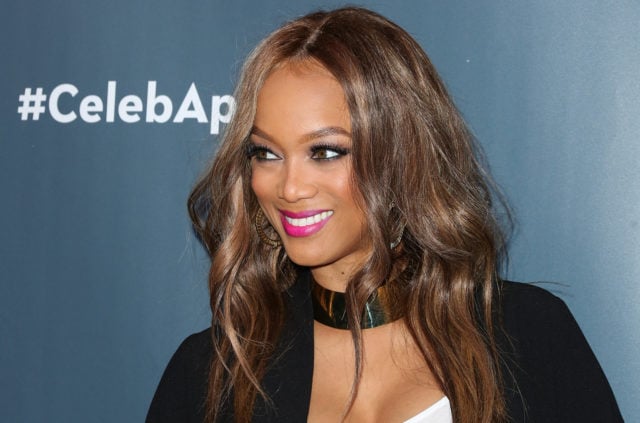 16. Shonda Rhimes
Iconic Hollywood producer Shonda Rhimes is well known for her shows like Grey's Anatomy and Scandal. But the same success is the reason why her relationship status has stayed single all this time. She once told Oprah that her demanding career and her fear of losing the life she has built for herself is why she has never married.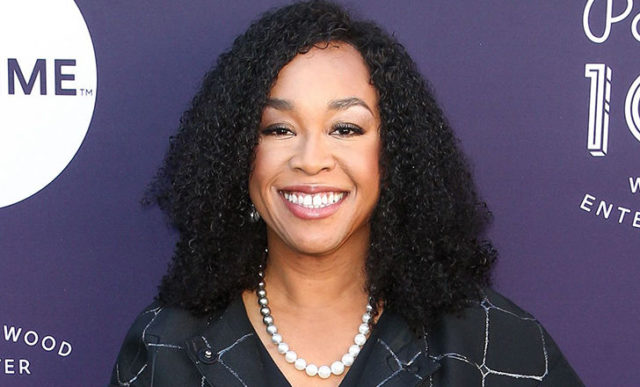 17. Rebel Wilson
Rebel Wilson has yet to be married, although she doesn't seem to be against the idea of it entirely – she's just waiting for the right person! She met co-star Matt Lucas on the set of her film Bridesmaids, but the couple broke up after a few years of dating. Her relationship with Aden Stay also ended after some time.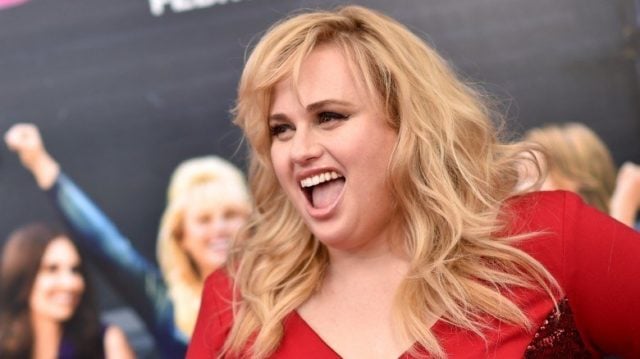 18. Monica Lewinsky
Monica Lewinsky is someone that has been defined by something she did when she was young and naïve. Her affair with President Bill Clinton lead to a slew of cyberbullying, rumor-spreading, name-calling, etc., and she had dedicated her career to end such acts. Although she's not against getting married, we can imagine she's had a tough time meeting the right guy.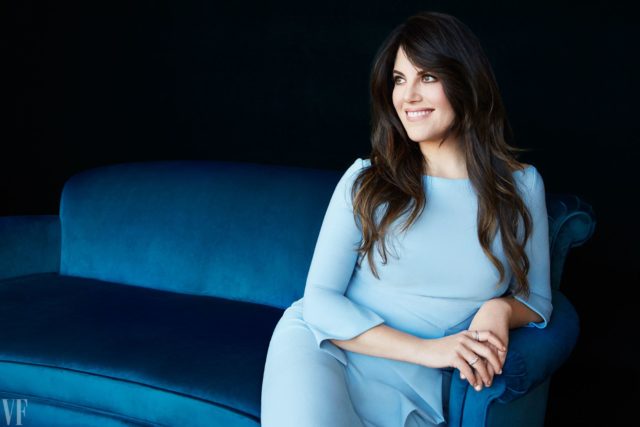 19. Lucy Liu
Even after being in a long-term relationship, Lucy Liu and Noam Gottesman never made it down the aisle. She has also been linked with others like George Clooney and Will McCormack. But despite all of the men she's been with, Lucy Liu chose to have a son through surrogacy in 2015.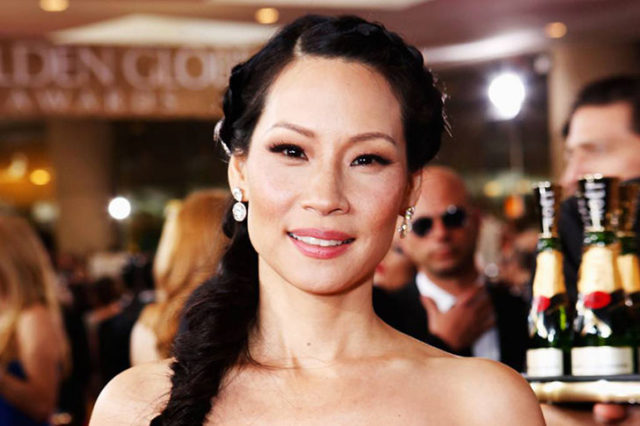 20. Marisa Tomei
Talented actress Marisa Tomei was engaged to former Oscar winner Logan Marshall a while back, but the couple split before they could tie the knot. Even though she's not against marriage, she seems happy with her single status for now.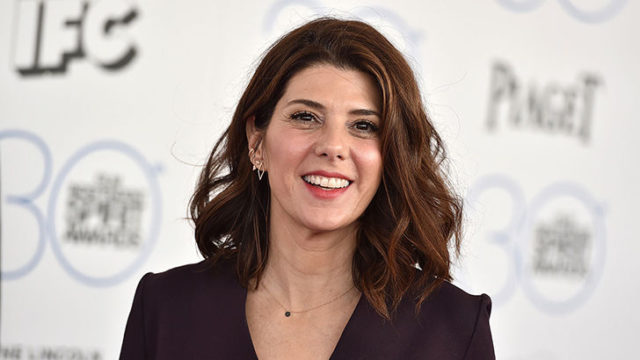 Share On Facebook