10 Best Superhero Movies of all Time
With the most recent superhero movie – Avengers: Infinity War – having just premiered this week, we thought we'd take a moment to look back at all the superhero movies to be ever made and see which ones are worthy to be considered the best of them all.
To help us do this, we look to Rotten Tomatoes, arguably one of the best sources for all things movie-related on the internet. And boy, this list is sure to blow the mind of any super geek out there!
Here are the ten best superhero movies of all time. Without further ado, let the countdown begin!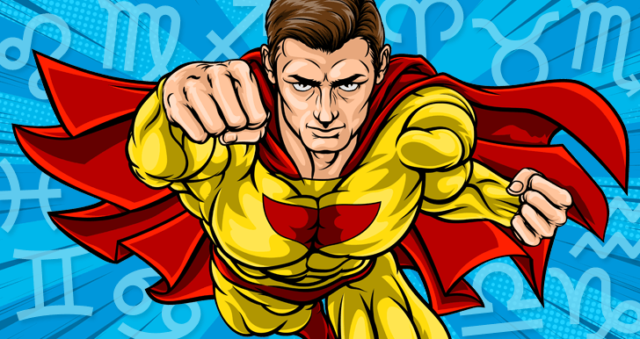 10. Big Hero 6 (2014)
Big Hero 6 was a breath of fresh air that beautifully combined the animated and superhero movie genres. Following the death of his brother Hiro Hamada is forced to fight alongside his trusty sidekick Baymax, a robot created by his late brother, and his brother's friends. Unlike most superhero movies where the powers are actually instilled in the person's actual being, Big Hero 6 focuses on the power of technology and how it can be used for both good and evil.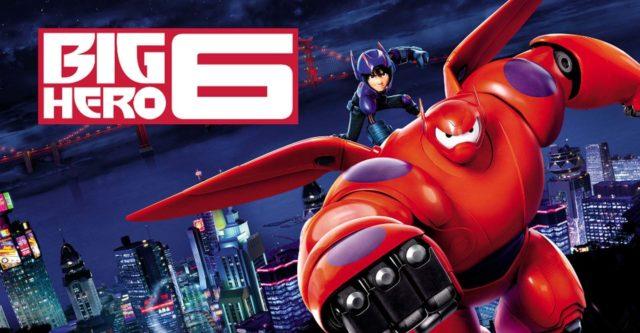 9. Superman (1978)
This is one of the only movies to make it onto our list that came out before the 21st century. Although the effects aren't up to par with modern standards, obviously, the story more than makes up for it. After all, it was the first notable superhero movie of all time. Given that it's still considered to be one of the best superhero movies after all this time is a true testament to how great the film was!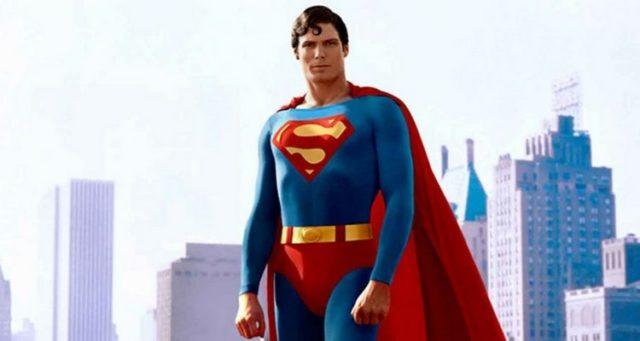 8. Spider-Man (2002)
Anyone that was alive in the 2000s has watched this movie, and Toby Maguire as Spider Man is the first thing that comes to their mind when they think of this particular superhero. Despite so many more movies having come out since then featuring Spider Man, none have surpassed the cinematic experience of this one, and it sure is a memorable film I mean, no one can forget the iconic upside-down kiss!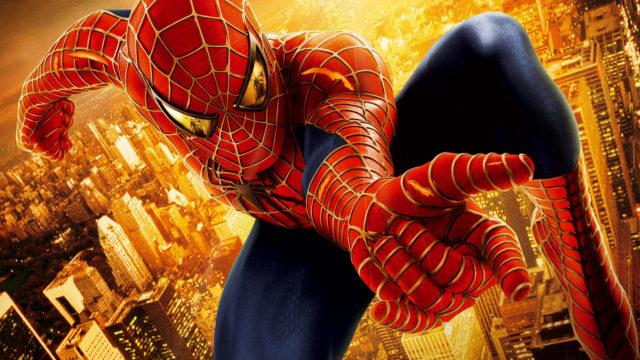 7. The Dark Knight Rises (2012)
Concluding the Christopher Nolan franchise was 2012's The Dark Knight Rises. The film begins with Batman having been in hiding for the past 8 years following the Joker's reign of anarchy. He is forced to come back, with the help of the mysterious Catwoman, to save his beloved city one final time.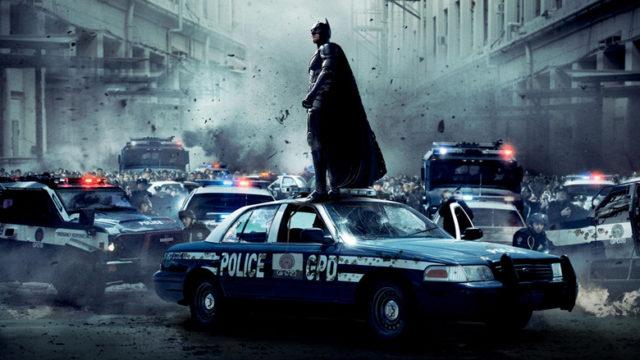 6. Iron Man (2008)
While we wish it's sequel, Iron Man 2, had never been made, we're really glad this original made it to the screen. Robert Downey Jr.'s portrayal as Iron Man in this MCU movie was spot on, and it is so good, that it can still stand up to the superhero movies of late.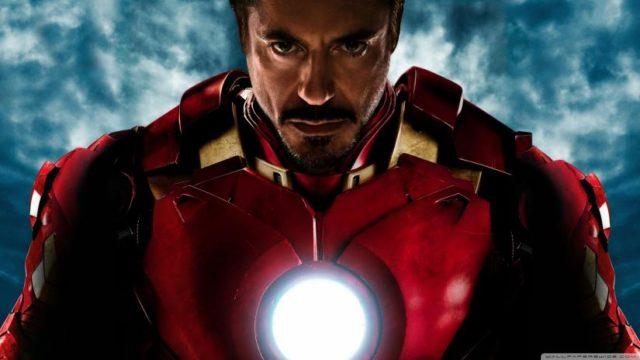 5. Thor: Ragnorak (2016)
It is often hailed as one of the funniest movies in the Marvel Cinematic Universe, and it is this and Chris Hemsworth's comedic timing that makes this movie a real delight. While the first two Thor movies were just good enough, they don't hold a candle to this one!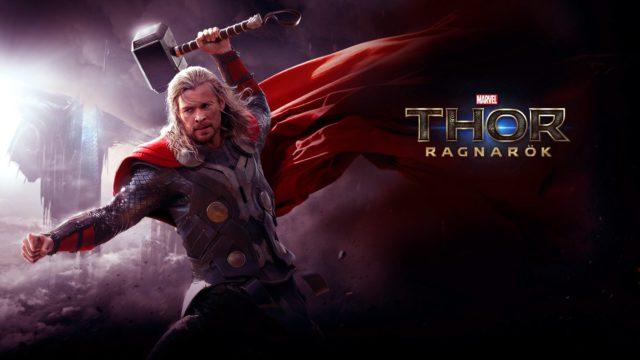 4. The Incredibles (2004)
The Incredibles was such a good movie that fans had been asking for a sequel for more than a decade (and are finally getting one!). The movie followed a family of "supers" who were forced to hide their powers during their daily lives. This animated feature is just a good time all around, and it fit into a lot of genres, which meant that a diverse audience watched and loved it!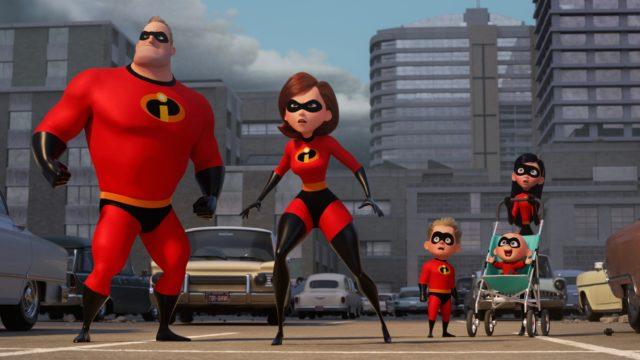 3. Logan (2017)
The final installment of the X-Men films, Logan (2017), made sure the series went out with a bang! This film focused solely on Wolverine, played by Hugh Jackman, who now spends his days drinking post a period when the mutants are all gone. While this movie had everything that makes a good superhero movie, it also had a lot of thoughtful moments, which is what we think made it stand apart.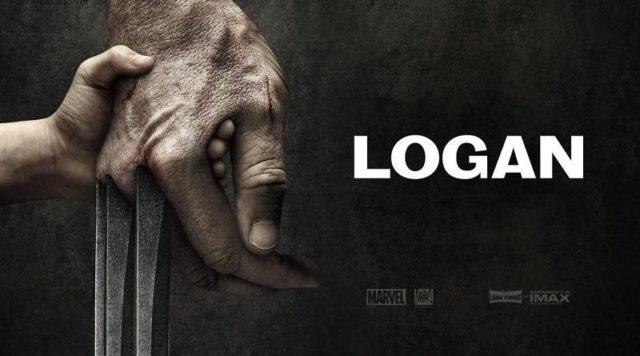 2. Wonder Woman (2017)
Wonder Women is one of the best female superhero movies of all time, which is why it's landed itself squarely in second place on our list. This movie couldn't have come at a better time, when women are breaking glass ceilings and with movements like #MeToo and #TimesUp. Maybe that contributed to how well it was received, but that's not to take away from the incredible movie itself!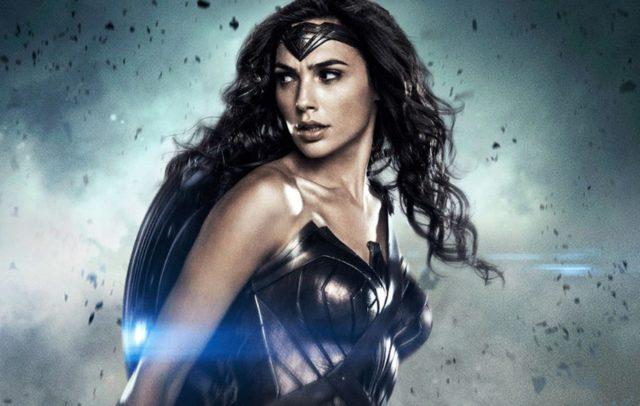 1. Black Panther (2018)
The hype surrounding this movie that came out very recently turned to be for reason, as this movie surpassed everyone's expectations, which were pretty high to begin with! The movie made waves all around the world, becoming the highest grossing film of 2018, the 3rd highest-grossing film ever in the US, and the 10th highest-grossing film of all time, anywhere! All of this is an ode to the incredible story, direction, acting, etc. of the movie, which is why it has landed first place on our list of the best superhero movies of all time!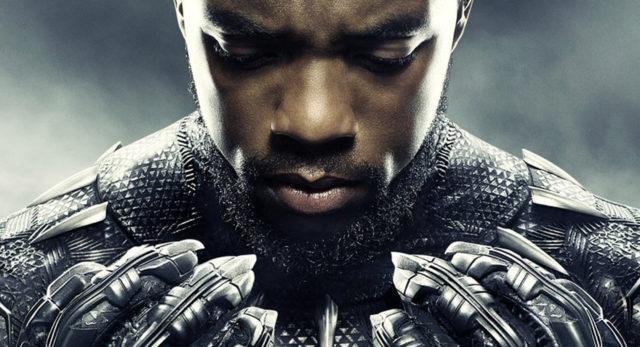 Share On Facebook