Is There A FRIENDS Reunion Coming? Where Your Favorite Characters From The Iconic Show Are Now
F.R.I.E.N.D.S. Is one of the most popular sitcoms in the world. Watched and loved by people of all countries, it is one of those shows that is a true and timeless classic. No matter how many times you watch it, you never get tired of it!
As somebody who was born only in 1994, a couple months after the show started airing, I can tell you I've watched every single episode of the show more than a few times and still tune in to watch reruns just as enthusiastically to this day. I suspect the same will be said of the generations that follow ours. There's just some sort of magic that makes this show so special!
A lot of it had to do with the characters and the struggles they went through (albeit dramatized and made humorous). Perhaps its their friendship and their "glamorous" New York life that made us fall in love with them. We wished they were our own friends, but most of all, we wanted to be them.
So, what's happened to the actors that portrayed these beloved characters? Where are they now? And will we EVER get that Friends reunion we've been waiting so long for?
Read on to find out!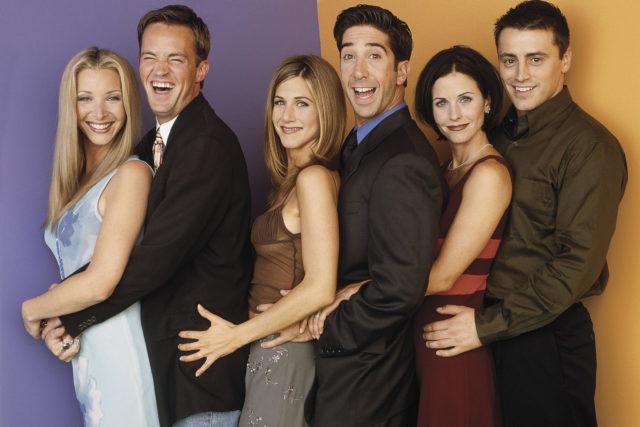 1. Courteney Cox as Monica Gellar
Control freak Monica used to be an overweight teenager who demolished any food in sight once upon a time. Fast forward to the show's start and she's shed all those pounds (thanks to Chandler, as we learn later on), and her love for food has led her to a career as a chef. Although she struggles to find a stable job during the earlier seasons, she eventually succeeds and even find love with Chandler. The show ends with them becoming parents to twins via adoption due to infertility issues.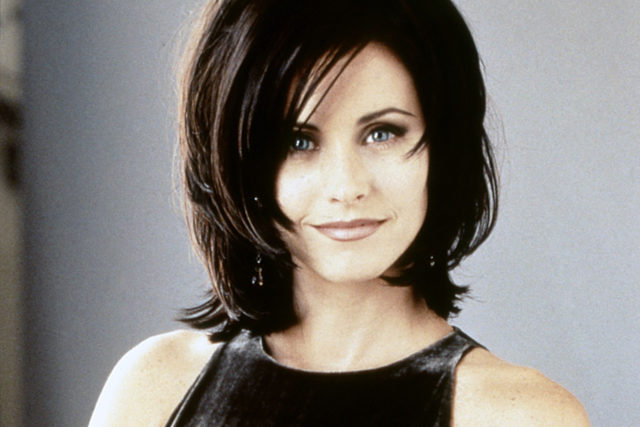 Courteney Cox Now
Courteney Cox is one of the most successful of the Friends cast. Along with her role on the show, she is also known for playing Gale Weathers in the Scream horror movies, and the ABC/TBS sitcom Cougar Town. The show was created by the production company Coquette Productions, which was founded by Cox and her then husband David Arquette. The couple has one daughter together, but has since split. She has been married to musician Johnny McDaid since 2013.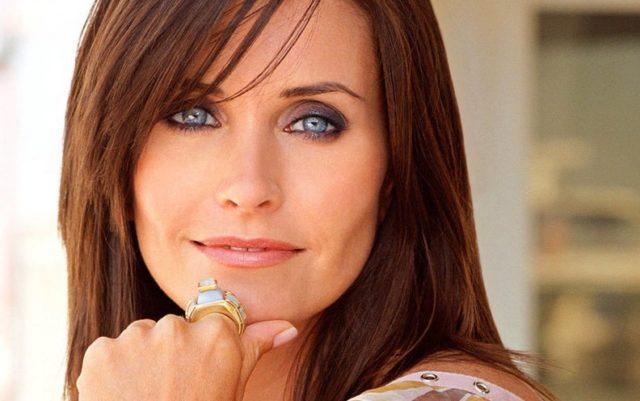 2. Jenifer Aniston as Rachel Green
Jenifer Aniston played Rachel, the cute and bubbly childhood best friend of Monica. She makes quite the first impression as she runs into the coffee house in her wedding dress, having just left her fiance at the alter! She then becomes Monica's roommate, and also Ross's love interest. She also goes from being a waitress at the coffee house to working for Ralph Lauren, which is quite the display of girl power!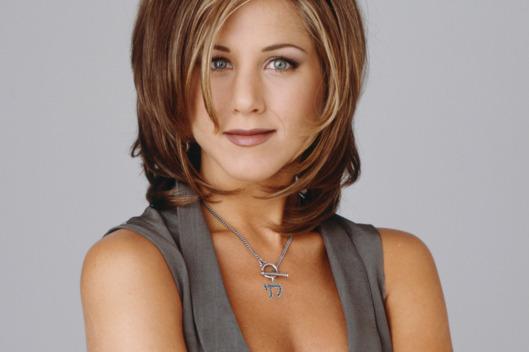 Jenifer Aniston Now
Jenifer Aniston was married to Brad Pitt for some time, and he even appeared on the show as Rachel's boyfriend. But he allegedly left her for Angelina Jolie (given their recent split, I'd say karma finally caught up to them!). She married actor Justin Theroux, but they too recently decided to go their separate ways.
Jenifer Aniston had starred in four TV series before Friends, all of which were canceled before long. Friends was her breakthrough role, and today, she is probably the most famous and successful one of all the cast. She has starred in several movies over the years, including Marley & Me, He's Just Not That Into You, Horrible Bosses 2, Mother's Day, and many more. Jenifer Aniston is the only one of the cast to have her name on a star in the Hollywood Walk of Fame.