Is There A FRIENDS Reunion Coming? Where Your Favorite Characters From The Iconic Show Are Now
F.R.I.E.N.D.S. Is one of the most popular sitcoms in the world. Watched and loved by people of all countries, it is one of those shows that is a true and timeless classic. No matter how many times you watch it, you never get tired of it!
As somebody who was born only in 1994, a couple months after the show started airing, I can tell you I've watched every single episode of the show more than a few times and still tune in to watch reruns just as enthusiastically to this day. I suspect the same will be said of the generations that follow ours. There's just some sort of magic that makes this show so special!
A lot of it had to do with the characters and the struggles they went through (albeit dramatized and made humorous). Perhaps its their friendship and their "glamorous" New York life that made us fall in love with them. We wished they were our own friends, but most of all, we wanted to be them.
So, what's happened to the actors that portrayed these beloved characters? Where are they now? And will we EVER get that Friends reunion we've been waiting so long for?
Read on to find out!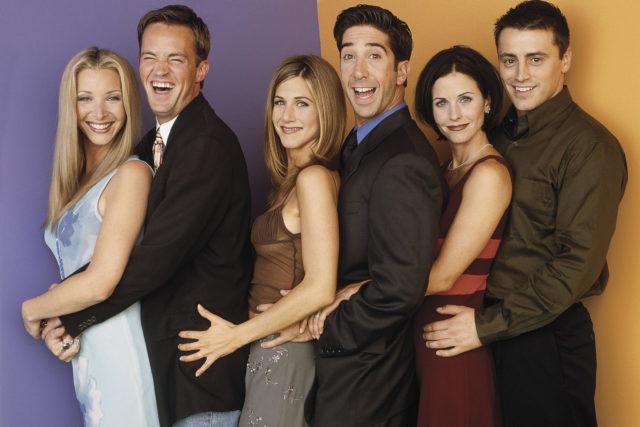 1. Courteney Cox as Monica Gellar
Control freak Monica used to be an overweight teenager who demolished any food in sight once upon a time. Fast forward to the show's start and she's shed all those pounds (thanks to Chandler, as we learn later on), and her love for food has led her to a career as a chef. Although she struggles to find a stable job during the earlier seasons, she eventually succeeds and even find love with Chandler. The show ends with them becoming parents to twins via adoption due to infertility issues.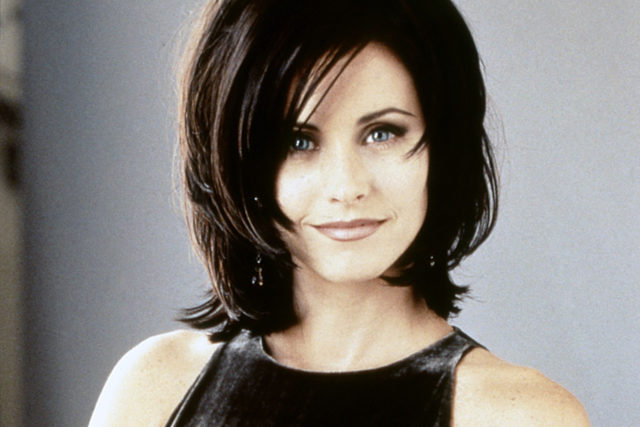 Courteney Cox Now
Courteney Cox is one of the most successful of the Friends cast. Along with her role on the show, she is also known for playing Gale Weathers in the Scream horror movies, and the ABC/TBS sitcom Cougar Town. The show was created by the production company Coquette Productions, which was founded by Cox and her then husband David Arquette. The couple has one daughter together, but has since split. She has been married to musician Johnny McDaid since 2013.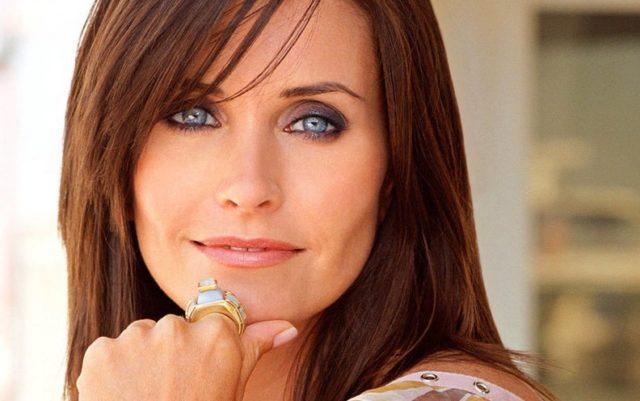 2. Jenifer Aniston as Rachel Green
Jenifer Aniston played Rachel, the cute and bubbly childhood best friend of Monica. She makes quite the first impression as she runs into the coffee house in her wedding dress, having just left her fiance at the alter! She then becomes Monica's roommate, and also Ross's love interest. She also goes from being a waitress at the coffee house to working for Ralph Lauren, which is quite the display of girl power!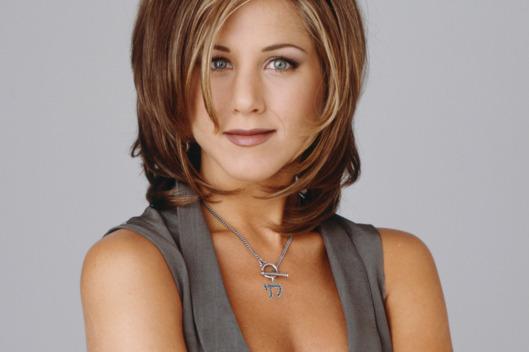 Jenifer Aniston Now
Jenifer Aniston was married to Brad Pitt for some time, and he even appeared on the show as Rachel's boyfriend. But he allegedly left her for Angelina Jolie (given their recent split, I'd say karma finally caught up to them!). She married actor Justin Theroux, but they too recently decided to go their separate ways.
Jenifer Aniston had starred in four TV series before Friends, all of which were canceled before long. Friends was her breakthrough role, and today, she is probably the most famous and successful one of all the cast. She has starred in several movies over the years, including Marley & Me, He's Just Not That Into You, Horrible Bosses 2, Mother's Day, and many more. Jenifer Aniston is the only one of the cast to have her name on a star in the Hollywood Walk of Fame.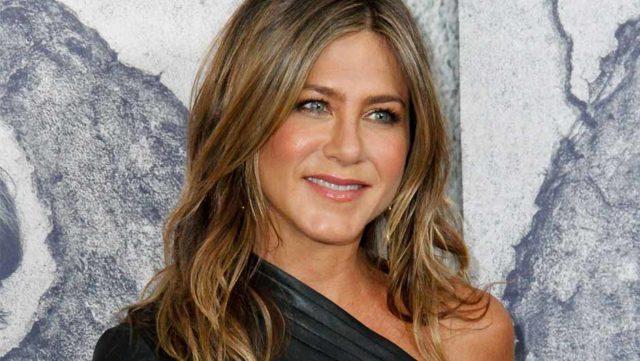 3. Matthew Perry as Chandler Bing
"Hi, I'm Chandler, I make jokes when I'm uncomfortable."
This is how he introduces himself to someone on the show, and we can't think of any other one-liner of his to describe him so perfectly. But, let's be clear, there are a lot of hilarious lines of his for us to choose from! He is the commitment phobe-turned Monica's soul mate, and no one really knows what his job is to this day. We just know it's got something to do with numbers. ¯\_(ツ)_/¯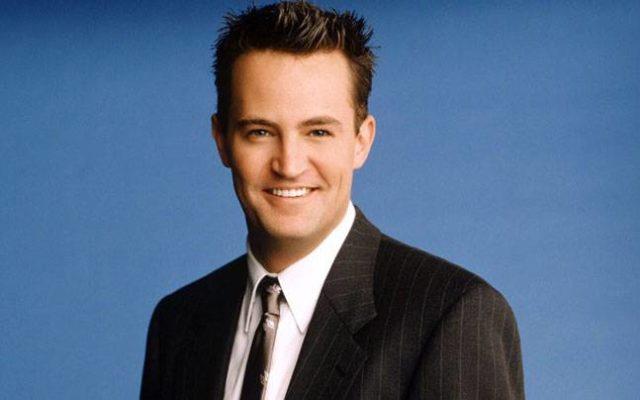 Mathew Perry Now
Matthew Perry has had his fair share of troubles, having battled with drugs and depression. The effect of this struggle can even be seen through the mid seasons of the show. But, incredibly, he still managed to make people laugh week after week. Thankfully, he has recovered since then. Matthew Perry is also a really funny guy in real life, so much so that writers would actually include his jokes into the script.
A few of his projects after Friends include a stint on The West Wing, The Good Wife, and a directorial gig on the fourth season of Scrubs. He wrote, directed, and starred in a comedy called The Odd Couple. Most recently, he starred in The Good Fight. He has also been nominated and awarded for several of his projects throughout his career.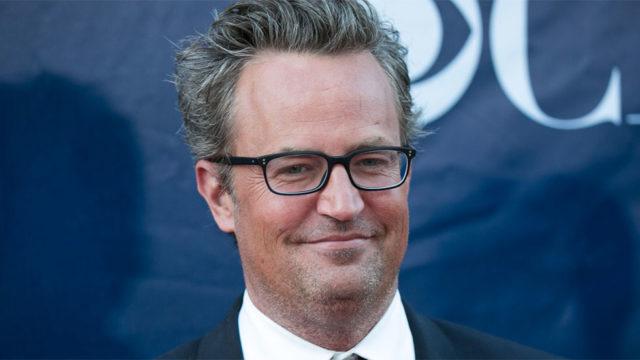 4. Matt LeBlanc as Joey Tribiani
Joey Tribiani was Chandler's roommate, best friend, and a struggling actor, who was one of the show's most loved characters. Everyone loves Joey, and not just because he's easy on the eyes and incredibly charming (How you doin'?). Joey Tribiani was a relentless womanizer, but he was always so clueless, extremely loyal and caring of his friends, that you could never be mad at him! He loves food as much as most of us do nowadays, so we can totally relate when he says "Joey doesn't share food!"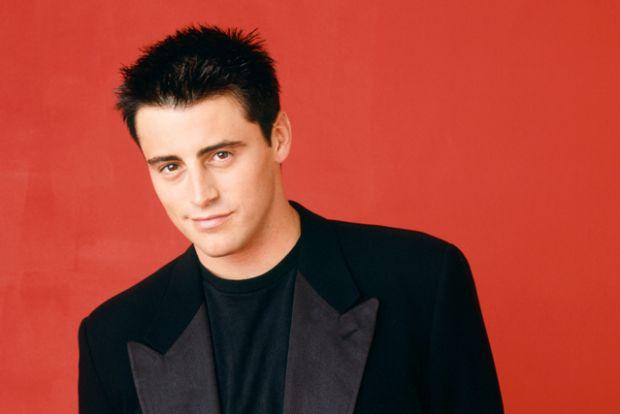 Matt LeBlanc Now
Matt Leblanc, who played Joey, was allegedly down to his lastmdie, having been a struggling actor (much like his character) before he got cast on the show. He had starred in a few commercials and a couple shows as a guest character, but nothing that stuck. Boy, did his fortune take a turn!
After Friends, he had his own spin-off series called Joey, but it was canceled after its second season. Then, LeBlanc took on a few roles, the most famous of the them a BBC/Showtime comedy series called Episodes, in which he starred as himself. He also hosted BBC's revival of Top Gear. More recently, you can catch him on the comedy series Man with a Plan, and we can say he hasn't lost his charm or comedic timing!
5. Lisa Kudrow as Phoebe Buffay
Everyone's favorite sociopath, Phoebe Buffay has had a tough life (even though some of her stories are less than believable), but her past has made her who she is today. She might appear ditzy, but if you pay close attention, you'll see how smart and calculating she is (she's lived on the streets, and even mugged somebody ಠ‿ಠ). But her ever-present smile and support for her friends is what makes everyone love her.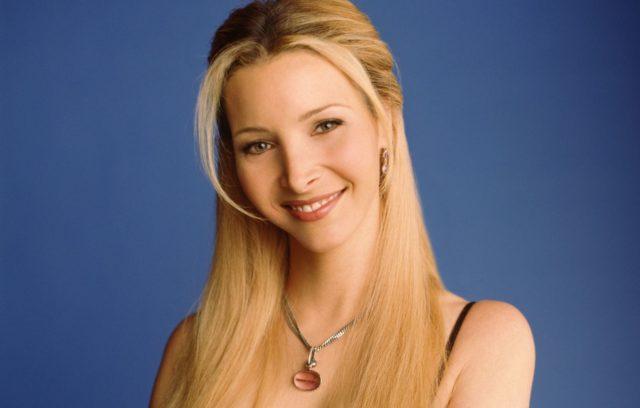 Lisa Kudrow Now
Lisa Kudrow has also appeared in several shows over the years, including shows like The Comeback and Web Therapy. Most recently you can see her on the big screen on Girl on the Train and hear her voice on The Boss Baby. She has been nominated several times for Emmy and Screen Writer's Guild Awards for her work in acting, writing, producing, etc.
Lisa Kudrow has been married to French advertising executive Michael Stern, with whom she has one son (she was actually pregnant in real life when she was a surrogate mother to her brother Frank and his wife's triplets on the show!)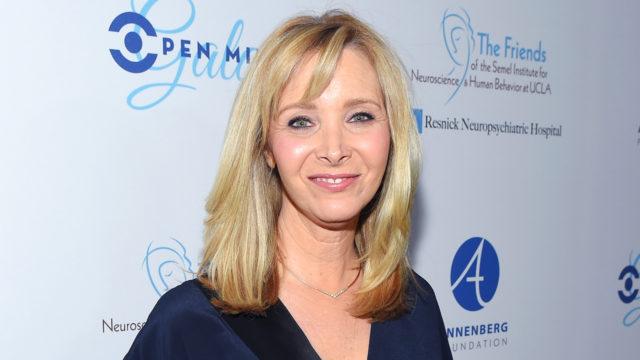 6. David Schwimmer as Ross Gellar
Ross wasn't always the most popular guy around, but we couldn't help but adore this nerdy, dinosaur-obsessed paleontologist. He's Monica's brother, Chandler's best friend since college, divorced thrice, has a son called Ben with his lesbian ex-wife and later a daughter, Emma, with Rachel. He's been in love with Rachel since they were teenagers, and finally gets with her during the show. Although they break up, get back together and break up again when Rachel finds out he's been with someone else during their time apart (WE WERE ON A BREAK!), they end up together by the end of the show. What can we say, he's her lobster.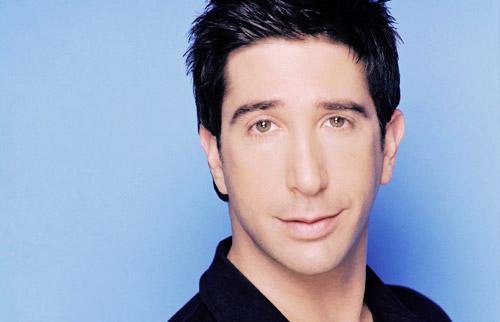 David Schwimmer Now
David Schwimmer has also had a good run at acting (still going strong). After graduating as a Bachelor of Arts in theater and speech, he went on to start the Lookingglass Theatre Company and acted in shows like NYPD Blue, L.A. Law, Monty, and The Wonder Years. He acted in movies like The Pallbearer, Kissing a Fool, Six Days, Seven Nights, and more.
After Friends, he starred in the thriller Nothing but the truth, lent his voice to the giraffe Melman in the Madagascar series of animated films and even made his Broadway debut. More recently, you can see him portray Robert Kardashian, the lawyer of OJ Simpson in American Crime Story. He received his second Primetime Emmy nomination (after Friends) for his role here. He was married to British artist Zoe Buckman since 20120, but the couple announced their separation in 2017.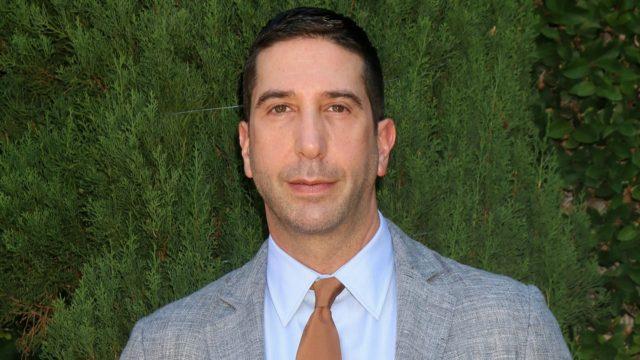 The Scoop About A F.R.I.E.N.D.S. Reunion
So, what about that friends reunion? Even though so many years have passed, fans of this iconic show still go crazy over the thought of seeing their favorite characters back on the screen one more time. But is it even a possibility?
Sadly, answer seems to be a solid no. Each of the characters has said on interviews that it isn't going to happen. But, my fellow friends-lover, never lose hope!
For now, watch this hilarious friends reunion that aired on the Ellen Degeneres show:
Jimmy Kimmel also had his version of a friends reunion show. Even Jennifer Anniston is surprised by detail they put into replicating the set! Watch it below:
You can also see the cast reassemble at the James Burrow reunion in 2016. Although it might not be the same, we'll take what we can get!
Share On Facebook