Celebrities Whose Kids Could Pass for Their Doppelgangers
They say that the apple doesn't fall far from the tree, and for these celebrities and their offspring, that couldn't be truer! What's going on, are these kids just the celebrities who have traveled back in time? Probably not, but that's a funny thing to think about!
Take a look below to see which celebrities have kids that could pass as their doppelgangers.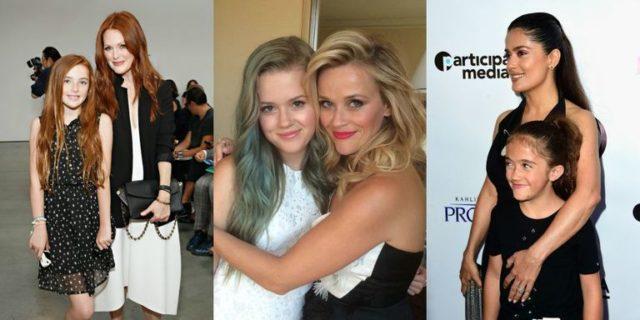 1. Reese Witherspoon & Ava Phillippe
Reese Witherspoon's daughter Ava looks like an exact replica of her mother. Of course, it doesn't hurt that Reese herself looks like she hasn't aged a day over 25. Ava recently dyed her hair pink, and it was probably just to make herself distinguishable from her fab mom!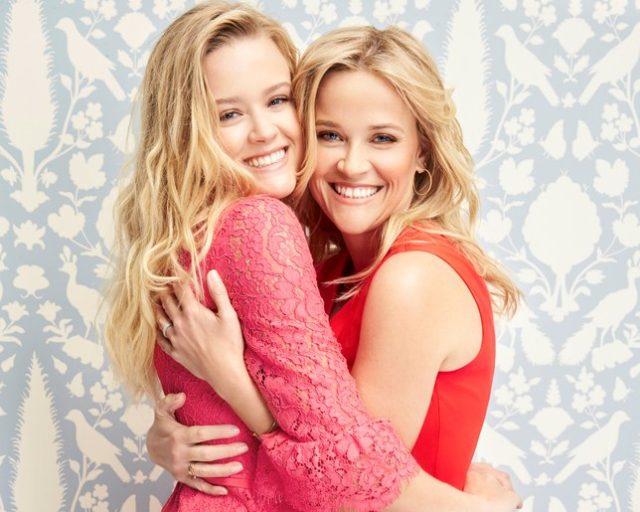 2. Demi Moore & Rumer Willis
Recently, Rumer posted a picture on Instagram of her with her mother, both looking identical in matching clothes, glasses, and haircuts. She captioned the photo "That moment when you realize you actually are becoming your mother #twinning #imnotmad".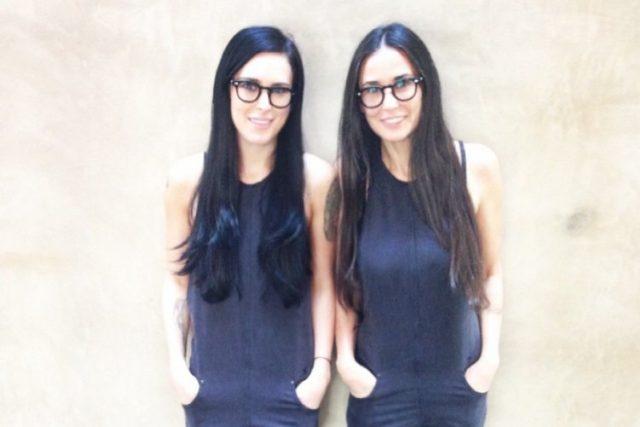 3. Charlie Sheen & Martin Sheen
This father and son duo don't just share strikingly similar looks, they also followed the same career path, and have even acted in quite a few movies together. When Charlie looks at his father, it must be like looking into his future, and for Martin, the opposite.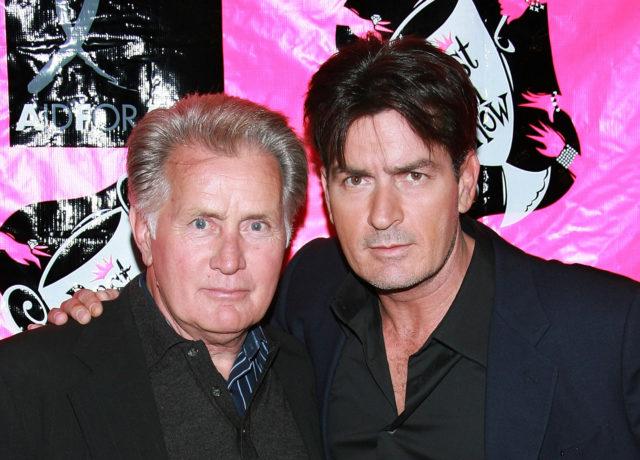 4. Goldie Hawn & Kate Hudson
That thing we said about Charlie and Martin Sheen looking like the present and future, or past and present version of each other? We think Goldie Hawn and Kate Hudson are the female versions of that.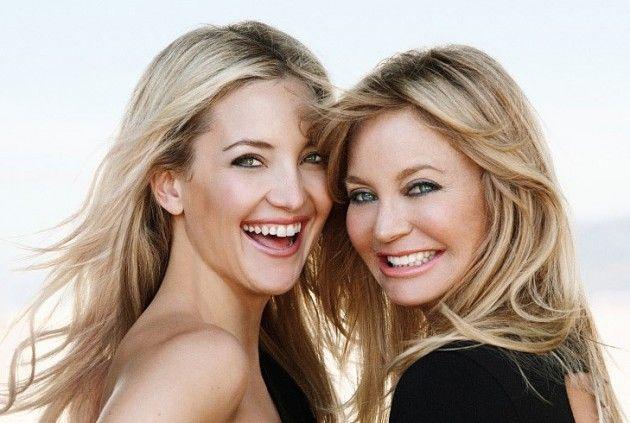 5. Miley and Tish Cyrus
The good-looking mother and daughter team are formidable – but they also look like spitting images of each other!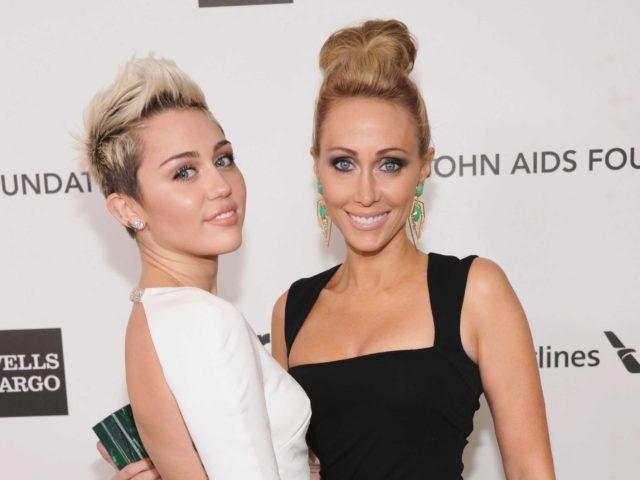 6. Kanye & North West
Little North West might grow up to be a trendsetter like her fashionista mommy, but when it comes to looks, she shares more features with her rapper dad than her mom. This cutie is a her daddy's little girl, alright.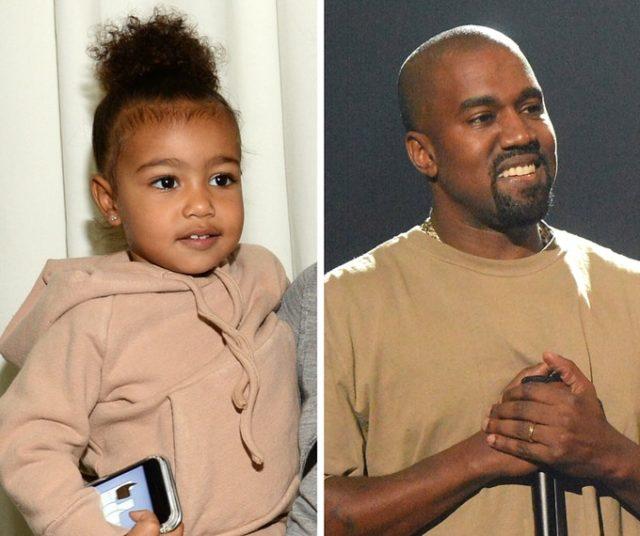 7. Kim Zolciak and Brielle Biermann
The Real Housewives of Atlanta star shares a striking resemblance to her eldest daughter Brielle. In fact, you wouldn't be the first to mistake these two as twins if you see them walking by you on the streets!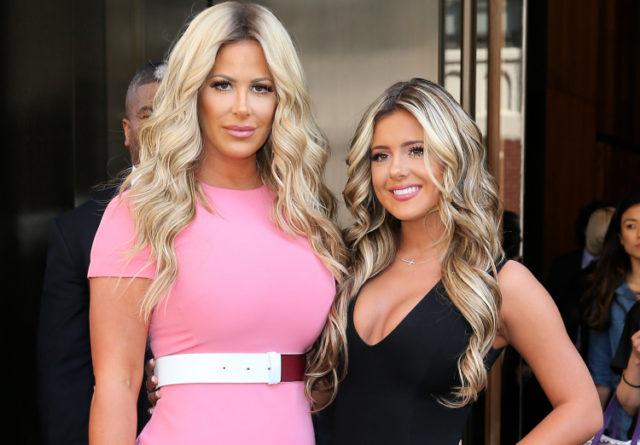 8. Julianne Moore and Liv Helen Freundlich
Julianne Moore seems to be another gorgeous mommy who has passed her good looks on to her mini me, daughter Ava. From their striking red hair, eyebrows, nose, and mouth, everything just seems the same! Reports even say people at a public event did a double take when they saw the two together.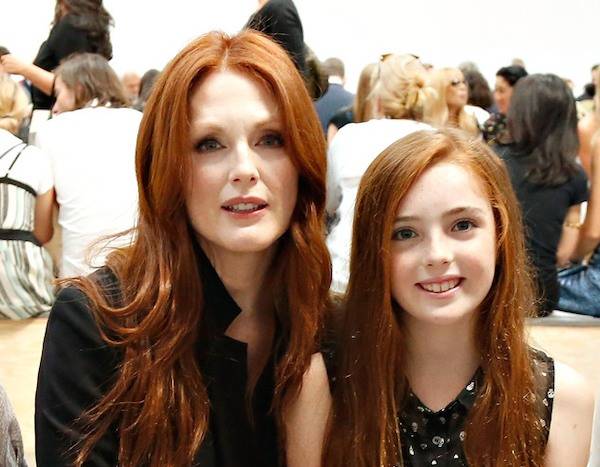 9. Kim Basinger & Ireland Baldwain
Fashion model Ireland Baldwin has no doubt inherited her good looks from both her mother and her father, Alec Baldwin. But there's also no denying that she looks like mom, Kim, more than her dad. The two could even pass for sisters.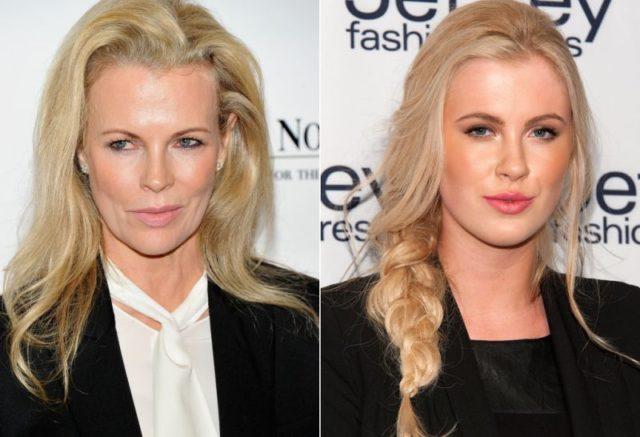 10. Lily-Rose Depp and Vanessa Paradis
This high fashion mother and daughter duo look really, really, similar. These good looking ladies go to fashion shows together often, and we're sure confusing a few people at the event.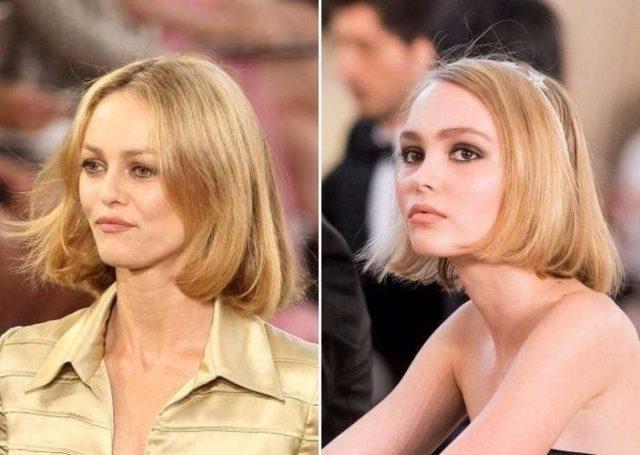 11. David, Brooklyn, Romeo, & Cruz Beckham
Boy, is that one good-looking clan of boys. Looks like these mini-mes of David Beckham hit the lottery being born to their ruggedly-handsome dad. They're sure going to break some hearts when they grow up!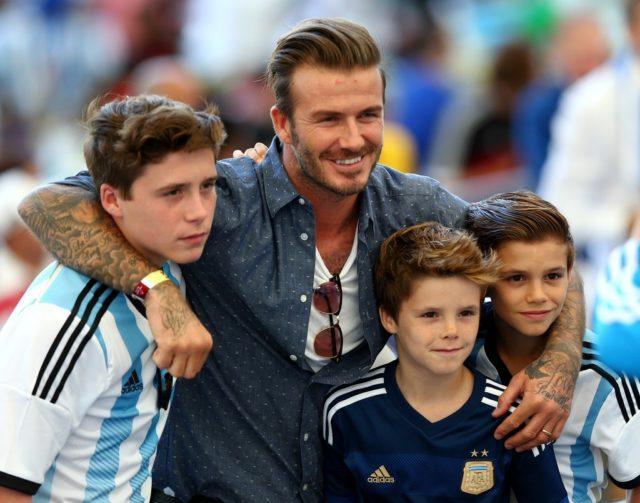 12. Cindy Crawford & Kaia Gerber
Cindy Crawford and daughter Kaia Gerber are already spitting images of each other, but when Kaia recently appeared in the New Versace Campaign in Vogue, people couldn't stop comparing her to her mother's modeling days back in the day.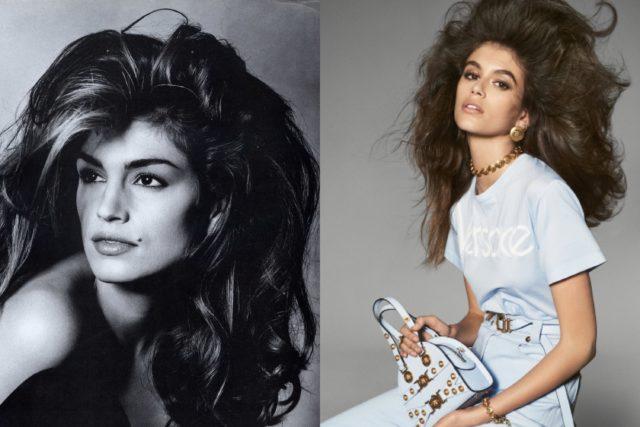 13. Jenifer Garner & Violet Affleck
Violet Affleck looks like someone took a picture of her momma, de-aged it and changed the color of the hair from brunette to blonde. The two shares similar features like a killer jawline and a striking smile. They appeared together in matching black outfits at a Senate event a few years back, and Violet truly looked her mom's mini-me.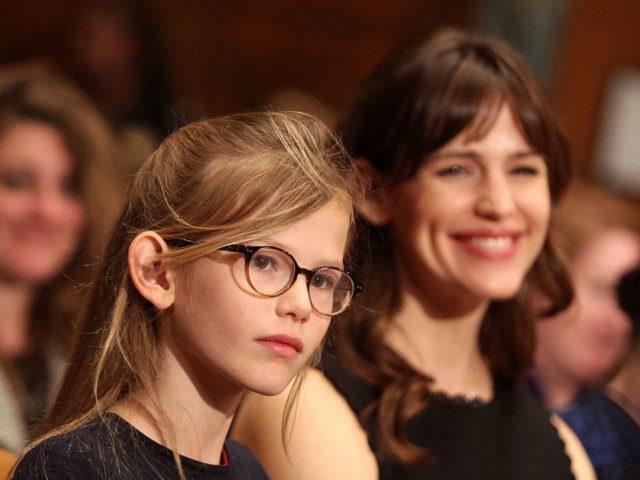 14. Robin & Alan Thicke
The Blurred Lines singer is quite the representation of his famous father, Alan Thicke. The older gentleman is a more seasoned, white-haired version of his son. Those are some good genes this family has going on!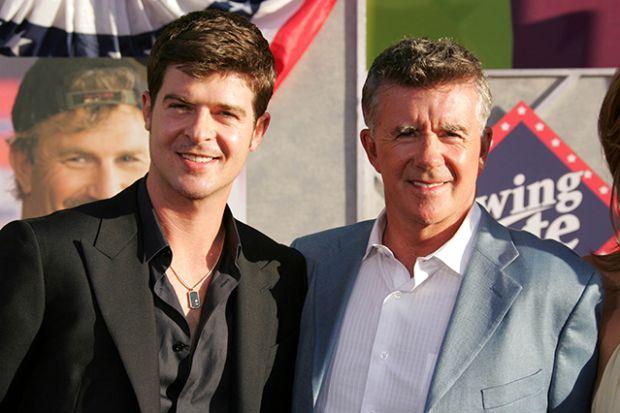 15. Susan Sarandon & Eva Amurri Martino
Oscar-award winning actress Susan Sarandon and daughter Eva Amurri Martino are spitting images of each other. The two don't just look the same, but also follow the same career path. Seems like Eva was inspired by her talented mother.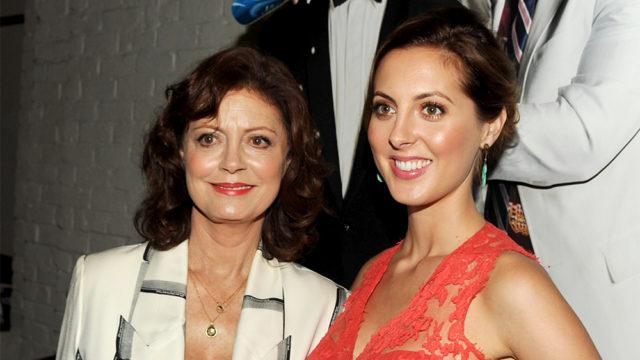 Share On Facebook