Six Hollywood Celebs To Exit America As Trump Has Won Presidential Election
And now when the Republican nominee Donald Trump has won the presidential election it is not known properly what would be the impact on different sectors including Hollywood. There will be huge change in the foreign policies as well as inside the United States like Obama Care. However, a handful of celebrities, who obviously supported Democratic nominee Hillary Clinton to pave path for Oval Office, talked about leaving the country if Trump becomes the 45th President of America.
Cher
Born as Cherilyn Sarkisian, the American actress and singer had earlier tweeted, during the recent American presidential election, she would leave Earth if Republican nominee Donald Trump wins. The Goddess of Pop added she would move to Jupiter. Well, she didn't reveal whether would really be leaving her El Centro residence in California and moving to some other country.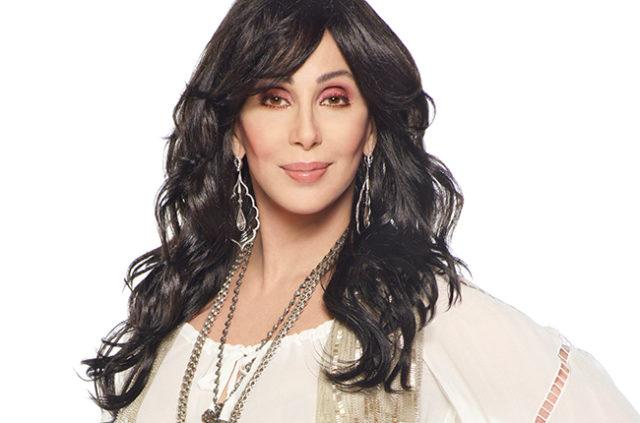 Jon Stewart
Former television host and media critic highly criticized Republican nominee Donald Trump during the days of election campaign. He said if Trump becomes the 45th President of America it would mean to him he would get a rocket for himself and go to another planet. He would leave earth as the planet has gone bonkers. Currently he is residing in New York City and it is not clear whether he will really move to any other country like couple of other Hollywood celebs have revealed to be shifting to Canada or Spain henceforth.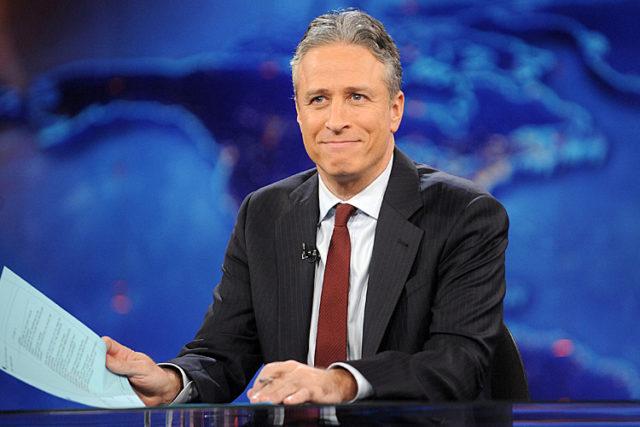 Amy Schumer
The stand-up comedienne, actress, writer and producer said she would learn Spanish if Republican party's nominee Donald Trump wins the presidential election in America. Amy Schumer said Spain is little less local than Canada and she would be moving to the country following the defeat of Democrat Hillary Clinton. The star of the sketch comedy series Inside Amy Schumer completely dislikes billionaire Trump for all the allegations against him of sexual assaults with women.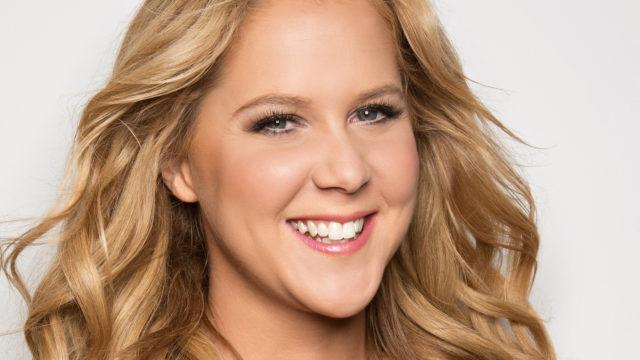 Lena Dunham
Creator, writer and star of Girls series of HBO, the American actress, writer, director and producer, Lena Dunham is currently residing in New York City but would be soon moving to Canada, if believed to her pre-election statement. She then said if Donald Trump becomes the 45th President of America, she will not live in United States. She was one of the most vocal Hollywood supporters of Democratic Party's nominee Hillary Clinton.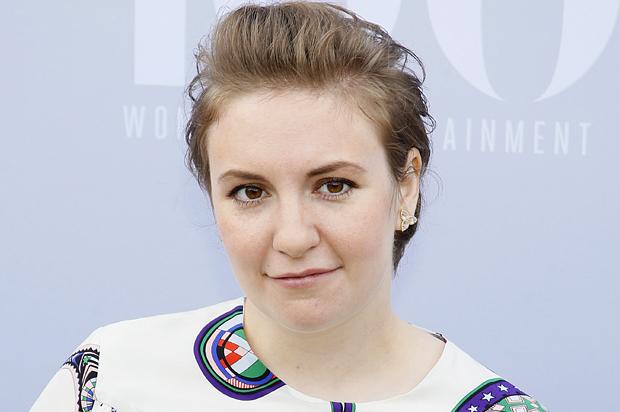 Bryan Cranston
American actor, screenwriter, producer and director Bryan Cranston is not even a one percent supporter of Donald Trump and ahead of the November 8 presidential election he talked about moving to Vancouver in Canada if Hillary Clinton fails to make her way to the Oval Office. Currently he is residing in Ventura County in California.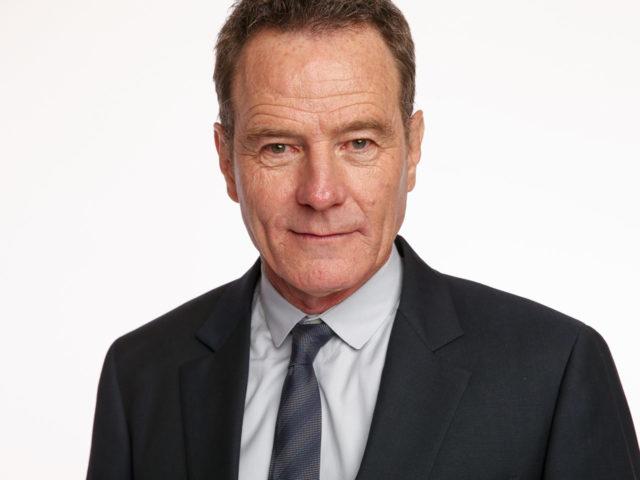 Barbara Streisand
American singer, songwriter, actress and filmaker Barbara Joan "Barbra" Streisand had earlier said, during the presidential election campaign period, she will not live in California if Donald Trump becomes the President of United States of America. In an interview on 60 Minutes she revealed to be moving to Canada.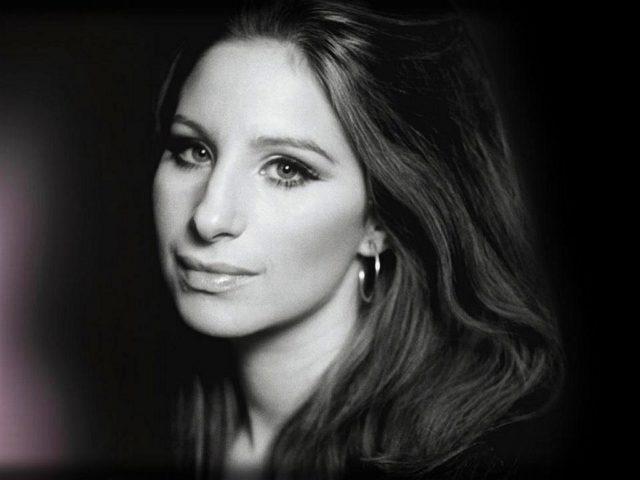 Share On Facebook