5 Celeb Couples With Age Gap Of 20+ Years
Love is blind. Love is tricky. It does not take age into consideration and it is not uncommon to hear people dating above or under their age. However, age gap of 5 or 6 years is standard, 10 is adjustably considered, but here are few such celeb couples whose age gaps are more than 20 years, even about 35 years. Have a look.
1. Doug Hutchison and Courtney Stodden
The American character actor Douglas Anthony "Doug" Hutchison married reality show contestant Courtney Alexis Stodden in 2011 when he was middle aged and she was a teenager. The marriage with age difference of more than 30 years was widely criticized and he was labeled a pedophile. Hutchison revealed his family disowned him, his agent quit and he received several death threats too after the marriage. Earlier, the X-Files actor earlier divorced Kathleen Davison in 2002 and Amanda Sellers in 2005.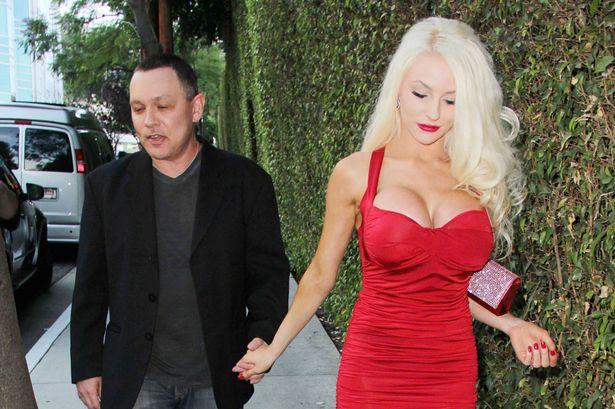 2. Woody Allen and Soon-Yi Previn
The American actor, author, filmmaker, comedian, playwright and musician Woody Allen married actress Soon-Yi Previn in 1997 when he was very old and she was middle aged. Both have an age gap of 35 years and the surprising fact is that Allen had a 12-year relationship with her mother Mia Farrow to whom she never married and also never lived together with. Allen was earlier married to Harlene Susan Rosen and Louise Lasser.