Actors and Actresses Who Rejected Legendary Roles That Would Have Changed Their Careers
There are some characters that stay with us long after the credits have rolled. Although writers and producers create these characters, it's the actors that bring them to life. Over the course of history, there have been some roles that are so iconic that the actor really does become the character, so much so that they come to be known by the name of their character more than their actual one.
And then there are some actors who crazily turned down legendary roles that would have changed the course of their lives and careers. Of course, they didn't know it at the time, but it's too late to cry now!
Read on to find out who some of these actors are…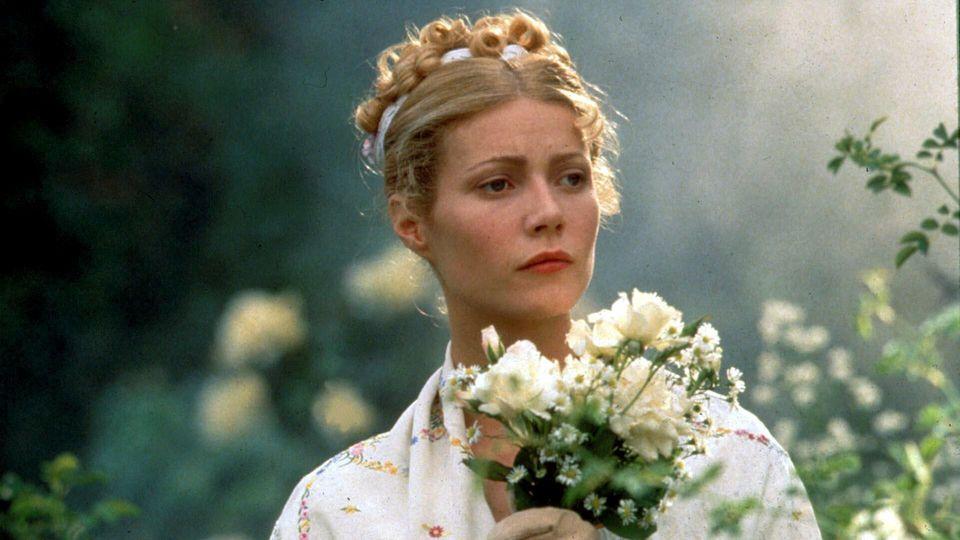 Dana Delany – Sex and the City/Desperate Housewives
If you haven't watched it, you've at least heard about it. Dana Delany was show creator, Darren Star's first choice to play Carrie Bradshaw. But she turned him down saying the show didn't suit the direction she wanted to take her career in. What's more, Delany then also turned down the role of Bree van de Kamp on "Desperate Housewives".
John Travolta – Forrest Gump
The 1994 film Forrest Gump is another movie that literally everyone has watched, and Tom Hanks even went on to win an Oscar for his remarkable portrayal of the title character. But did you know that the studio sought out John Travolta to play the role of Forrest at first? He might have missed out on the role of his lifetime by turning it down, but we're kind of glad he did!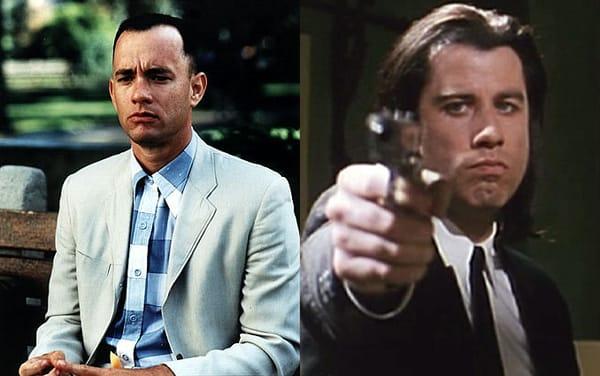 Will Smith – The Matrix
To think that we could have had another Neo seems almost impossible to imagine, but we almost did because Will Smith was the first person to be offered the role. But needless to say, he turned down the role; and the rest, as they say, is history.