Biggest Celebrity Breakups Of 2017 So Far
Watching our favorite celebrities fall in love and live happily ever after gives us almost a way to live vicariously through them. But every once in a while, we're reminded that they're human too, and cupid that cupid misfires on them too. Let's face it, 2017 hasn't been kind to our favorite celebrity couples.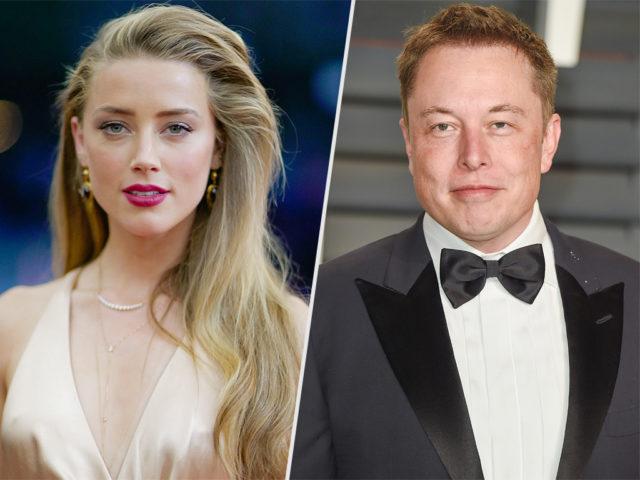 Here's a list of some of the celebrity couples that have called it quits this year – SO FAR!
Anna Faris & Chris Pratt
They were together for eight years, and they were one of the funniest couples in Hollywood – which is why the recent news of their split is heartbreaking. They announced the breakup on social media, and say that they "…still have love for each other, will always cherish our time together and continue to have the deepest respect for one another." The couple also have a son together.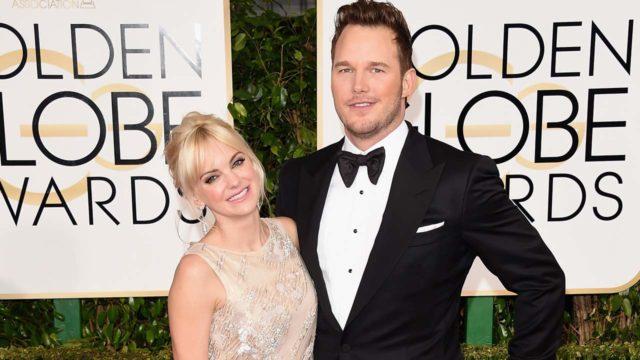 Amber Heard & Elon Musk
This power couple called it quits recently after a little more than a year of dating. They say that the reason for the split was because the two found maintaining a long-distance relationship too hard, which I'm sure many of us can relate to!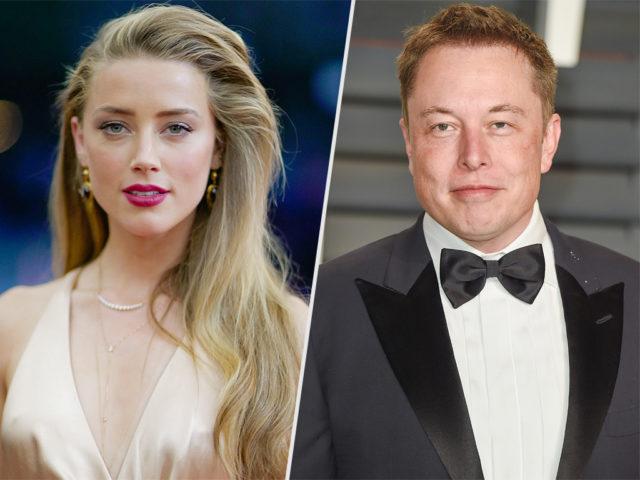 Hayley Williams & Chad Gilbert
Paramore's lead singer Hayley Willams and the New Found Glory rocker Chad Gilbert announced that they were going separate ways after almost 10 years together. They had been married for a year, following a one-year engagement period. The couple shared a heart-touching statement on Instagram about the sad event.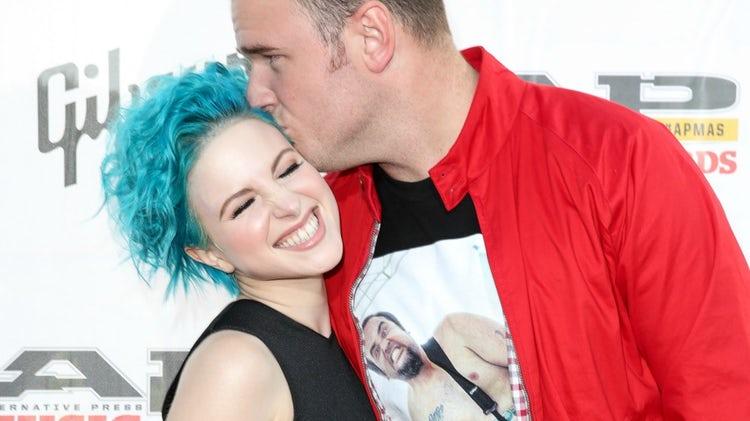 Katy Perry & Orlando Bloom
Another power couple to go down the wrong lane were singer Katy Perry and English actor Orlando Bloom. They announced that they were taking a break from their one-year long relationship back in February, although no one knows why. Maybe the pressure of their combined fame got to them?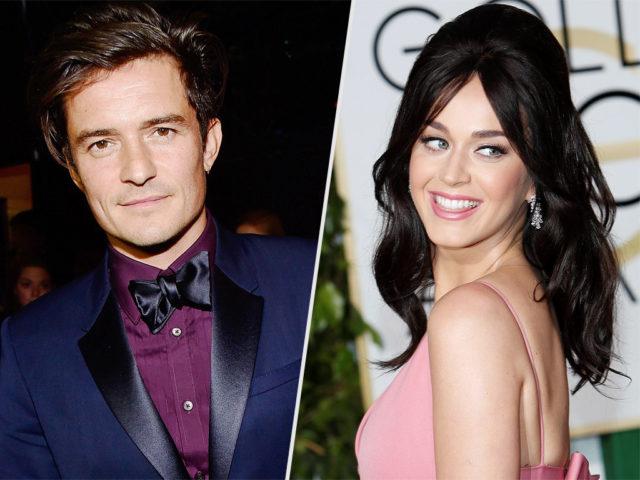 Leonardo DiCaprio & Nina Agdal
Leonardo DiCaprio split from his girlfriend of one year, Nina Agdal during May this year. Poor Leo can't catch a break; first with the Oscars, and now with women. But we believe he will persevere and succeed with love just as he did with his career!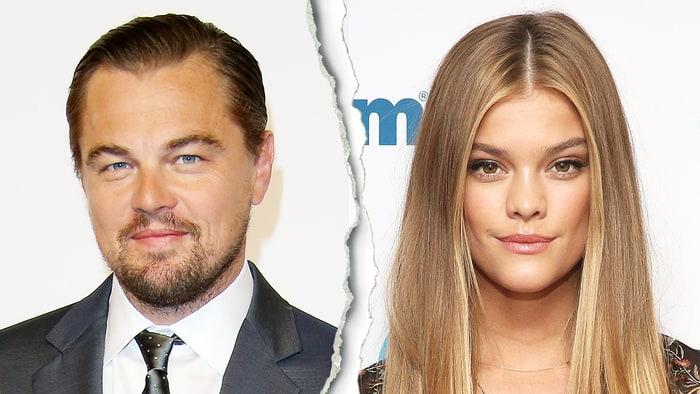 Janet Jackson & Wissam Al Mana
The news of Janet Jackson splitting from her husband came as quite a shock to everyone this April, especially because the couple had just welcomed their first child – a son – three months earlier! They had been married since 2012 and had expressed their goals of starting a family publicly.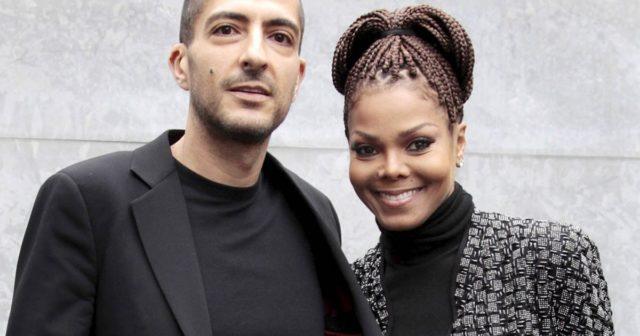 Nicki Minaj & Meek Mill
It's been almost 8 months since the breakup, but it's still a bit of a hard pill. For this couple, the new year came with a whole lotta other new (of being single, that is)! Nicki Minaj announced the breakup to her beau on twitter on January 5th.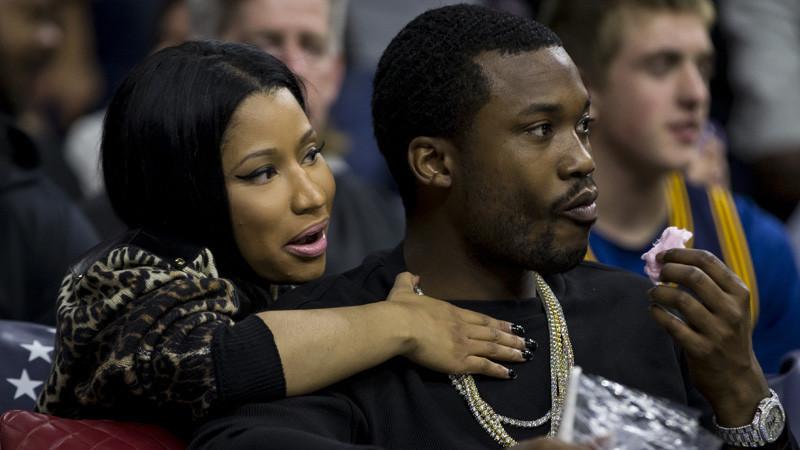 Share On Facebook