Biggest Celebrity Breakups Of 2017 So Far
Watching our favorite celebrities fall in love and live happily ever after gives us almost a way to live vicariously through them. But every once in a while, we're reminded that they're human too, and cupid that cupid misfires on them too. Let's face it, 2017 hasn't been kind to our favorite celebrity couples.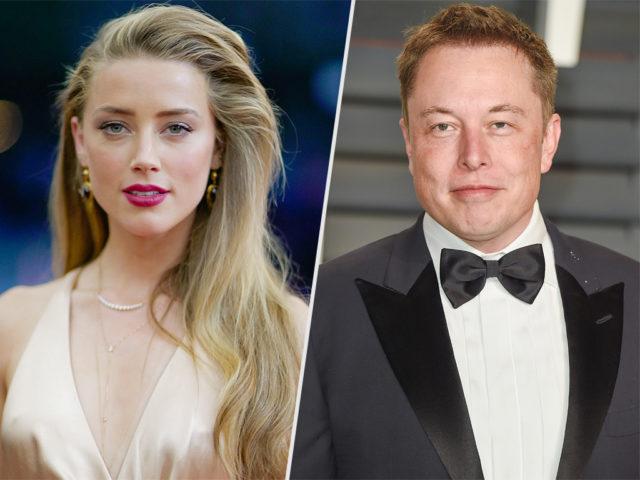 Here's a list of some of the celebrity couples that have called it quits this year – SO FAR!