Celebs Who Look Just As Amazing Without Makeup
Celebrities are just like us! But, also sometimes, like, way prettier. These celebrities have taken to instagram to show off their natural selves, free of any makeup, and they look just as amazing! Take a look at these beautiful ladies below, and you'll know exactly what we're talking about.
1. Emilia Clarke
She might be known for being the mother of dragons, but we like this side of Daenerys a lot! Emilia Clarke looks fresh-faced and shows off her natural beauty.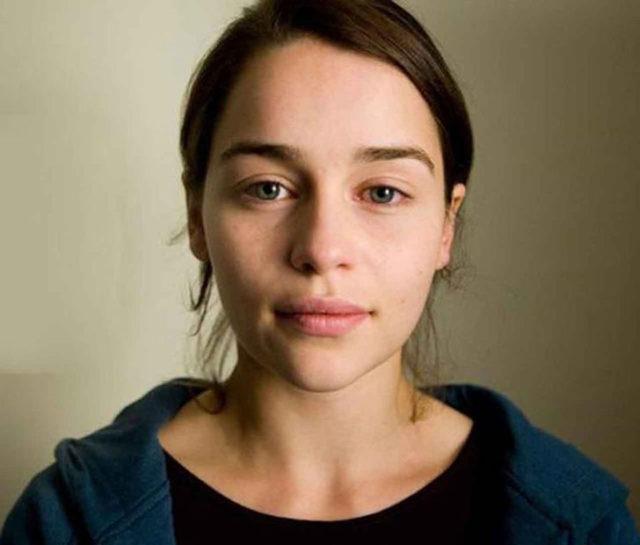 2. Emma Stone
Oscar-award winning actress Emma Stone is the perfect combination of beauty and brains because she is beautiful as she is talented.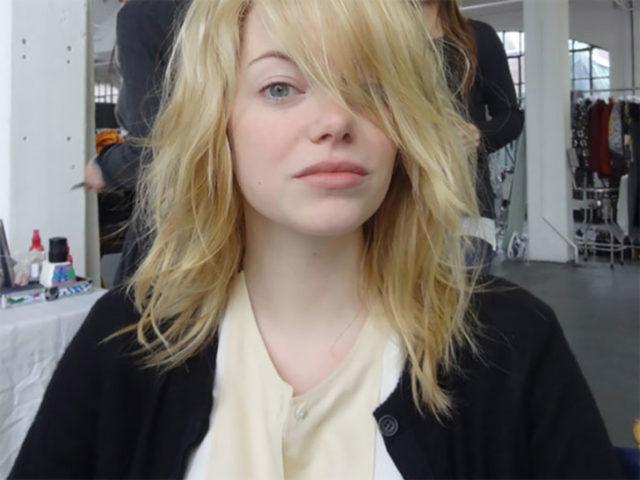 3. Gigi Hadid
Model Gigi Hadid apparently woke up like that. Pshh, we're not jealous, you are!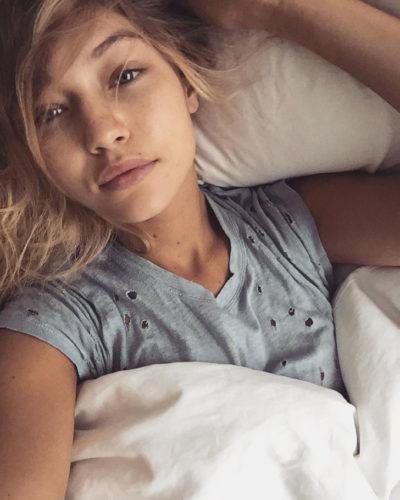 4. Beyonce
Of course, Beyonce would look amazing without makeup. Is there anything this woman isn't amazing at? The floral headpiece in this particular photo just adds another dimension of charm and femininity.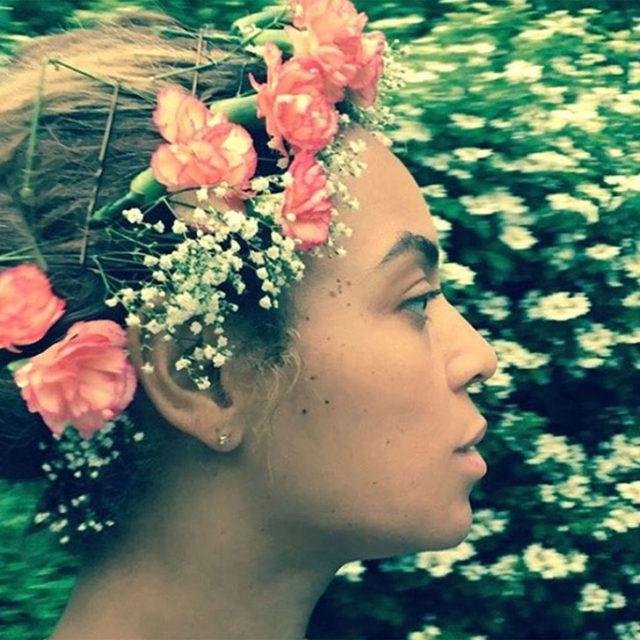 5. Jessica Alba
Actress Jessica Alba has a habit of showing off her au naturel, makeup free self on Instagram, and she always looks gorgeous. This latest one is no different!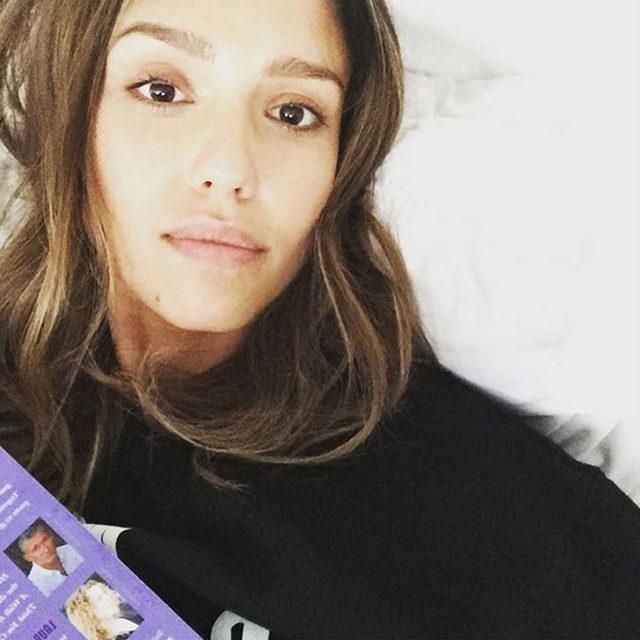 6. Diane Kruger
Diane Kruger is a natural beauty no doubt. Her makeup-free look goes perfectly with her chic tousled hair, giving us infinite amounts of cool girl envy.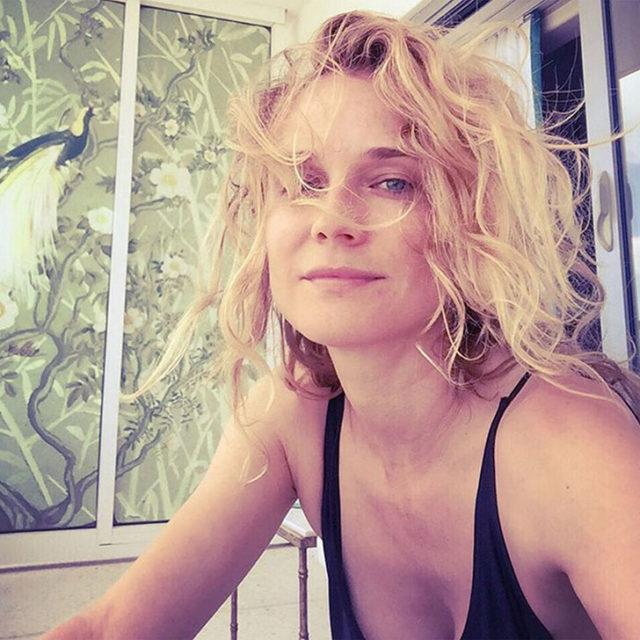 7. Hilary Duff
Hilary Duff joins the likes of Gigi Hadid, making us jealous of their effortless morning looks. HD posted this photo on Insta and captioned it "I woke up like thissss".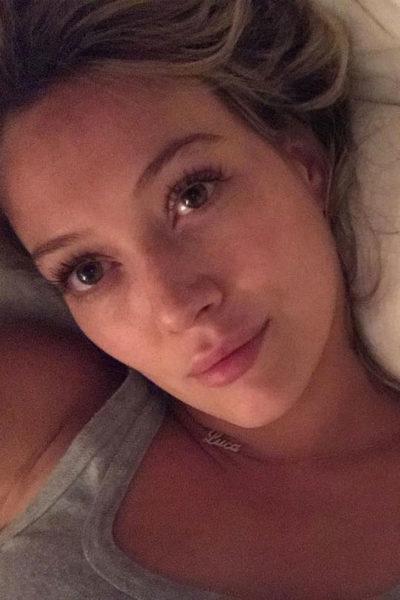 8. Badgirl Riri's
Badgirl Riri has made a comeback to instagram, and what a comeback it was! Just check out this all natural selfie of her. She can't help but slay in all areas of her life, can she?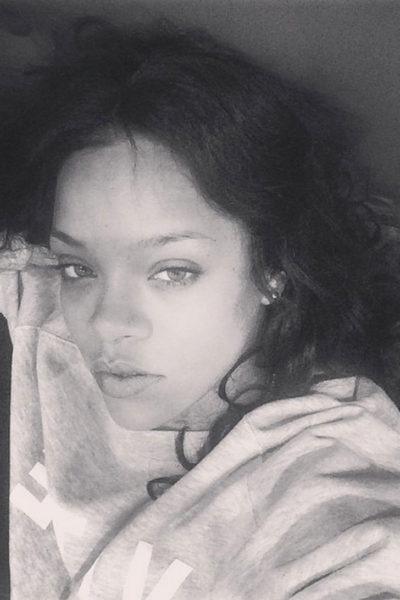 9. Wonder Woman Gal Gadot
Gal Gadot is everyone's favorite superhero, no doubt, but she proved that she doesn't have to be decked out in Wonder Woman gear and tons of makeup to look good.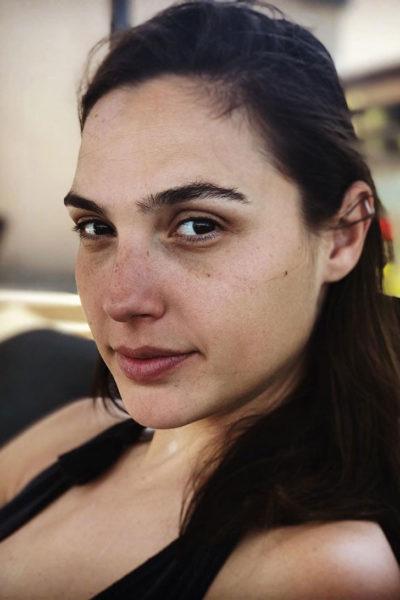 10. Emma Watson
Emma Watson is a scholar, a talented actress, and of course, a natural beauty! Never a fan of glitz and glamor, you're more likely to find her without makeup than with, and she looks stunning regardless.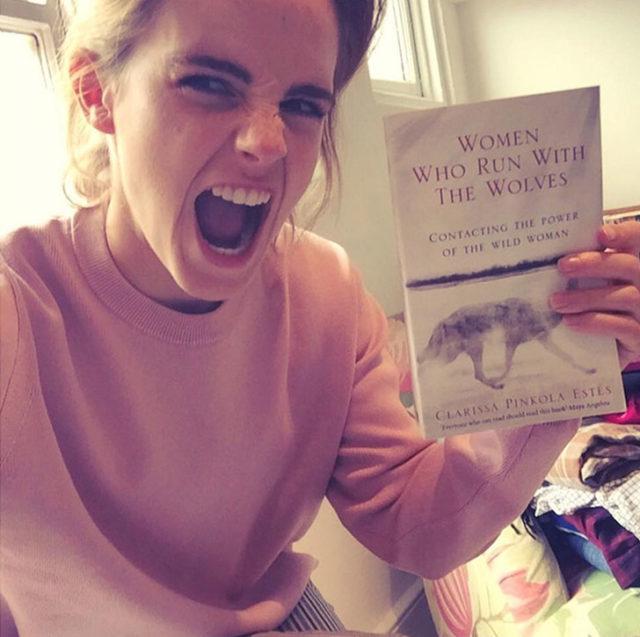 11. Lady Gaga
Lady Gaga may be known for her over-the-top makeup and outfits, but when we do get to see her in her most raw form, she looks absolutely stunning. And it doesn't hurt that she always poses sans makeup with delicious food or her adorable puppies.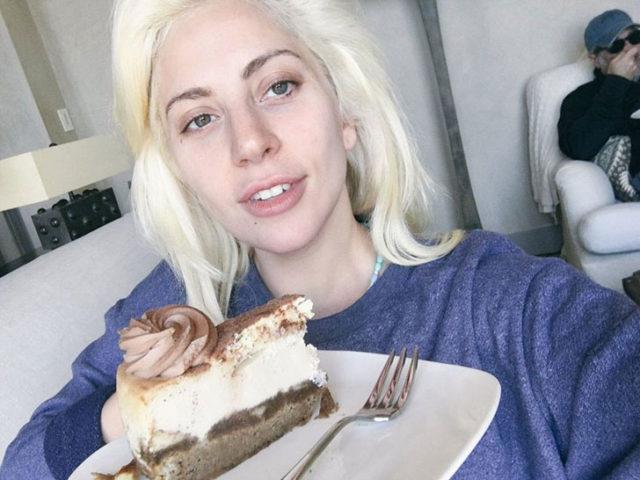 12. Alexandro Lima
No one would argue against the fact that Alexandra Lima is gorgeous, but she's proven she doesn't need makeup to look amazing time and time again.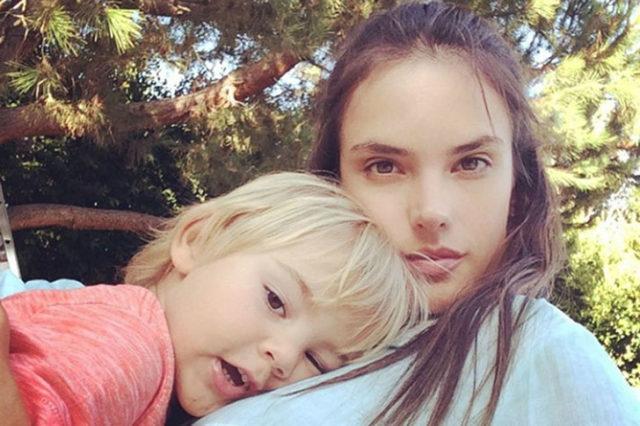 13. Kate Upton
Kate Upton may be best known for her features on Sports Illustrated, but she proved that she doesn't have wear a swimsuit and tons of makeup to look sexy.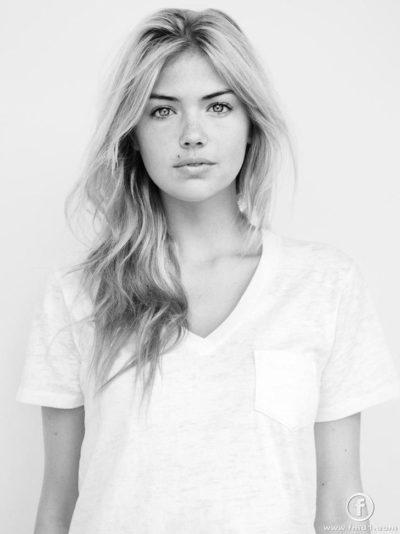 14. Karlie Kloss
You might have seen Karlie Kloss all glammed up on the red carpet and thought "wow, she looks great". But dressed down with absolutely no makeup in a geeky hoody, we think she looks just as gorgeous.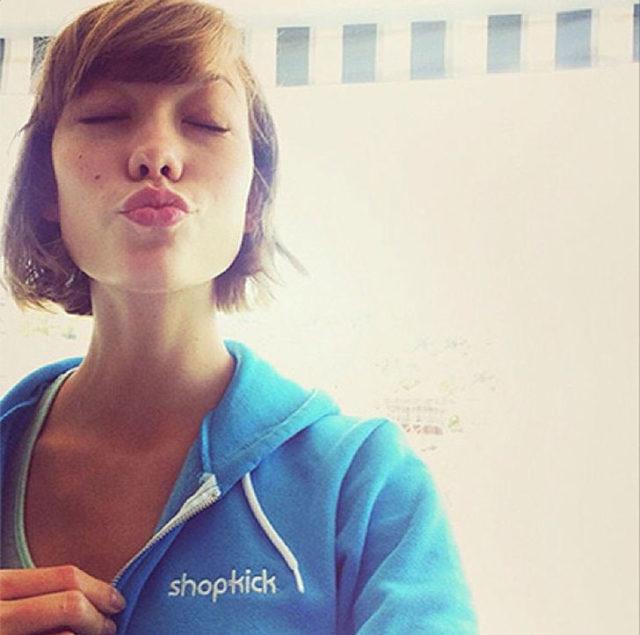 15. Drew Barrymore
No wonder Drew Barrymore makes guy after guy fall head over heels in love with her (in her many romantic comedies). If we knew she looked like that without makeup, we'd be in love too!
16. Gwyneth Paltrow
Gwyneth Paltrow may have gotten a bad rep as of late, relating to some pretentious products on her website "Goop". But she showed the haters she doesn't need anything other than what God gave her to look amazing.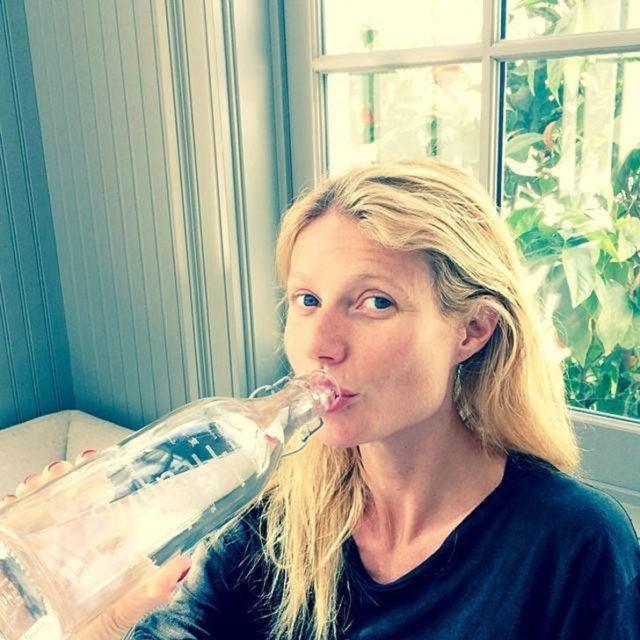 17. Jennifer Lawrence's
Jenifer Lawrence is everybody's favorite it-girl. While of course, she is a stunner, it's more her personality and clumsy charm that draws others to her. But, yeah, the pretty thing helps too. And she looks virtually no different without makeup as she does with – lucky her!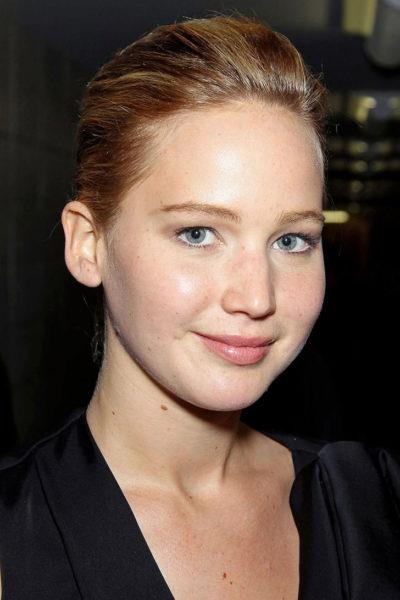 18. Doutzen Kroes
Mother of two Doutzen Kroes puts us to shame when we think about all the excuses we make to not take care of ourselves due to our "busy lives". She looks absolutely stunning and her skin is to die for!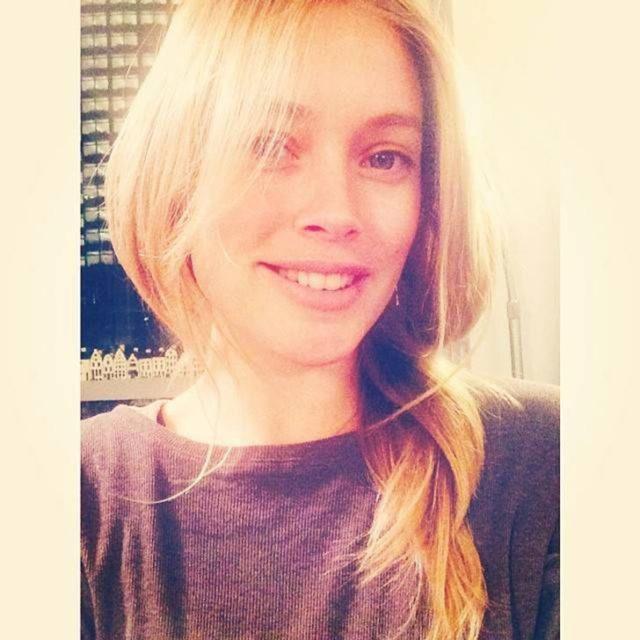 19. Katie Holmes
Katie Holmes appears to not have aged a day since her glory days when she starred in Dawson's Creek. Her glow just radiates off the screen!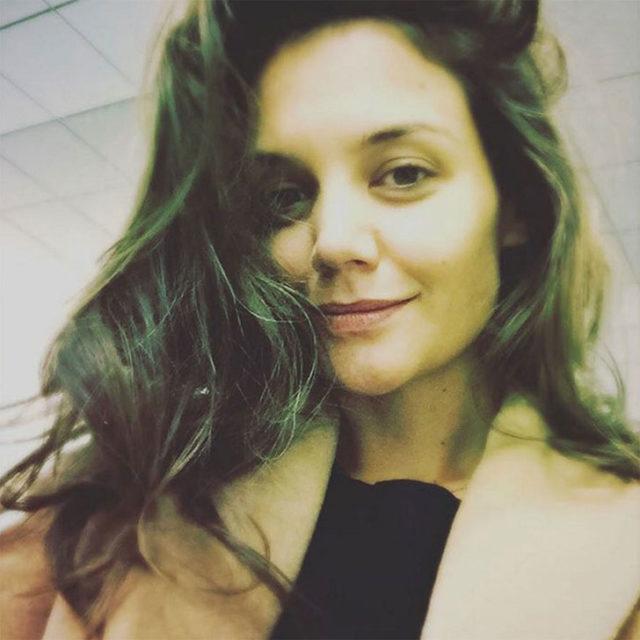 20. Gisele Bündchen
I guess Gisele Bundchen isn't a supermodel for no reason. I mean, we know she looks amazing walking down the runway, but she looks even better lounging around sans makeup.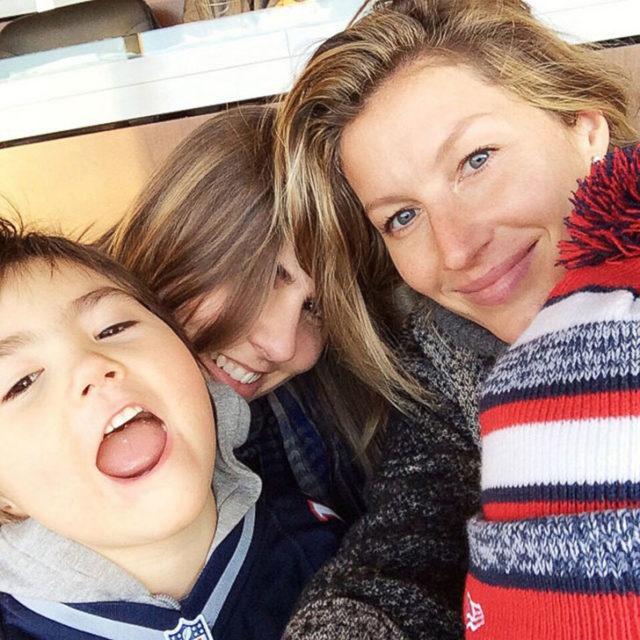 Share On Facebook