Celebrities Whose Kids Could Pass for Their Doppelgangers
7. Kim Zolciak and Brielle Biermann
The Real Housewives of Atlanta star shares a striking resemblance to her eldest daughter Brielle. In fact, you wouldn't be the first to mistake these two as twins if you see them walking by you on the streets!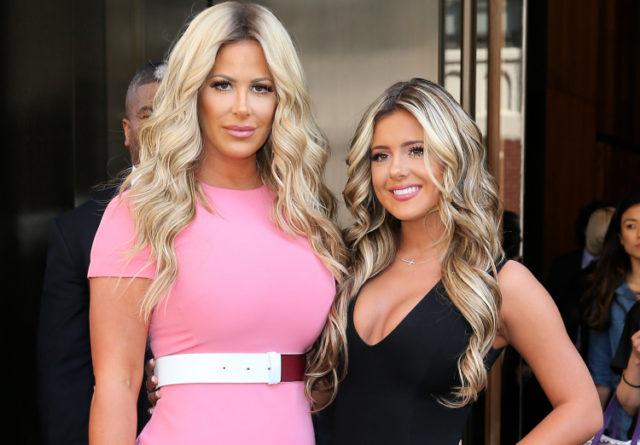 8. Julianne Moore and Liv Helen Freundlich
Julianne Moore seems to be another gorgeous mommy who has passed her good looks on to her mini me, daughter Ava. From their striking red hair, eyebrows, nose, and mouth, everything just seems the same! Reports even say people at a public event did a double take when they saw the two together.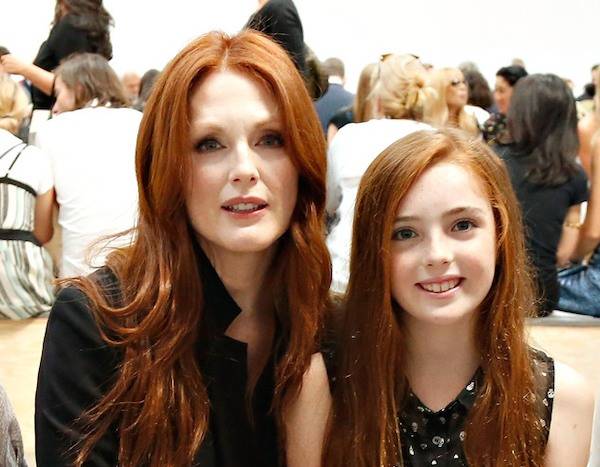 9. Kim Basinger & Ireland Baldwain
Fashion model Ireland Baldwin has no doubt inherited her good looks from both her mother and her father, Alec Baldwin. But there's also no denying that she looks like mom, Kim, more than her dad. The two could even pass for sisters.