Six Celebs Reveal Secrecy Of Bikini Bodies
We easily become a fan of celebrities. We like their glowing skin, their beautiful hair, their gorgeous personality and also their perfectly toned bodies. We love them to see the same always, no matter what they are wearing. Here we will discuss some of such celebs who have perfectly fit bodies, or to say they have bikini bodies. Have a look.
Selena Gomez
Born as Selena Marie Gomez, the American actress and singer love food and believes in eating as healthy as possible. She does not like dieting. She loves Italian, but sometimes she eats pasta, pizza or lasagna too for dinner. The secrecy of her fit body is the exercise that she does a lot. She routinely does the workout that includes yoga and this is the best way to tone body if believed to Gomez. She walks a lot too and tries staying active throughout the day.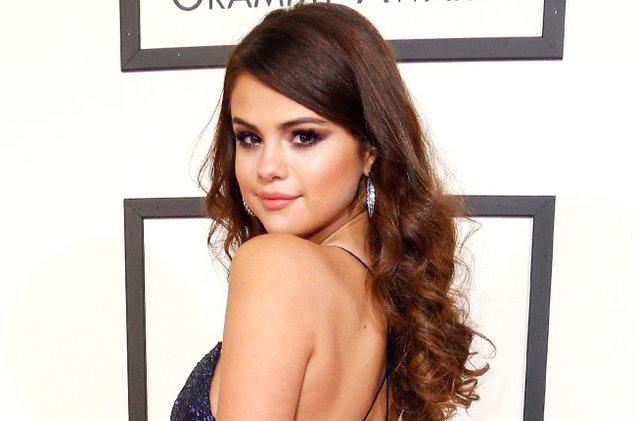 Hayden Panettiere
The American actress, model, singer and activist Hayden Leslie Panettiere has a beautiful bikini body. She reveals have been eating healthy organic foods and loves aerobics. She moves around a lot and exercises in the pool to feel weightless. The celeb occasionally plays volleyball, softball, and baseball. Her gym routine is thrice a week regularly to remain fit.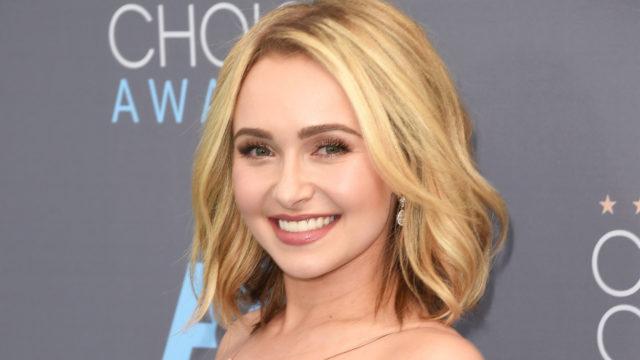 Kelly Osbourne
The British singer, songwriter, actress, TV star and fashion designer Kelly Lee Osbourne earlier didn't have such a fit body to what she is now. She had to struggle with her weight. The result of her transformation is wonderful and she reveals it was possible due to a lot of work and dedication. The celeb said she eats healthy and does yoga daily. Her favorite exercise is hula-hooping.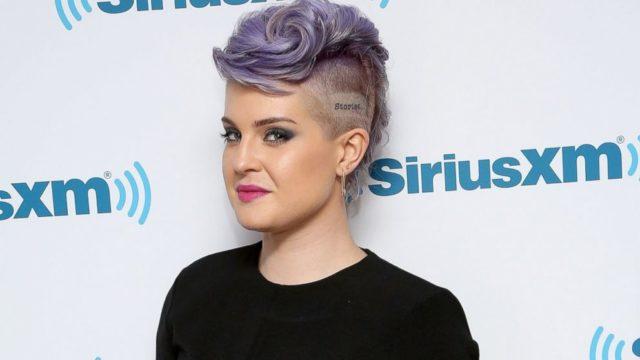 Ariana Grande
The American singer and dancer Ariana Grande-Butera believe in healthy and clean eating apart from doing meditation regularly. The celeb also loves hiking and every weekend she hikes to the Hollywood sign. She exercises regularly and uses her dance rehearsals as her cardio. She believes dancing is the best way to burn calories and stay fit.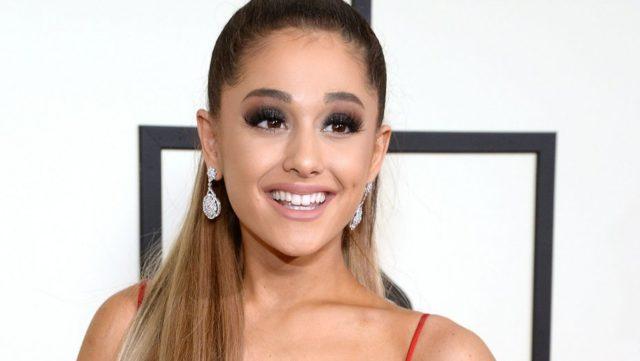 Bella Thorne
The American actress and singer Annabella Avery "Bella" Thorne has a beautifully fit body. She says working out with her brother helps her keep in shape. She does weightlifting and also circuit training. She does not do cardio for weight loss and believes weightlifting burns the fat better. Apart from all these, Bella eats healthy and good food regularly.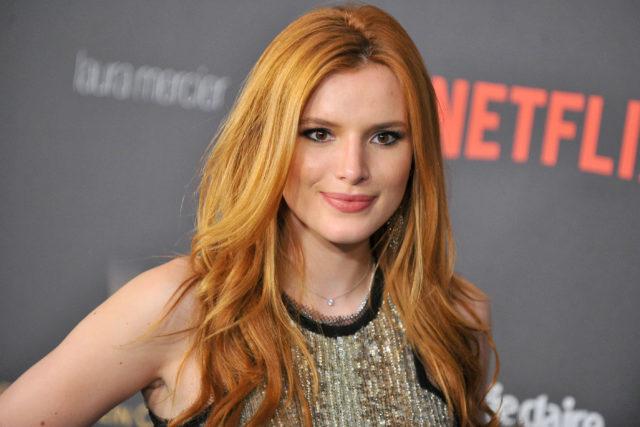 Rihanna
The Barbadian singer and songwriter Robyn Rihanna Fenty takes personal trainer everywhere who tries checking her whenever she is not abiding fitness rules. She does workout regularly too and it is a mix of dancing and martial arts. Thrice a week she does cardio and eats healthy food. She eats five small meals daily instead of taking three big ones.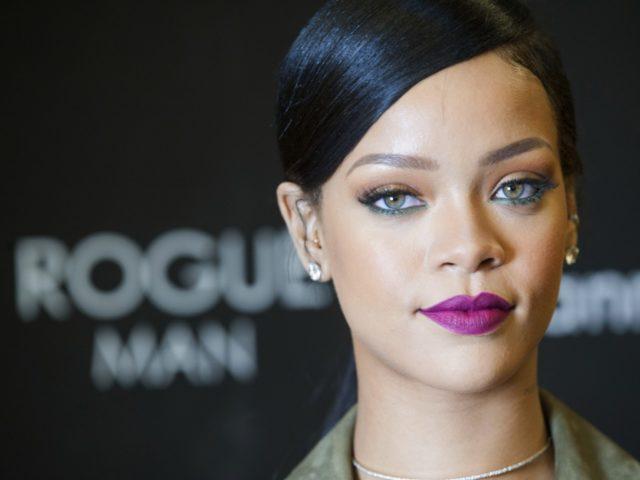 Share On Facebook