7 Female Athletes Who Are Most Desirable
Watching sports offers thrill, excitement and passion with support for favorite team or player. Here are some of those female sport professionals who look astonishingly good and are much desirable.
1. Lolo Jones
The American hurdler and bobsledder Lori Susan "Lolo" Jones is beautiful as well as ripped. She came to notice during the 2012 Summer Olympics and later made headlines by saying she was a virgin on HBO's Real Sports. She revealed dating online and also her struggle to maintain virginity. Her words were, "It's the hardest thing I've ever done in my life – harder than training for the Olympics."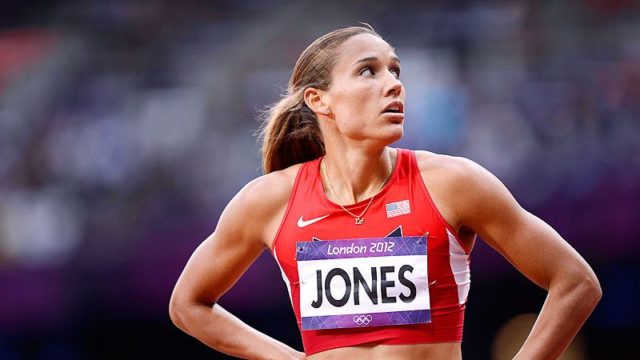 2. Maria Sharapova
The Russian born and living in United States since 1994 is the second-best female tennis player in the world. Maria Sharapova is 6'2″ tall and beautiful. No eyes would avoid gravitating her when she walks down. She is the winner of Russian Cup Newcomer in 2003, WTA Player of the Year in 2004, Russian Cup Female Tennis Player of the Year in 2005 and 2006 too, ESPY Best Female Tennis Player in 2007, 2008 and 2012, and many more.