Watching sports offers thrill, excitement and passion with support for favorite team or player. Here are some of those female sport professionals who look astonishingly good and are much desirable.
Lolo Jones
The American hurdler and bobsledder Lori Susan "Lolo" Jones is beautiful as well as ripped. She came to notice during the 2012 Summer Olympics and later made headlines by saying she was a virgin on HBO's Real Sports. She revealed dating online and also her struggle to maintain virginity. Her words were, "It's the hardest thing I've ever done in my life – harder than training for the Olympics."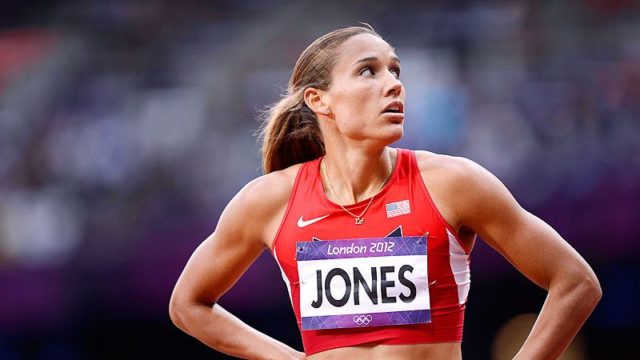 Maria Sharapova
The Russian born and living in United States since 1994 is the second-best female tennis player in the world. Maria Sharapova is 6'2″ tall and beautiful. No eyes would avoid gravitating her when she walks down. She is the winner of Russian Cup Newcomer in 2003, WTA Player of the Year in 2004, Russian Cup Female Tennis Player of the Year in 2005 and 2006 too, ESPY Best Female Tennis Player in 2007, 2008 and 2012, and many more.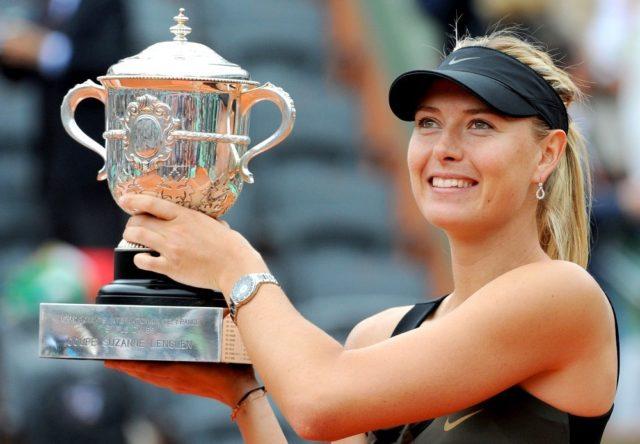 Ana Ivanovic
Tennis player Ana Ivanovic ranked number one in 2008 by defeating Dinara Safina and winning French Open. She has been tagged as one of the most beautiful athletes in the world and her model look landed her in Vogue, SI's Swimsuit Issue and other magazines. She has been featured in video games too like titles Virtua Tennis 2009, Smash Court Tennis, Grand Slam Tennis, Top Spin 4, and Virtua Tennis.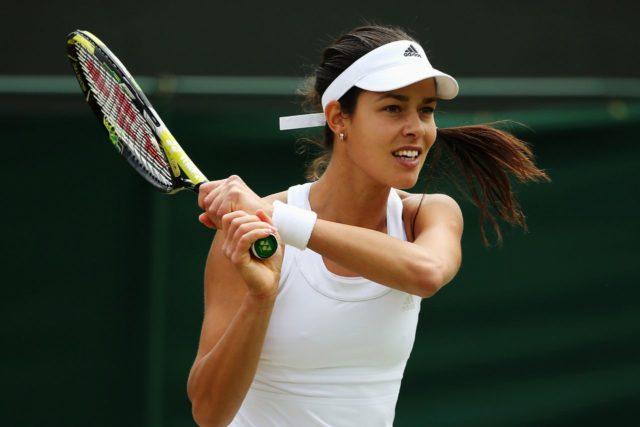 Alex Morgan
The American soccer player Alexandra Patricia "Alex" Morgan Carrasco is a FIFA Women's World Cup champiort and Olympic gold medalist too. Having some awesome abs the athlete has been a talented pretty girl in the United States national team. She was ranked top-paid American women's soccer player in 2015 due to her numerous endorsement deals.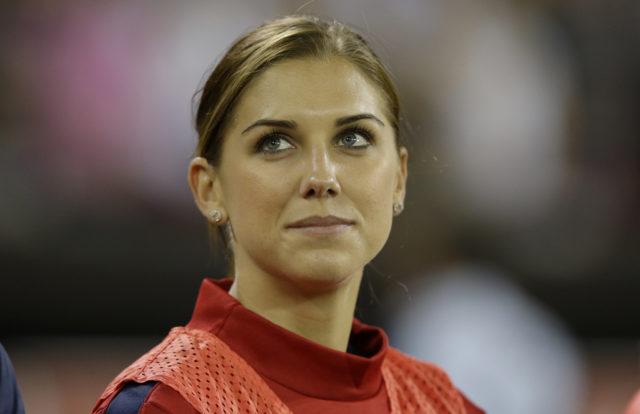 Lindsay Vonn
The American World Cup alpine ski racer Lindsey Caroline Vonn is the best female skier in the world. Her bikini photoshoot on top of a snowy mountain attracted much media attention. She has appeared on Access Hollywood, The Today Show and The Late Show with David Lefterman. She has also picked up endorsements from corporate giants like Rolex, Under Armour, Red Bull, Oakley and Head. She dated golfer Tiger Woods too in between 2013 and 2015.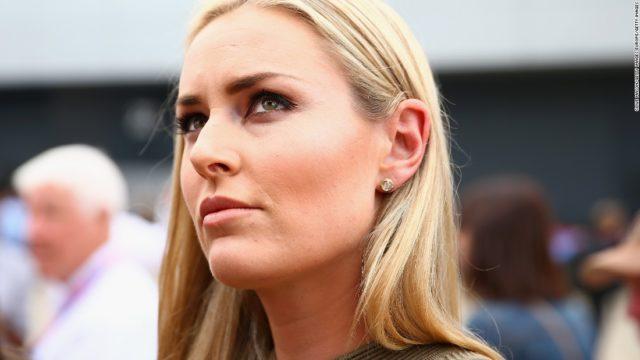 Danica Patrick
The American stock car racing driver Danica Sue Patrick is the most successful woman in American open-wheel racing history. She is a model as well as advertising spokeswoman too for DRIVE4COPD awareness campaign for chronic obstructive pulmonary disease.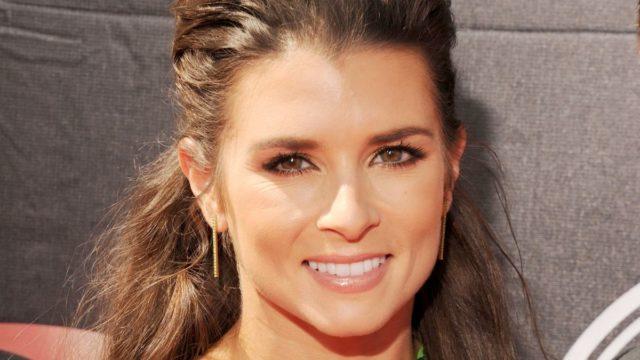 Alana Blanchard
The American surfer Alana Rene Blanchard wears bikinis while surfing and looks absolutely irresistible. She is a model too and designs Rip Curi swimwear, made specifically for surfing. Her seductive Instagram account has more than 1.7 million followers. In the 2011 movie Soul Surfer her role has been played by actress Lorraine Nicholson.