15 Most Beautiful Women In The World
Every woman is beautiful in her own right, but here are some of the most beautiful ladies of the world, in 2019!
1. Emma Watson
Rising to fame as Hermione Granger in the iconic Harry Potter films, Emma Watson then took a break to get a degree in English Literature, making a stint at Brown University for 3 years, and the final year at Oxford. Apart from acting, Emma Watson is a philanthropist and a UN Goodwill Ambassador. As a fashion-lover, she has been the face of popular brands like Burberry and Lancome.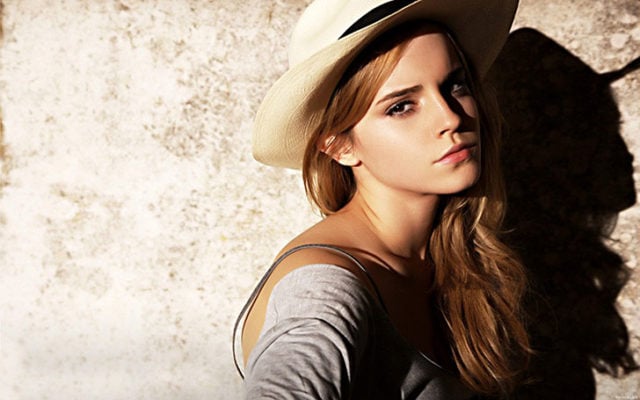 2. Selena Gomez
Selena Gomez got her start on Disney channel, but she has certainly grown up since her Wizards of Waverly Place days. A talented actress and pop singer, she is also an inspiration to many thanks to her charitable work and her battles with health. Gomez held the title of most followed Instagram page for a while, before being surpassed by Christiano Ronaldo in October 2018, and later by Arianna Grande as well.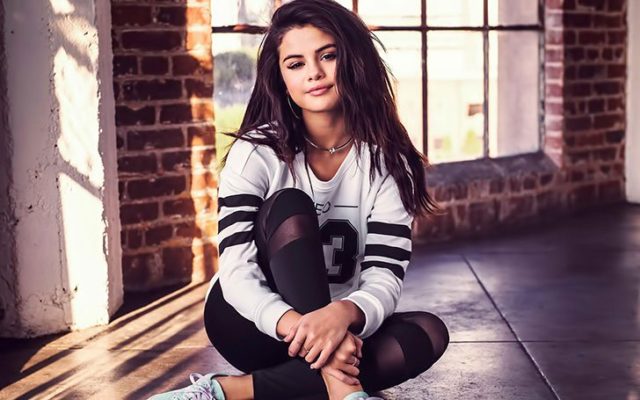 3. Liza Soberano
Coming from Filipino descent, this American actress and model's unique features are what make her stand out. She eludes innocence and sexiness at the same time, making her the ideal fit for any company or campaign. She was also ranked the Most Popular Endorser by Campaign Asia-Pacific Magazine in 2018.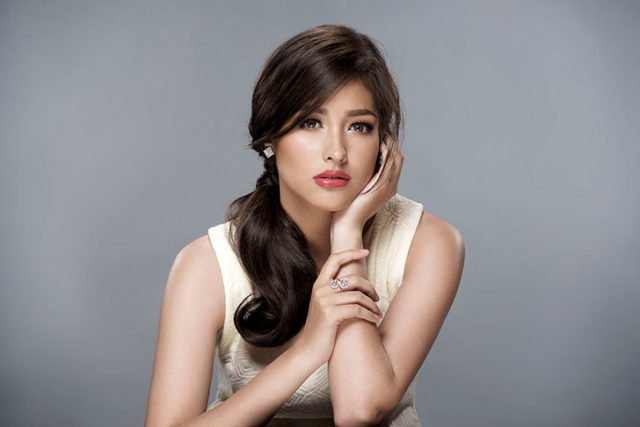 4. Nana Im Jin-Ah
Former member of After School, a K-pop girl band, Nana Im Jin-Ah, more commonly known by her stage name, Nana, is an actress, singer, and model from South Korea. Her acting career is most popular for roles in movies like Fashion King (2014), The Good Wife (2016), and The Swindlers (2017).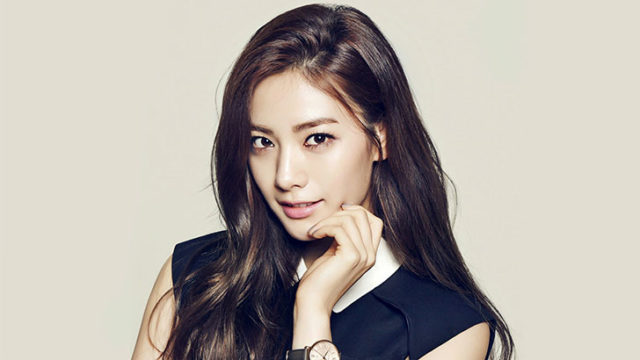 5. Emilia Clarke
You probably know her as Daenerys Targaryen, mother of dragons, from her incredibly successful portrayal of the character in the HBO series Game of Thrones. But Emilia Clarke is also acclaimed for being able to fit into various characters on screen, like her portrayal of the cute and bubbly lead in the romantic drama Me Before You.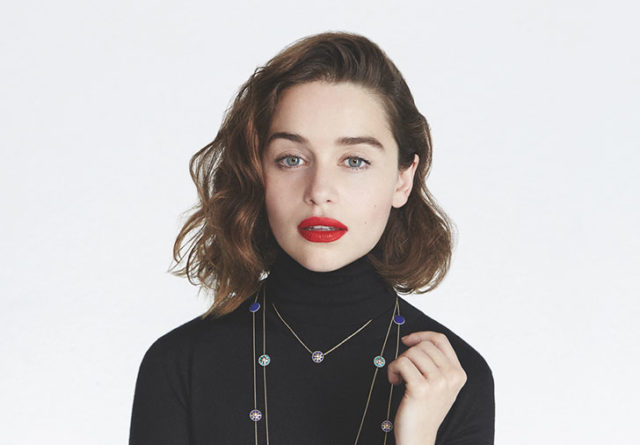 6. Priyanka Chopra
An incredibly popular actress, model, and entrepreneur in her own backyard, Bollywood actress Priyanka Chopra also became the first South Asian woman to headline a TV series in a major American network when she played Alex Parish in ABC's Quantico. Chopra was voted the Sexiest Asian Woman of the Year in 2018. Later the same year, she also tied the knot with American singer Nick Jonas!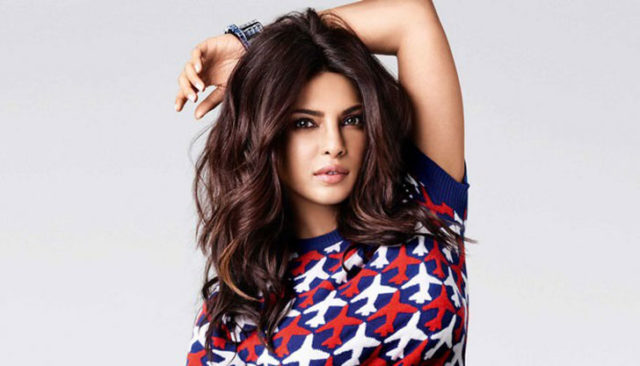 7. Pixie Lott
Pixie Lott discovered her love for singing at the tender age of 5. This passion is what drove her to build a successful career in music, one which has seen 3 top 10 albums, 3 number one singles, and several chart-toppers. Apart from singing, she also dabbles in songwriting and acting. Some of her best-known singles include 'Mama Do (Uh Oh, Uh Oh)', 'Boys and Girls' and 'All About Tonight'.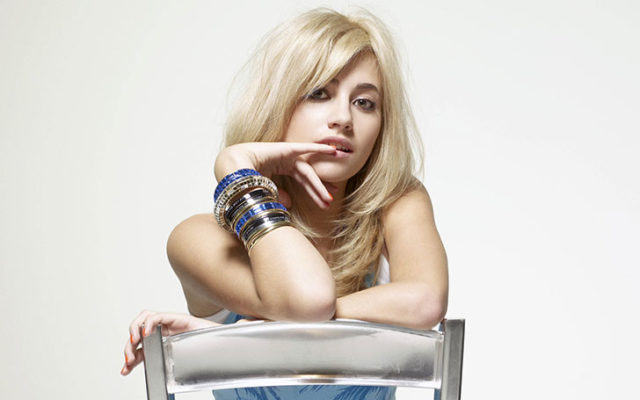 8. Deepika Padukone
Deepika Padukone is one of the few other Bollywood actresses who successfully made her debut in Hollywood, staring alongside Vin Diesel in the movie xXx: Return of Xander Cage (2017). She is the highest paid actress in Bollywood, and Time magazine named her one of the 100 most influential people in the world in 2018. She married Bollywood star Ranveer Singh also in 2018.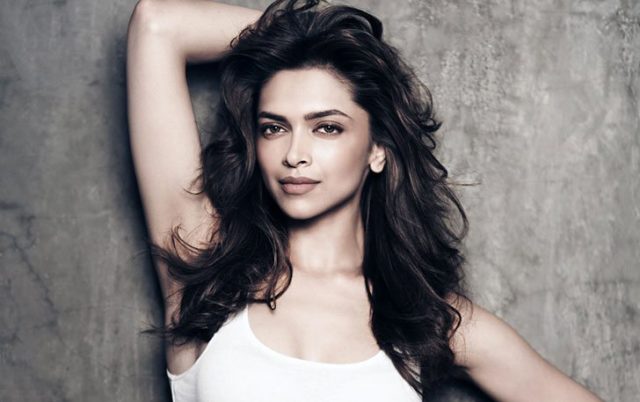 9. Amber Heard
Known best for her supporting roles in stoner comedies like Pineapple Express and dramas like Never Back Down (both of which were box office hits), Amber Heard is also well-known for being the former wife of Johnny Depp. The couple married in 2015, but divorced just two years later.
10. Pia Wurtzbach
Miss Universe Pia Wurtzbach shot to fame through receiving that title, but she was also previously well-known in her home country for winning the 2015 Miss Universe Philippines. There is no doubt that this pageant queen is stunning, but she is also touted for her intelligence and successful career that followed.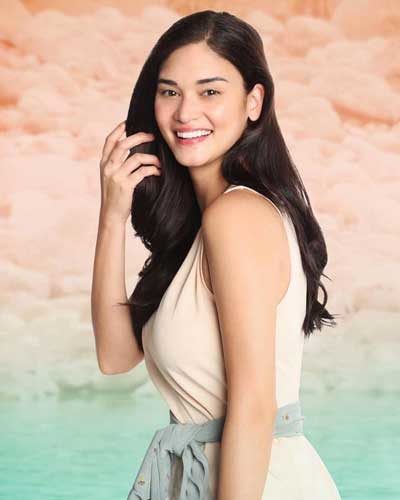 11. Adriana Lima
Brazilian actress and supermodel Adriana Lima is one of the most famous Victoria's Secret models there was, ever since she began representing the luxury lingerie brand in 1999. She is now one of the highest paid models in the world, but even at the age of just 15, she was given the title of "Supermodel of Brazil".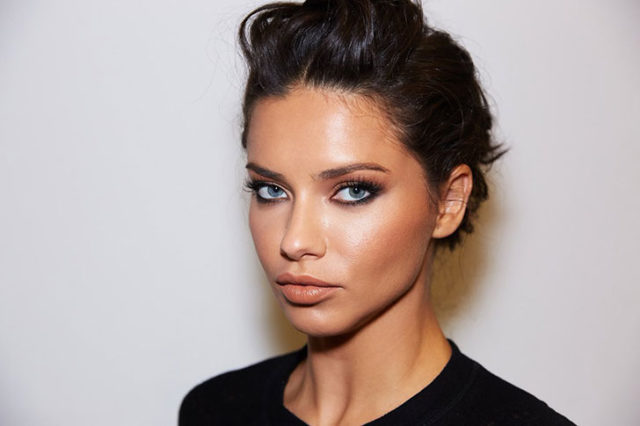 12. Katherine Elizabeth Upton
You probably know her better as Kate Upton, but there's no doubt that she is one of the sexiest supermodels in the world. She has seen immense success not just in the field of modeling, but in acting as well. Her most popular roles include movies like Tower Heist, The Other Woman, The Disaster Artist, and The Three Stooges, the last of which garnered critical acclaim in 2012.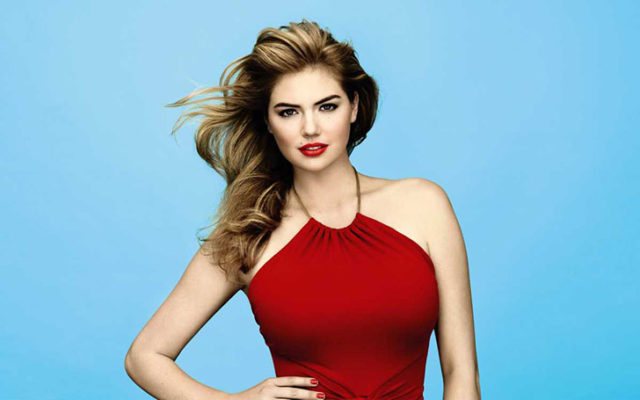 13. Blake Lively
Best known for her role as the CBS teen drama, Gossip Girl's Serena van der Woodsen, Blake Lively has gone on to star in several successful movies, including a sensational performance in The Shallows. Lively is married to famous actor Ryan Reynolds with whom she has two children.
14. Alexandra Daddario
Best known for her role as Annabeth Chase in the Percy Jackson film series, Alexandria Daddario is an American actress and model whose good looks and talent have seen her rise to fame in a very short amount of time. Some of the other popular characters she has played include Blake Gaines in San Andreas and Summer Quinn in Baywatch.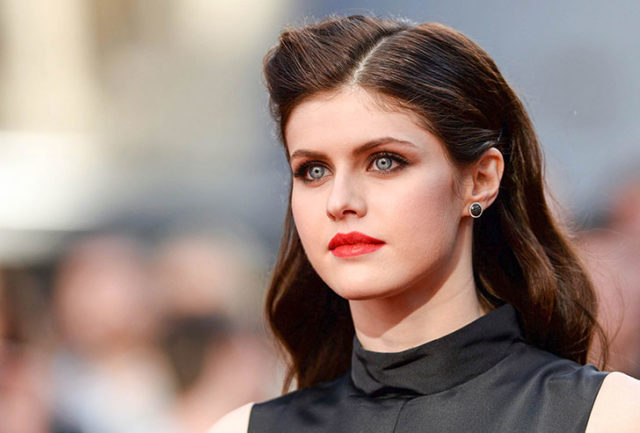 15. Candice Swanepoel
South African model Candice Swanepoel is another Victoria's Secret model known for her good looks and allure. She is also one of the wealthiest and most sought after models in the fashion industry today.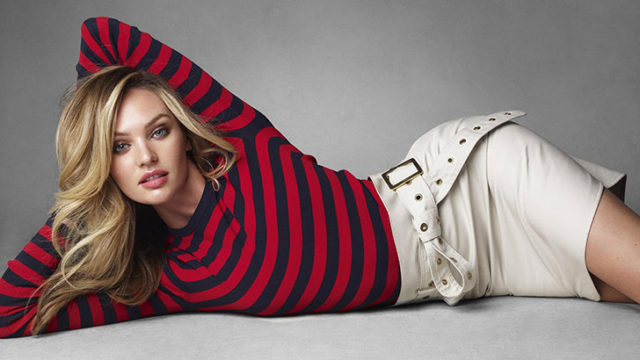 Share On Facebook