30 Best Celebrity-Inspired Short Haircuts
1. Jennifer Lawrence
J-Law's simple pixie cut is one of the best representations of how good this cut can look. The layering and coloring make it look modern and the swept bangs are just "bang" on!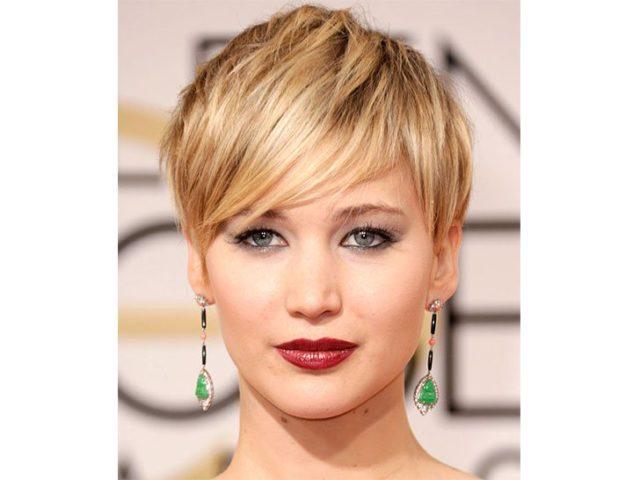 2. Emma Stone
This is one of the most classic hairstyles that actress Emma Stone has rocked over the years. The "Goldilocks" length of hair that's not too long or too short sits just at the right place between her chin and shoulders.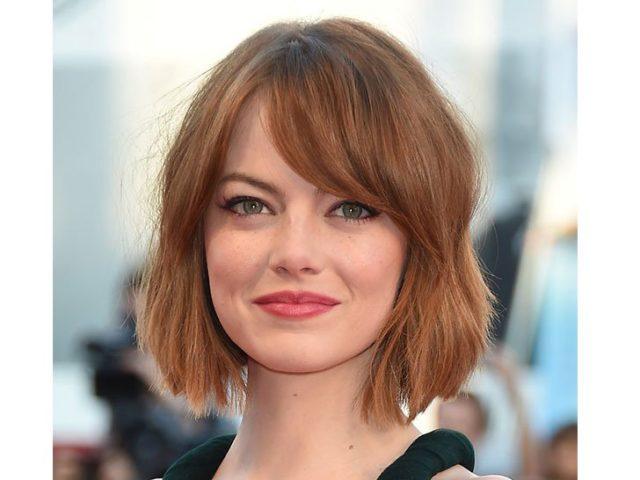 3. Lily Collins
The structured asymmetrical cut looks amazing on Lily Collins. Somehow, the layers make her look softer overall as well.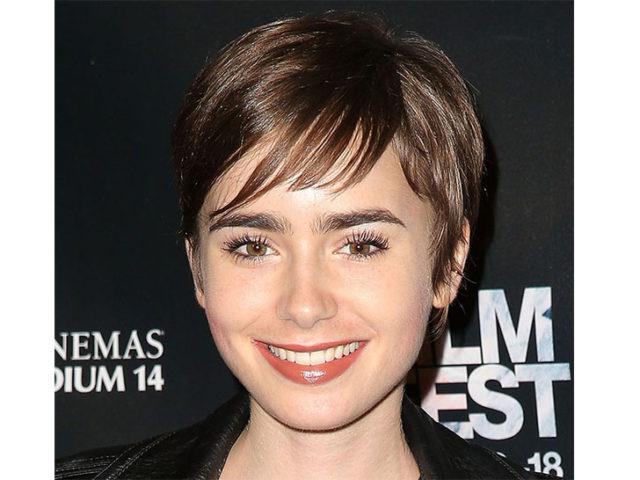 4. Anne Hathaway
Anne Hathaway looks fresh and energetic with this stylish haircut that stays away from her face. The swept back look gives her an aura of coolness as well.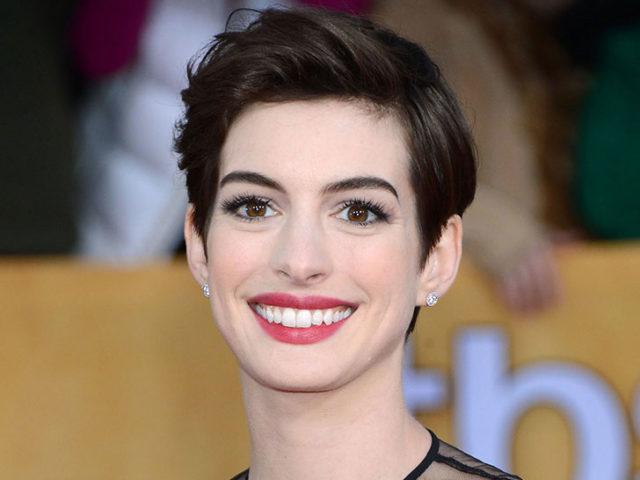 5. Emma Watson
Emma Watson also rocked the pixie cut at one time, and we think she looks amazing in it. It might be a far cry from the crazy wild hair of Hermione Granger, but the actress has come a long way from her adolescent role!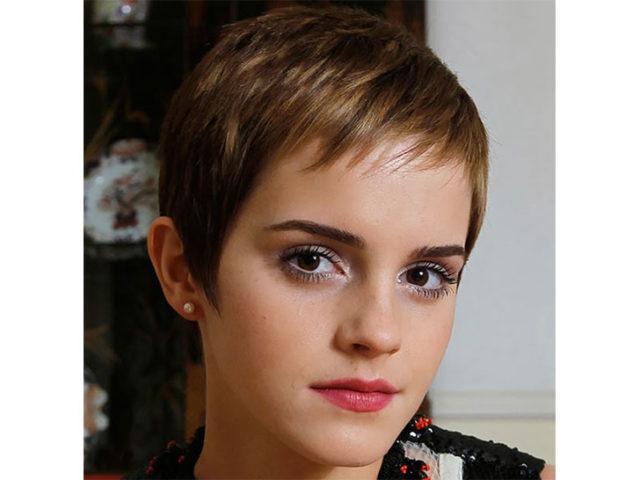 6. Taylor Swift
Taylor Swift is a master of hairstyles, and manages to look amazing in pretty much all of them. That includes this sweet feathery bob that makes her look elegant and sophisticated.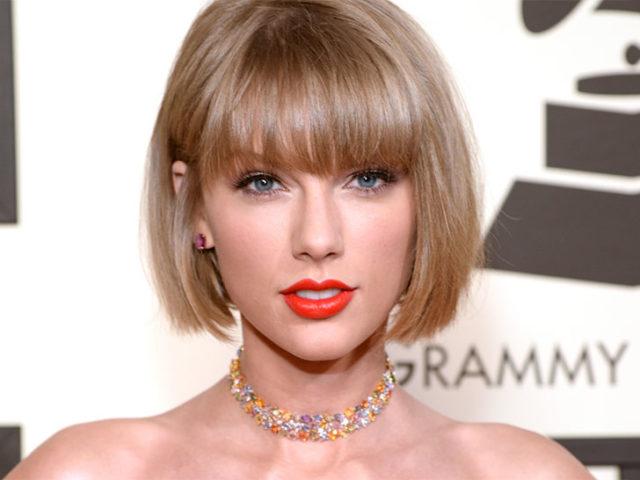 7. Rachel McAdams
This simple short hairstyle looks great on Rachel McAdams. The flared strands frame her face perfectly, and make the 'do more interesting.
8. Ginnifer Goodwin
Ginnifer Goodwin has always rocked the short hair trend, but we think this spiky pixie cut takes the cake!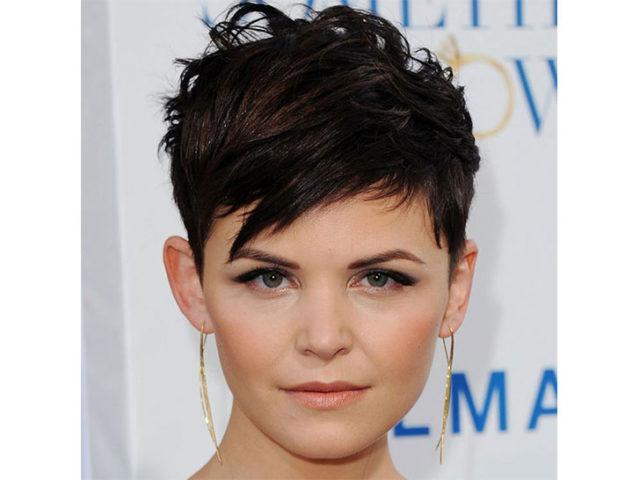 9. Kristen Stewart
Kristen Stewart is another actress that seems to have come a long way from the role that made her famous, and we think there's no other way she could have made it clear than with this shaved blonde look.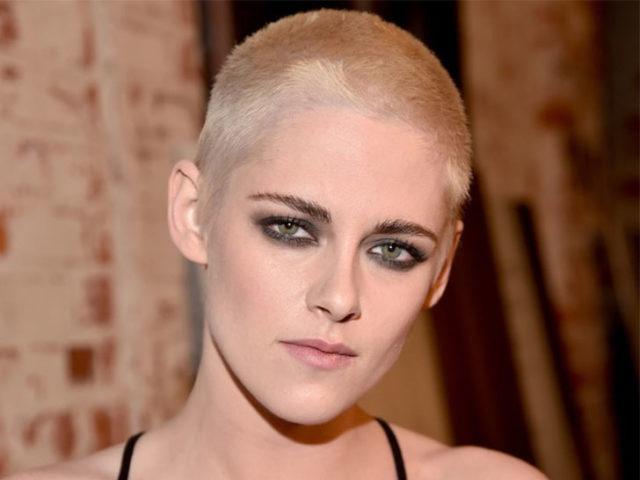 10. Carey Mulligan
This is another really cool short hairstyle, and the twisted bangs brings a touch of femininity to the style, as short hair is often associated with masculinity.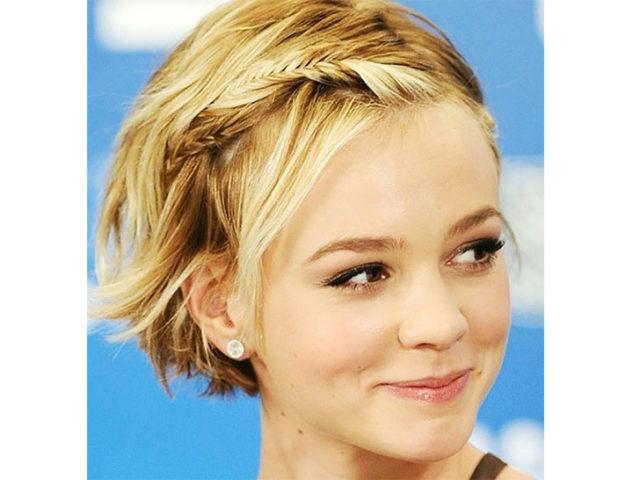 11. Emma Roberts
Emma Roberts has gone for two of the current hot hair trends, that is colored roots and short hair. The cut frames her face, and the color adds some contrast to the whole look.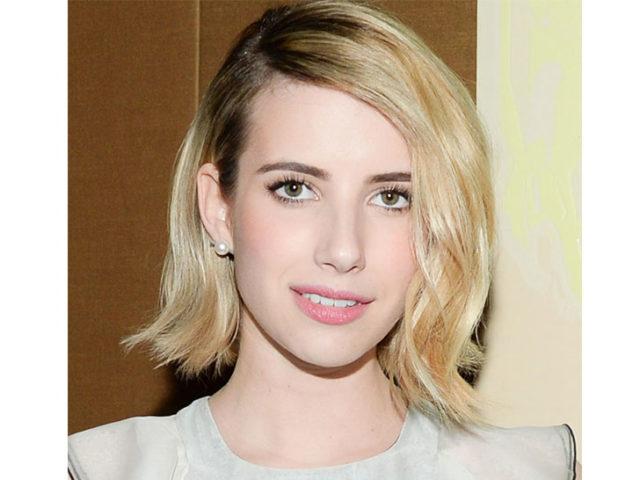 12. Sarah Paulson
Sarah Paulson is slaying this sleek bob. Coupled with her natural makeup, it looks fresh, youthful, and clean.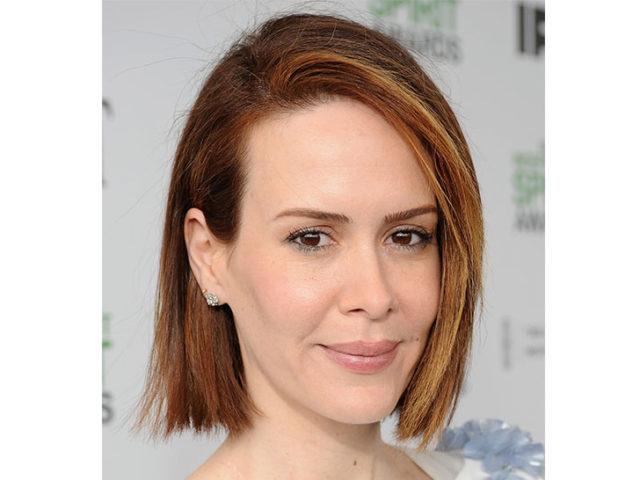 13. Scarlett Johansson
Scarlett Johansson is here to demonstrate how you don't just have to sweep your hair to the side. This buffed look gives her face some height. Adding lowlights to your hair as it grows will also look amazing!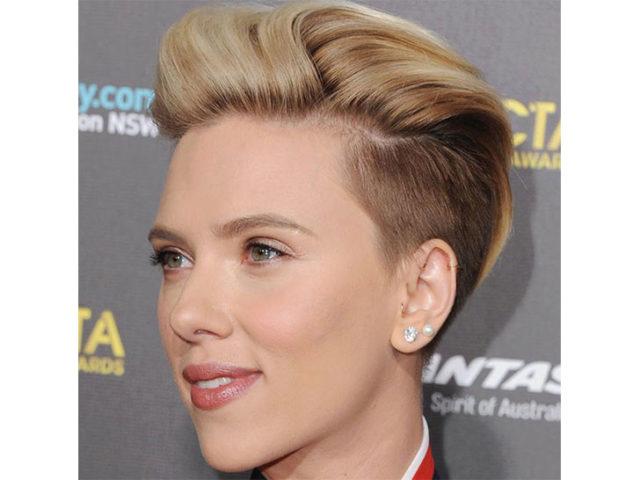 14. Keira Knightley
Complementing her oval-shaped face, Keira Knightley's wispy pixie cut with side-swept bangs looks gorgeous. There's also some height at the top of head.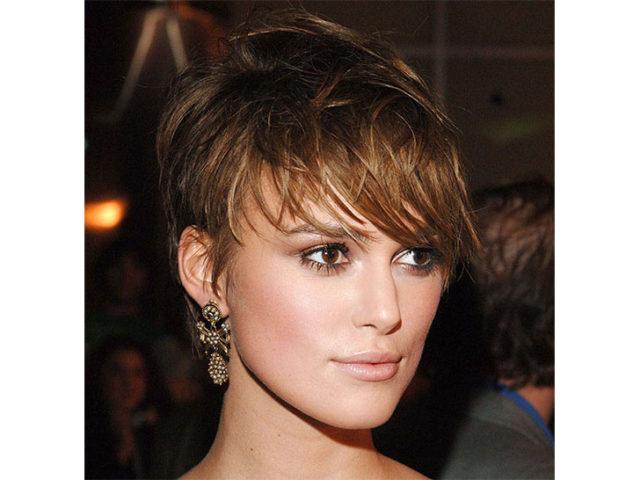 15. Beyoncé
Proving her uniqueness, Beyonce goes for a short hairdo with golden highlights that is thick and cut blunt just below her chin.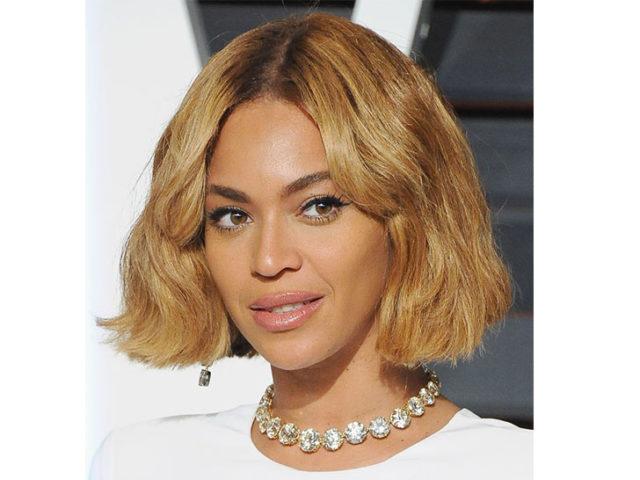 16. Rihanna
This vintage-inspired short haircut makes RiRi look exactly like the bad girl she claims to be.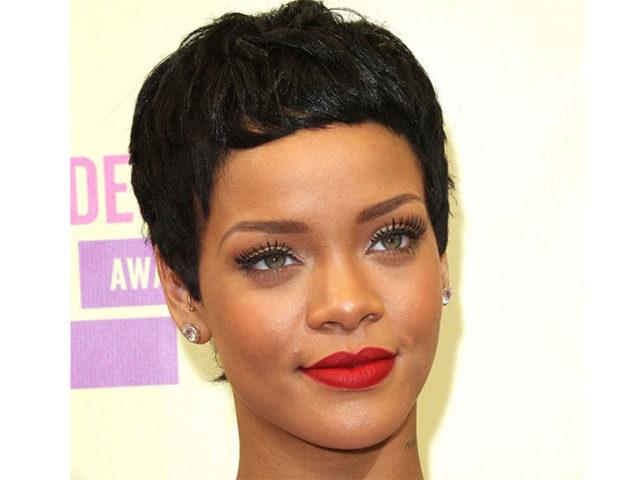 17. Vanessa Hudgens
Vanessa Hudgens wears this classic hairstyle perfectly. Her sleek, stick-straight hair looks just as good on short hair as it does on long.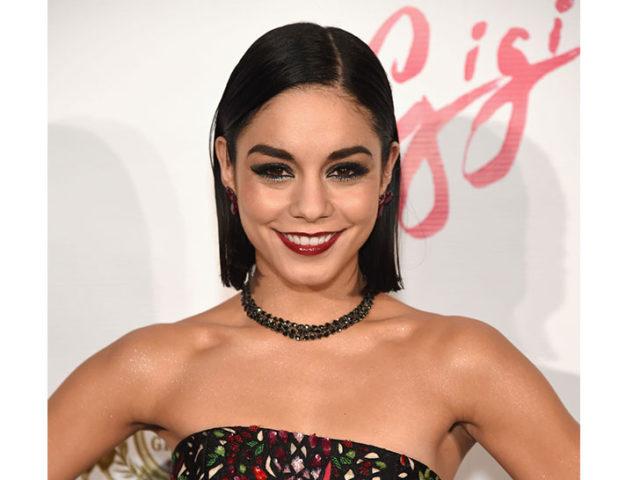 18. Karlie Kloss
Karlie Kloss looks like a cool French chick with this flapper-esque cut that makes er look softer and refreshed.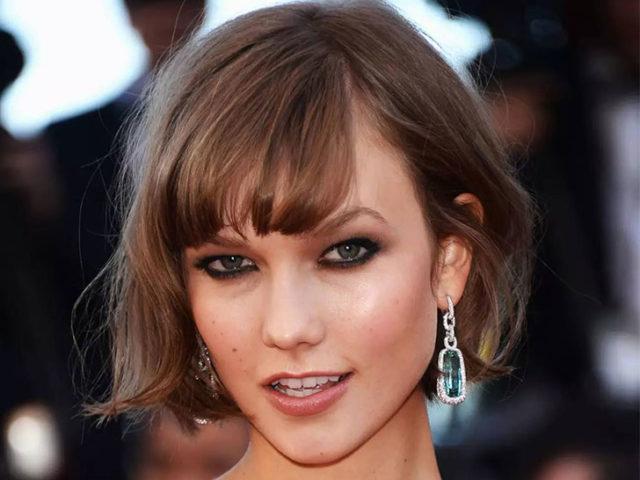 19. Halle Berry
Another celebrity that's slaying the spiky pixie hair cut is Halle Berry. The best part about it is that it could suit any hair color or texture, and still look effortless and cool.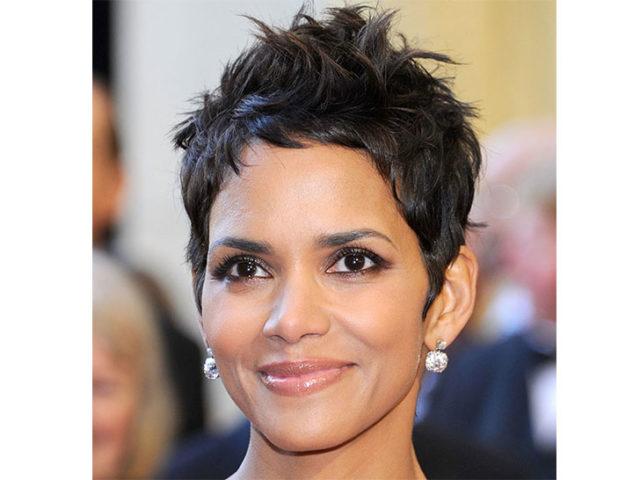 20. Katy Perry
Katy Perry is a true rock star and she's proving it with this cool haircut. The darkened roots add a layer of intrigue to the 'do as well.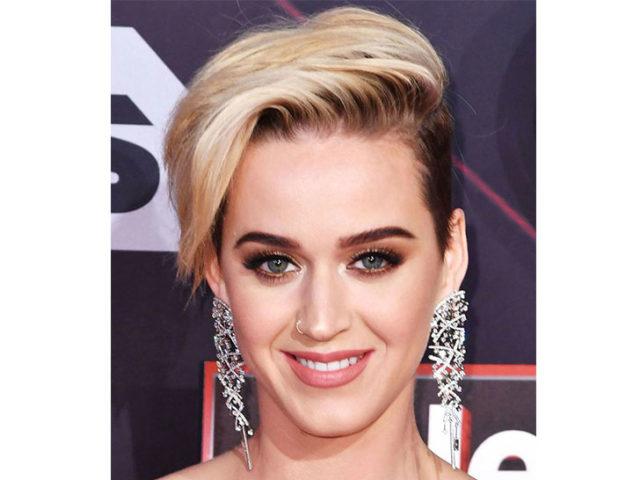 21. Miley Cyrus
Disney star turned wild child turned free spirit Miley Cyrus is another celebrity who looks amazing in short hair. Her pixie cut is in a lighter shade, which makes her just shine!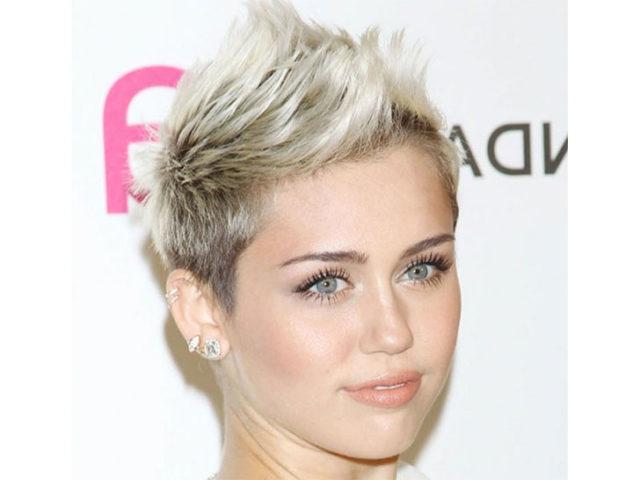 22. Kylie Jenner
Debating whether you want to fully embrace short hair or not? Why not replicate this lob or long bob hairstyle that Kylie Jenner looks amazing in?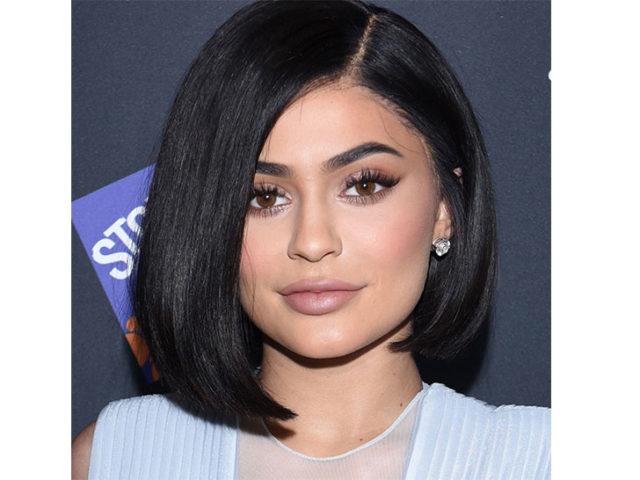 23. Michelle Williams
Michelle Williams looks like your trendy co-worker with an unwitting sass in this short blonde haircut. The wispiness of it makes it look cool and effortless.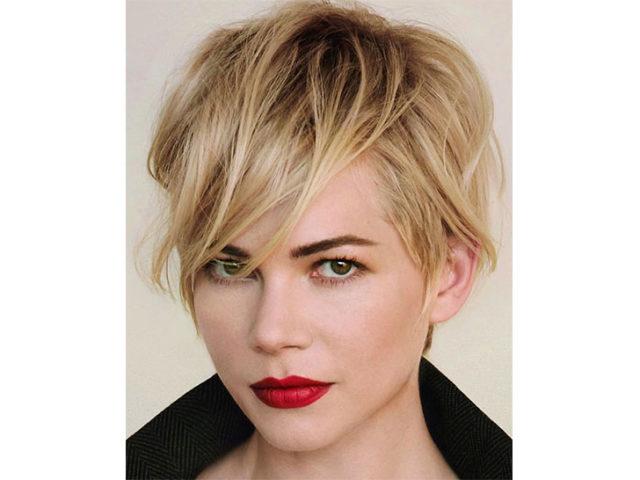 24. Leighton Meester
Leighton Meester's classic Blair Waldorf brunette locks did look like she was born for it, but this short slicked back straight 'do makes her look kind and brings the features of her face out more.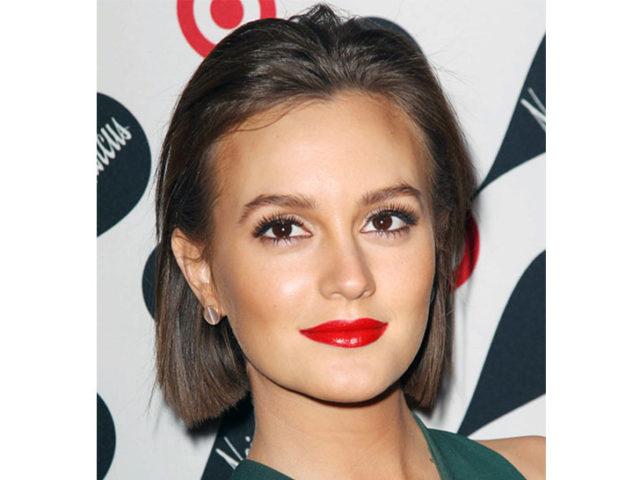 25. Marion Cotillard
If you're looking for a look that isn't too out there, but just interesting enough, you might want to take a leaf out of Marion Cotillard's book.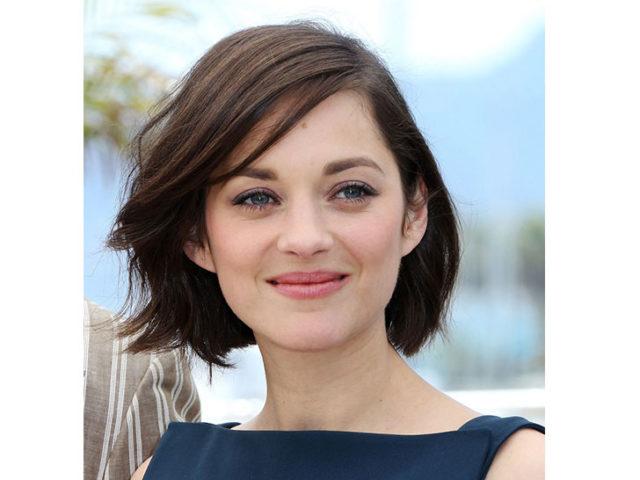 26. Cara Delevingne
Cara Delevingne looks cool and collected in this platinum 'do with pastel hues. Of course, a color like that would look too over the top in a longer hairstyle, but here, it looks stunning!
27. Lily-Rose Depp
Keep it classy with this Lily Rose-Depp inspired short do that is rounded at the edges.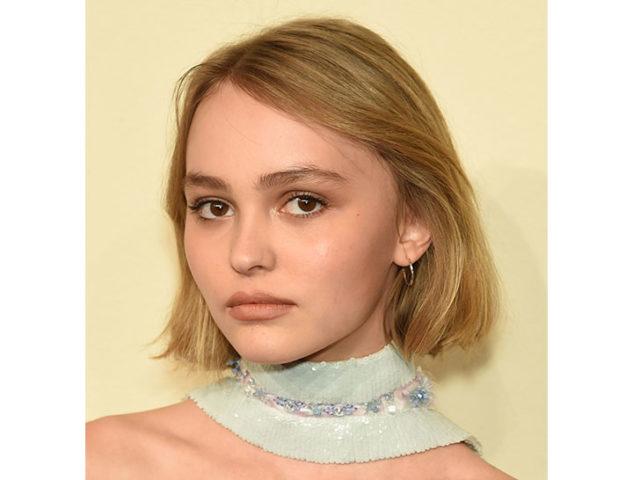 28. Reese Witherspoon
Reese Witherspoon looks like old Hollywood glam star, but that's more about the styling of the hair than the actual cut. Her haircut would hang about an inch or so more than depicted here on a regular day.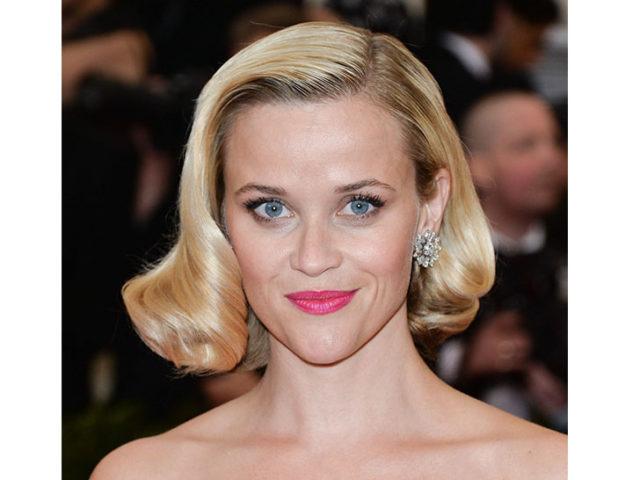 29. Audrey Tautou
Anyone with naturally curly hair that doesn't want to hide them away can mimic Audrey Tautou. Her short 'do is super cute, and the short bangs are just the right height for her face.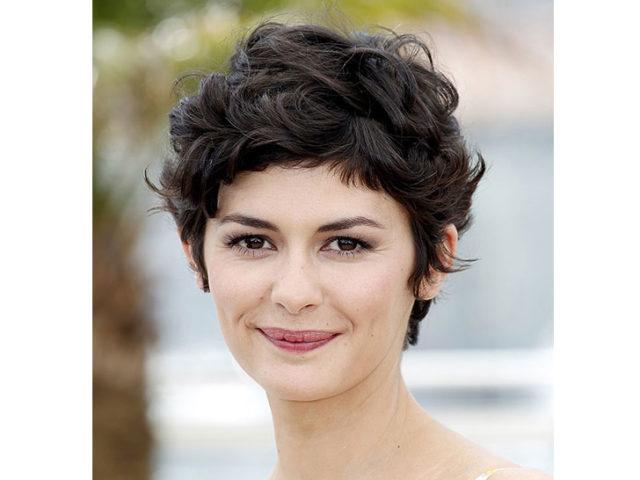 30. Natalie Portman
And for those with a smaller face, like Natalie Portman, its always best to pick hairstyles that don't overwhelm it and hide your feature. This short, slicked back 'do is certainly one of the best options.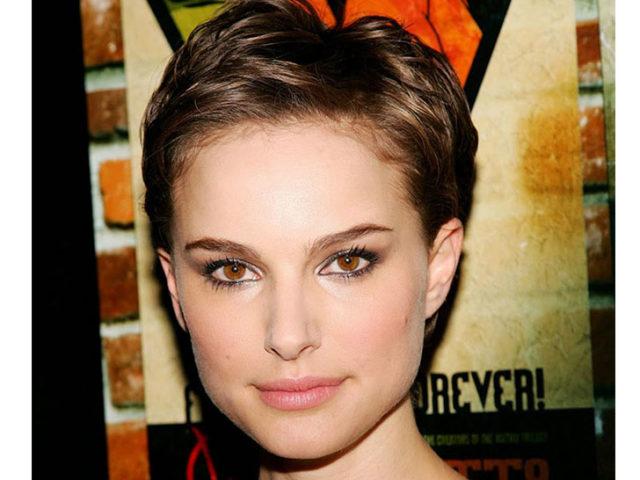 Share On Facebook