Biggest Celebrity Breakups Of 2017 So Far
Watching our favorite celebrities fall in love and live happily ever after gives us almost a way to live vicariously through them. But every once in a while, we're reminded that they're human too, and cupid that cupid misfires on them too. Let's face it, 2017 hasn't been kind to our favorite celebrity couples.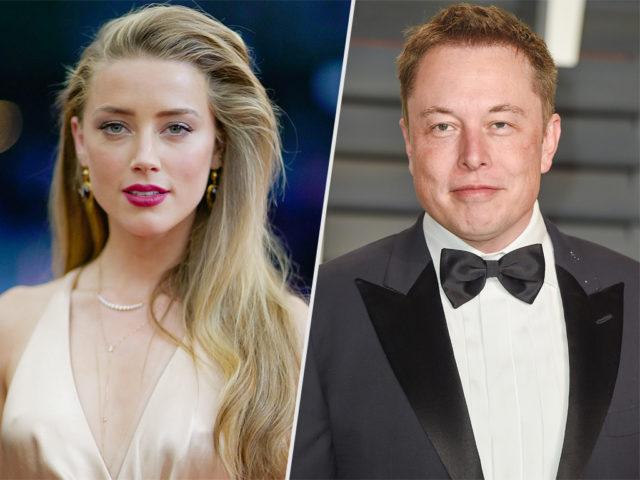 Here's a list of some of the celebrity couples that have called it quits this year – SO FAR!
Anna Faris & Chris Pratt
They were together for eight years, and they were one of the funniest couples in Hollywood – which is why the recent news of their split is heartbreaking. They announced the breakup on social media, and say that they "…still have love for each other, will always cherish our time together and continue to have the deepest respect for one another." The couple also have a son together.