The small screen seems having more impact on viewers compared to cinemas and this is the reason a handful of richest TV stars have emerged. Here we will talk about seven most richest, or incredible net worth, reality television stars.
Simon Cowell
The English reality TV judge, record producer, entrepreneur and philanthropist Simon Phillip Cowell is well known for his appearance in talent competition series Pop Idol Britain's Got Talent and America's Got Talent. He is one of the highest paid judges on television and his annual earning is about $95 million. He is also the principal founder and chief executive of Syco, a British entertainment company. Currently he is worth $550 million.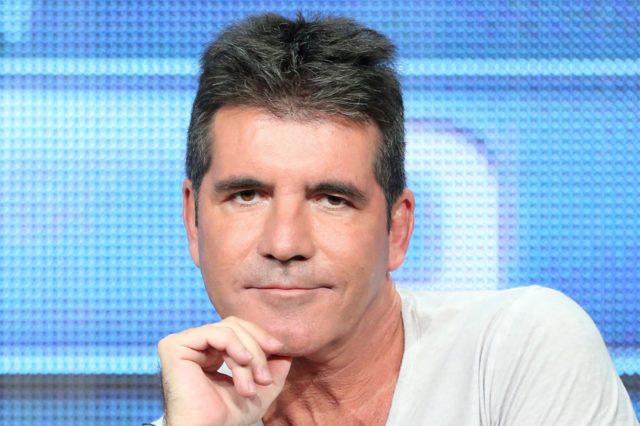 Howard Stern
The out-spoken American radio and TV personality, actor, author, photographer and also photographer, Howard Allan Stern, is learned to be net worth around $500 million. He gained immense popularity from radio show The Howard Show. Studying at Boston University he landed with his first radio jobs.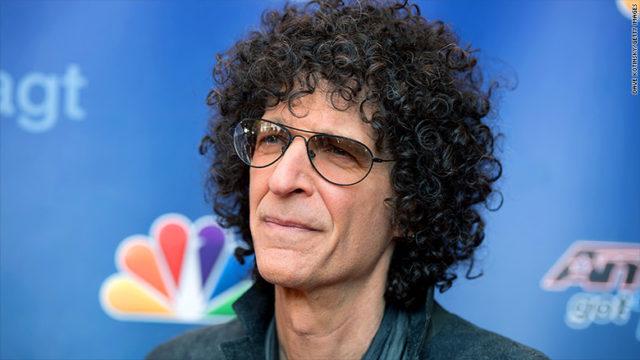 Jennifer Lopez
Popularly known as JLo, the American singer, actress, dancer, fashion designer, author and producer Jennifer Lopez earlier became the first Latina actress to earn more than $1 million for a movie. She has conquered the music world largely and been judge for American Idol reality show too on television. Her annual salary is learned to be about $20 to $30 million and her current net worth is $300 million.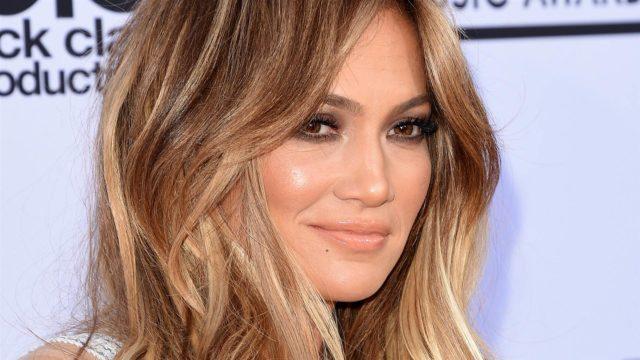 Judith Sheindlin
Commonly called as Judge Judy, the American lawyer, former judge, television personality, producer and author earns annually about $45 million. She won the Day Time Emmy award in 2013 for her own TV show Judge Judy. She has been nominated several times too. In mid-2012 it was reported she was making $123,000 from each episode of her reality courtroom series and was the highest paid TV personality. In 2013 too she became the highest paid TV star. Her net worth now is about $200 million.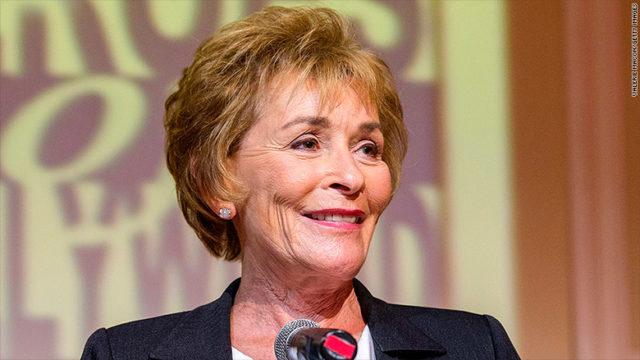 Tyra Bank
The American television personality, former model, occasional singer, actress, producer and businesswoman Tyra Bank was one of the most influential women in the world listing of TIME magazine. Her The Tyra Banks Show on The CW won two Daytime Emmy awards in the category of Outstanding Talk Show Informative. Her role as a host in the American Next Top Model reality show brought salary of $18 million per annum. Her current net worth is $90 million.
Ryan Seacrest
The American TV host, radio personality and producer Ryan John Seacrest is well known for his hosting talent on American Idol realty TV show for which he was nominated at the Emmy Awards. He won Emmy for producing Jamie Olivers Food Revolution. His current net worth is $65 million.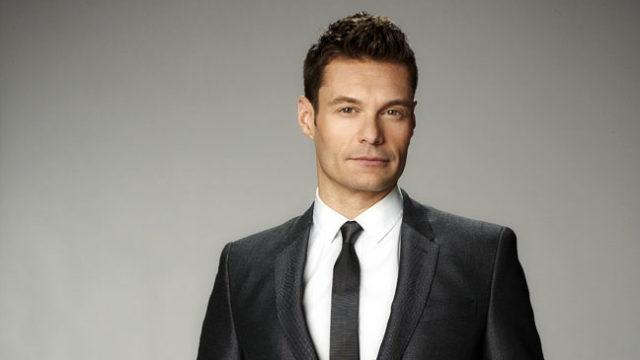 Adam Levine
The American singer-songwriter, actor and multi-instrumentalist Adam Noah Levine is well known for being the lead vocalist in pop rock Maroon 5 band. He was judge on The Voice reality TV show. His current net worth is about $60 million.